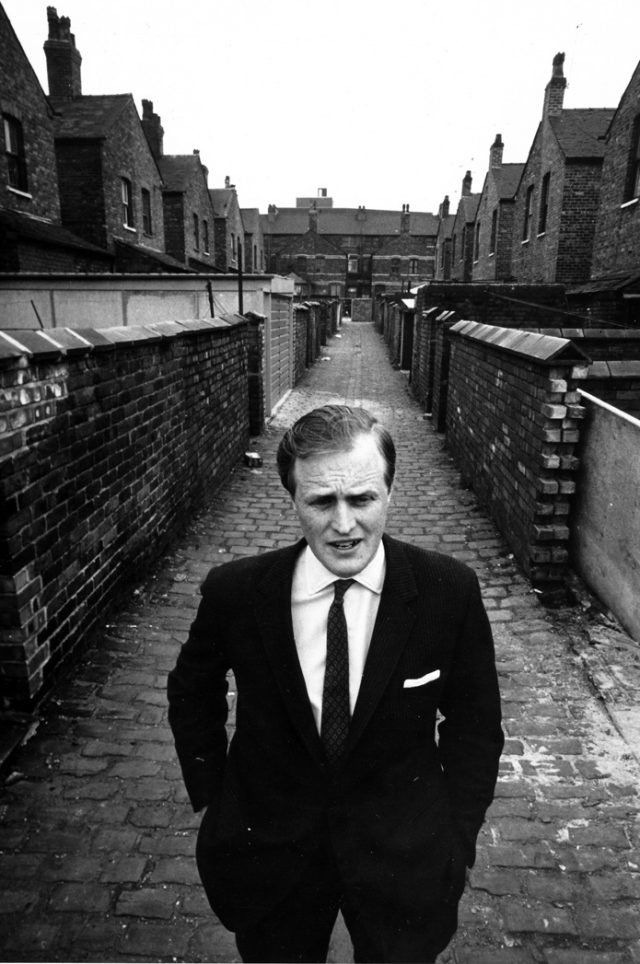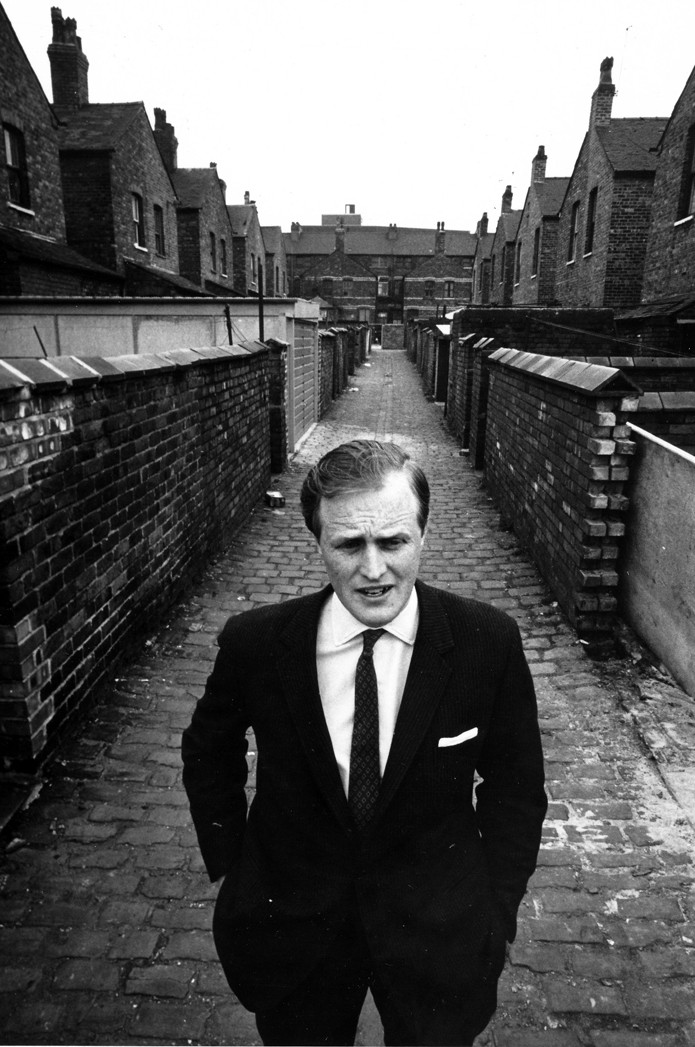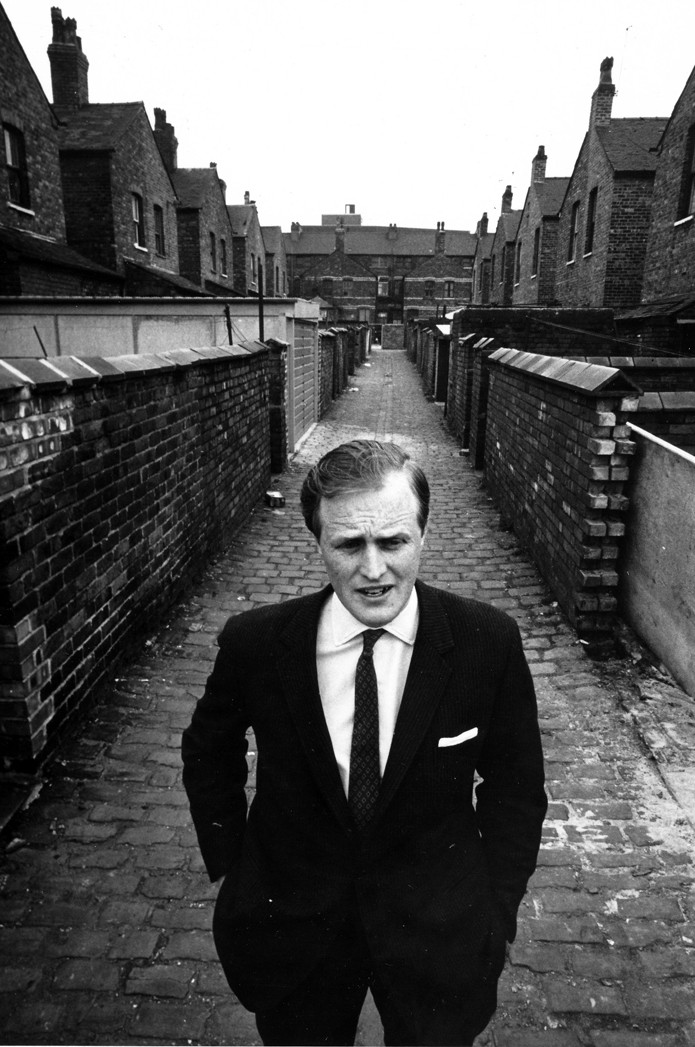 Don Morley's memories were stirred when he read John Shingleton's article on the film Darkest Hour and his photographs of Churchill's funeral procession in January 1965. Don had been lucky enough to meet and photography Churchill before his death.
But he recalls that he was on duty as a press photographer in a night-and-day marathon to record the state funeral. A the time he was working for United Newspapers and was one of three photographers chosen to cover the event. He managed to find the actual instructions issued on the day — as shown in the accompanying images.
Day and night
Don spent most of the day before the funeral photographing the lying-in-state and capturing images of the crowds already beginning to line the route of the procession. Then the long night was spent capturing the rehearsal, including the taking of an empty coffin down the Thames, accompanied by a trial lowering of cranes. After that Don had to work non-stop throughout the day itself.
One thing he hadn't remembered until he dug out the old typescript was that the junior photographer, Bob Austin, was delegated "to remain on duty in the office for any assignment which may crop up until it is time for him to depart to cover the F.A. Cup match at Reading." Poor Austin, as Don comments.
Moving up a notch
Don's connection with the Churchill clan moved up a notch a few years later in the early 1970s when he was sent north to photograph Churchill's grandson, also Winston Spencer Churchill, the new Conservative Member of Parliament for Stretford and Urmston, south Manchester. Winston Junior had been born during the war and his earliest memories of his grandfather were of helping him lay bricks — one of Churchill's great passions. He recounts than if anyone had asked him at the time what his grandfather did for a living he would have said that he was a bricklayer.
One of the accompanying images shows Winston Junior against a background of a typical northern street — with the backs of the terraced houses with their backyards framing the "back ginnel" which was (and still is) a standard feature of countless northern towns and cities. The other photograph shows Churchill on the campaign trail at a local election in Flixton, in his new constituency. Winston Churchill Jnr died of cancer at the age of 69 in 2010.