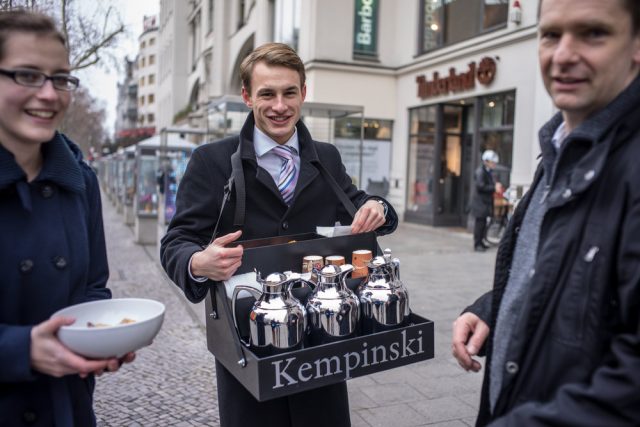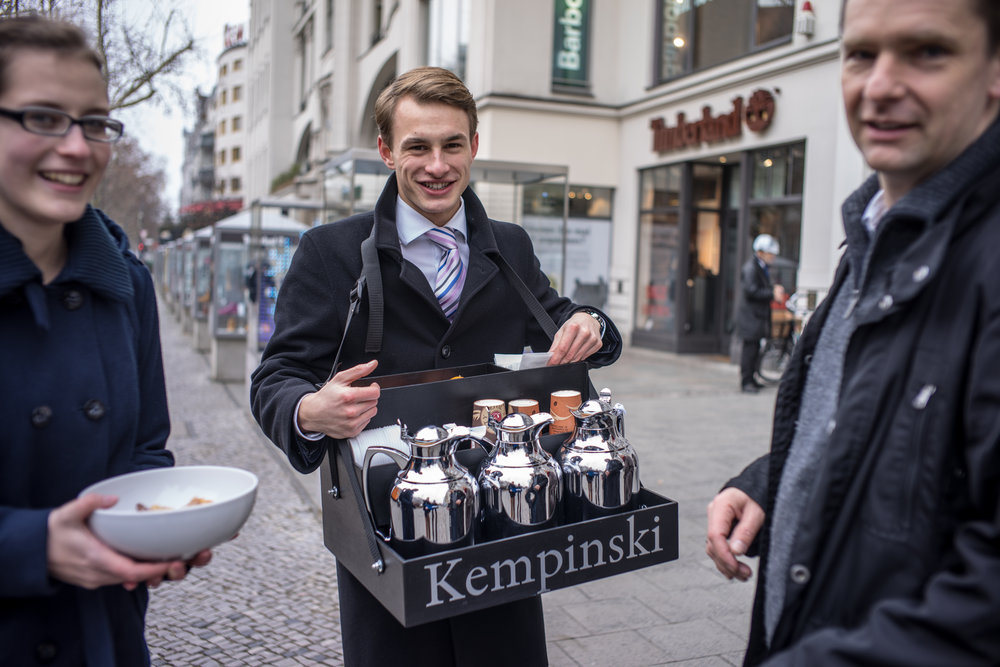 Tuesday's article on classic digital cameras has raised a great deal of interest and produced some very helpful comments. David Babsky has submitted a shedload of suggestions while others have highlighted their particular favourite. This is clearly a subject close to the hearts of many Macfilos readers. Let's wait a week or two and then make a list of all the suggestions. I'll let you see the result and perhaps we can have a vote on the all-time digital mirrorless camera (and we might make the Leica M an honourable mirrorless for the occasion).
Generally speaking, though, I have a love-hate relationship with these lists — you know the sort, the ten-best corkscrews ever invented, the 20 best nail clippers to let loose on your toes. It mostly goes over my head even though I know why bloggers, in particular, revere this particular genre. It is good click bait. Who can resist when the list covers a subject of interest — such as cameras and lenses in our case?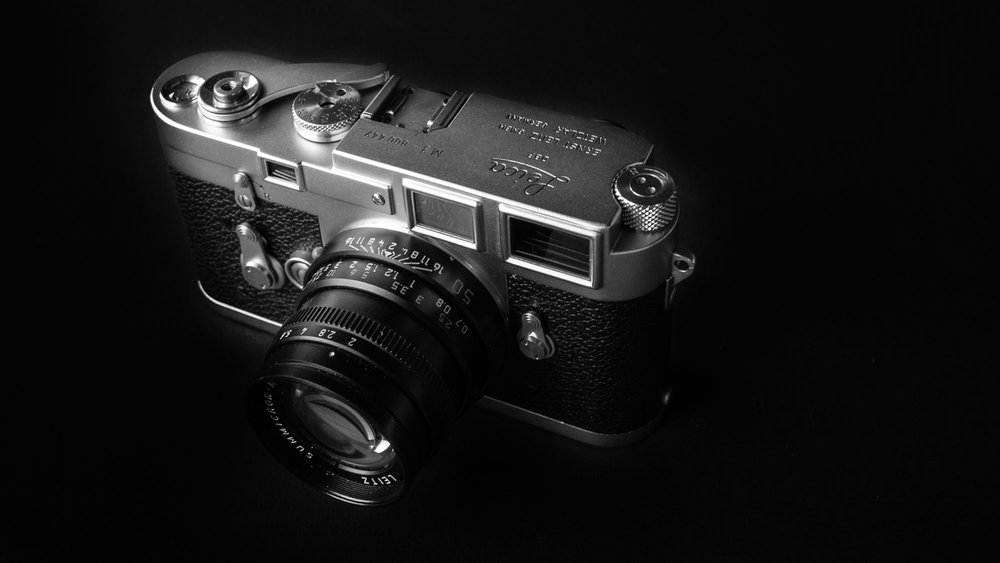 Two top-tens
I was thus inspired to click on Jason Schneider's 20-best list in Shutterbug. Jason has put together two top-ten lists covering, alternately, film cameras and digital cameras. I find he has done a really good job but you can judge for yourself. As always, choices are very subjective and prone to personal prejudice, but we can all identify cameras on this list that we know are there by right. Who could or would argue with the inclusion of the Leica I Model A, for instance? Some might add personal favourites, such as the Kodak Vest Pocket camera or the venerable Leica Digilux 2, but there has to be an arbiter and not everything can be included.
All of us could tune Jason's choice, particularly since we are all partial to cameras we have actually owned. I readily admit a prejudice against DSLRs, not because there aren't great examples to cite, but because I changed my mindset in favour of rangefinder and mirrorless when I sold my last Nikon outfit some eight years ago. I have therefore lost touch with developments in DSLRs and tend to put them out of my mind.
Just what did Jason include on his lists? Here they are:
Greatest film cameras
The Kodak, 1888
Leica I Model A, 1925
Kine Exakta I, 1936
Rolleiflex Automat, 1937
Polaroid 95, 1948
Leica M3, 1954
Nikon F, 1959
Olympus OM-1, 1973
Pentax K1000, 1977
Minolta Maxxum 7000, 1985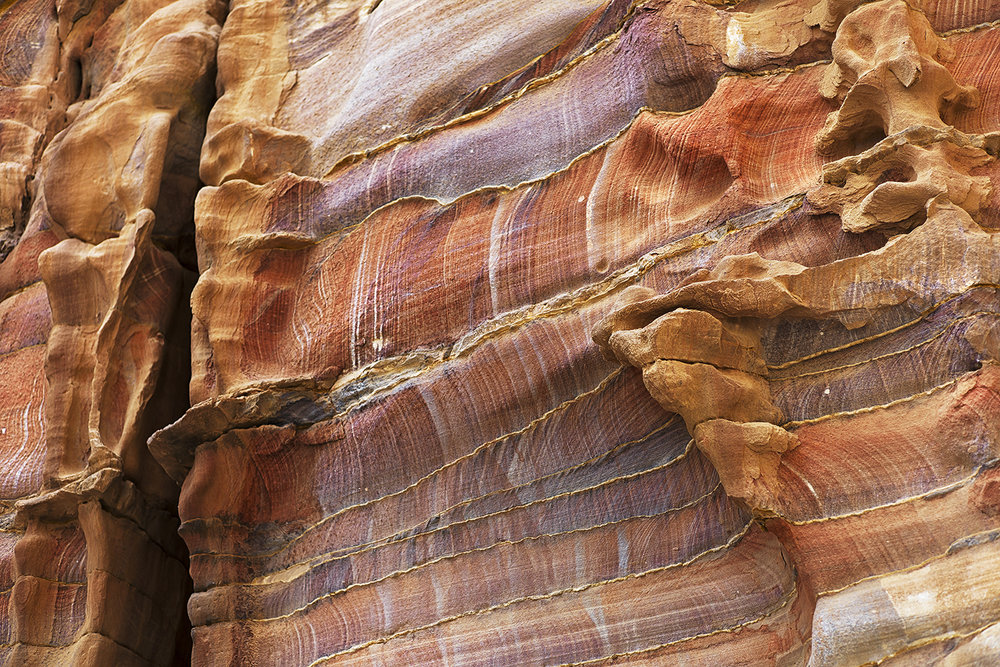 Greatest digital cameras
Nikon NC2000AP, 1994
Apple QuickTake, 1994
Sony Mavica MVC-FD5, 1997
Nikon D1, 1999
Canon EOS-1Ds, 2002
Canon EOS Digital Rebel, 2003
Panasonic-Lumix DMC-G1, 2008
Nikon D90/Canon EOS 5D Mark II, 2008
Leica M9, 2009
Sony A7R II, 2015
While it's tempting to fiddle, there's a lot of sense in the cameras he chooses. They are by and large milestone products. Many went on to even greater things in subsequent iterations. For instance, it is tempting to swap the M10 for the M9 simply because it is the latest and greatest. But that would be a mistake, as I am sure you appreciate. In future years, when the M10 has been superseded with the newest and greatest, the choice of the M10 at this stage would appear perverse. The M9 is rightly there (note not the M8) because it was the first full-frame digital from Leica.
A question
Do you think Jason has missed some important milestones or, perhaps, included something you with which you violently disagree? Let's start another discussion on this and, maybe, it will help in our quest for the winning classic digital.
For the full Shutterbug review, including lots of nice camera pictures, see here.
_________