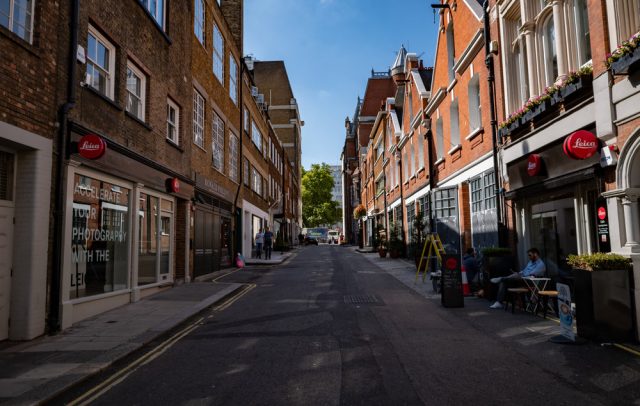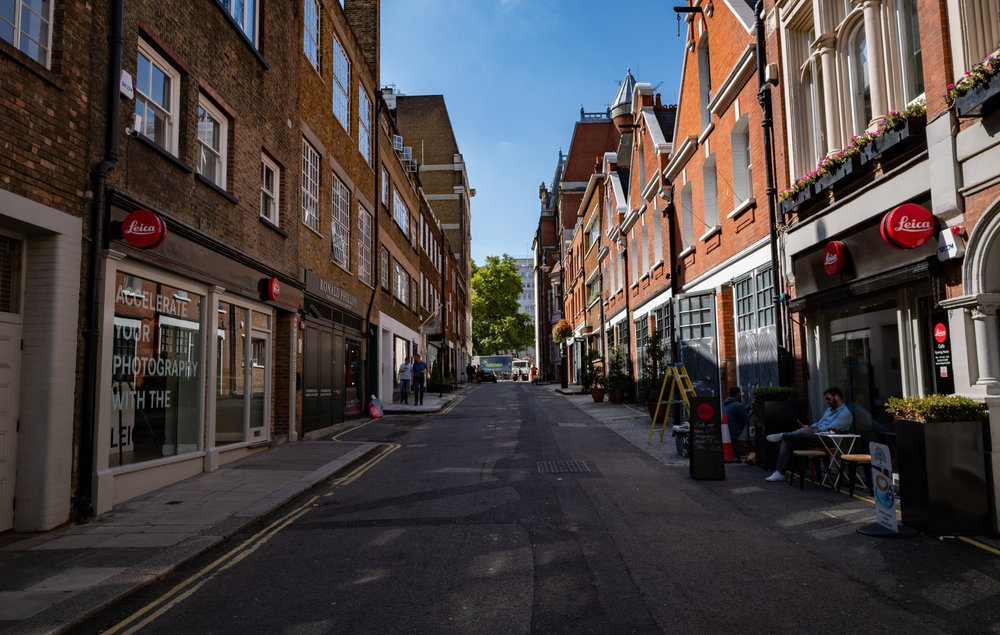 It is perhaps no coincidence that Leica UK set up shop in one of the poshest areas of London, Mayfair no less. The showrooms, offices and excellent public coffee bar are in Bruton Place, a mews parallel with Bruton Street and a stone's throw from the legendary Berkeley Square — of A Nightingale Sang fame. It's where Regency bucks resident in Bruton Street kept their carriages and their teams of prancers, out of sight round the back with the tradesmen. But nowadays even the mews tradesmen are of a superior sort, Leica included.
Dame Vera Lynn is regarded as the foremost songstress of the second world war era (excluding alien contenders such as Marlene Dietrich or Zarah Leander) and A Nightingale Sang in Berkeley Square is just one of her set pieces. There were many others, but I have my own anecdote concerning Vera Lynn, as it happens (I have many anecdotes, remind me to tell you a few some time).
Many years ago, probably in the late 1970s, I was returning by train from a Birmingham business meeting to my office in London. In those days there was a full restaurant service, even on such a short one-hour journey, and I would normally plonk myself in the dining car for the duration, eating whatever was à la mode at the particular time of the day. In this instance, it was afternoon tea consisting of cucumber sandwiches and clotted cream on everything.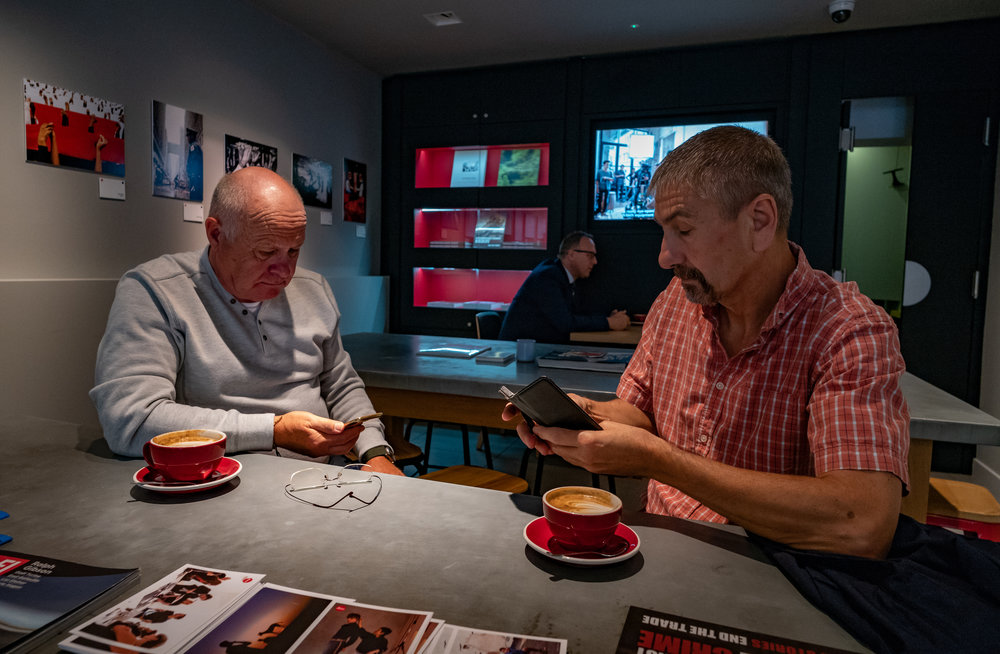 As we arrived in Euston, full of scones and jam, I was surprised to see the staff lining up on the platform at the exit door. A lady in late middle age stepped off the train and, in unison, the white-coated waiters sang We'll Meet Again. At Euston Station! Indeed, it was none other than the great songstress, Dame Vera, being regaled with another of her staple favourites. She loved it and, no doubt, counted it as a regular occurrence, a true set for a musical as I thought at the time.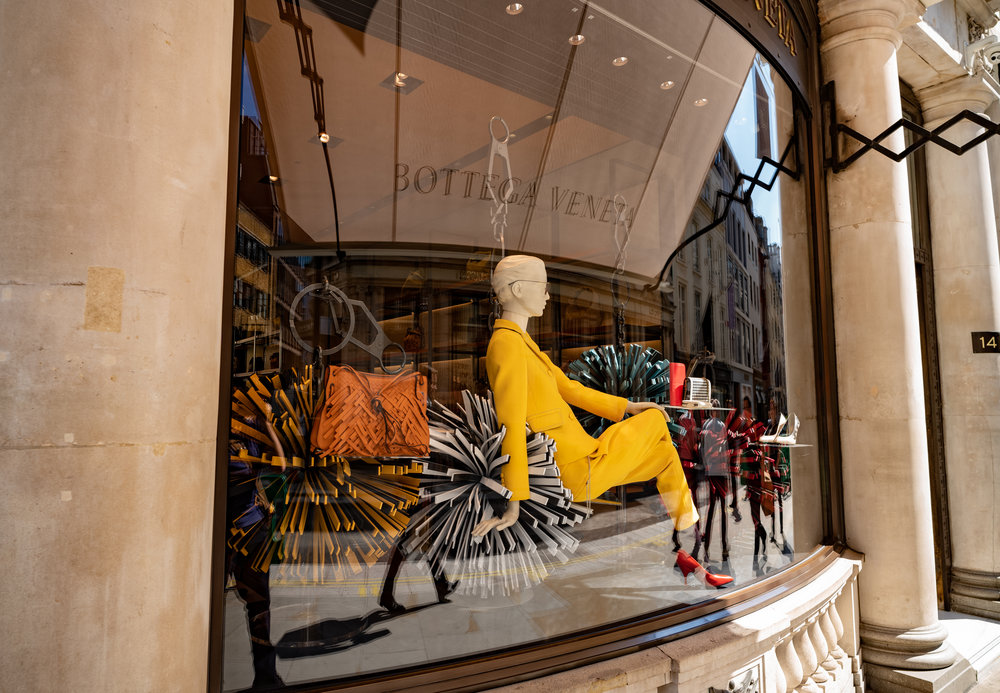 But I digress. Last week I took my M10 in for sensor cleaning, resisting the temptation to pick up a Bentley Bentayga on the way from Green Park Tube. Sensor cleaning is a free service provided by Leica (so long as you don't abuse the privilege) and you can just walk in and leave your camera.
If you are lucky it will be done in an hour or two or you can arrange to pick it up another day. I had an irritating spot of dust on my sensor. Fortunately, considering the area, it wasn't nightingale droppings. Or even effluent from Dame Vera's Bluebirds over the White Cliffs of Dover. She was big on birds, but only posh birds; none of your common or garden pigeons.
This is what I did, with a weekend intervening, and called in to collect the camera from the ever efficient and supremely knowledgeable Jimmy Hughes. He and David Slater between them do most of the sensor fettling. Scrubbing the sensor of an M10 isn't for the squeamish, so best to leave it to the experts.
Now, Leica Mayfair occupies two opposing properties in Bruton Place, a relatively quiet thoroughfare even at the worst of times. On the left-hand side (looking towards Berkeley Square) is the retail store where you can find a full complement of Leica cameras and accessories, binoculars and some rather tasty bags to carry away your spoils.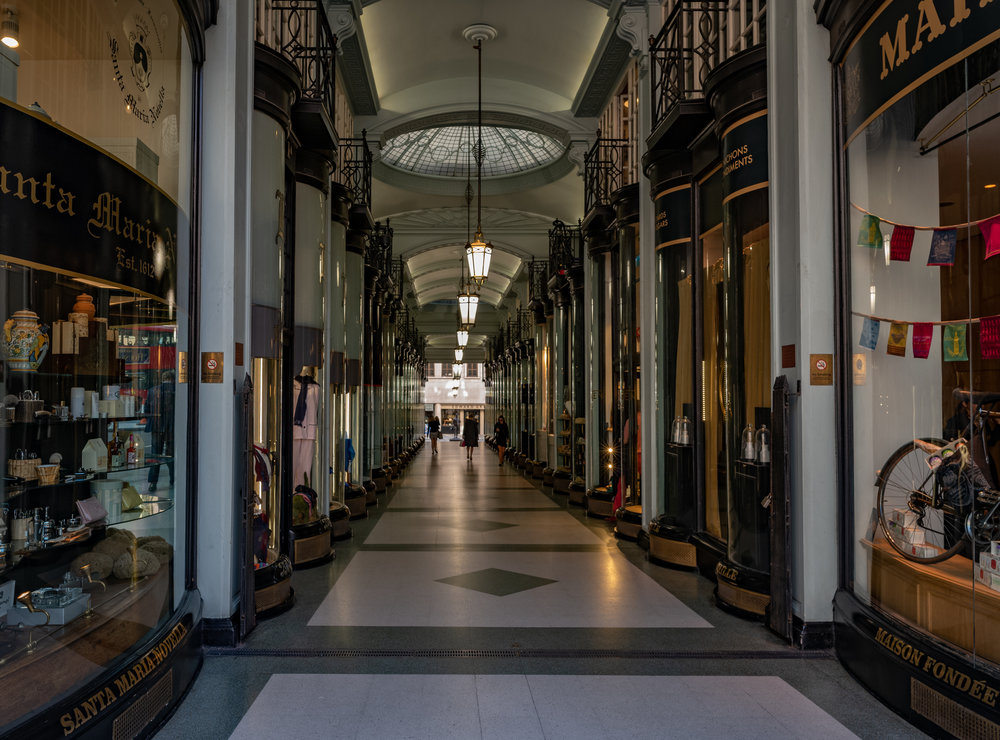 Opposite, though, is a facility that is probably unique in the annals of camera manufacturers' HQs — Café Optik. Here you can relax over a cappuccino or flat white, read a few books, examine the changing exhibition prints on the walls or watch some product videos. You might even bump into such luminaries as Leica Akademie chief, Robin Sinha, or the big boss himself, Jason Heward. It's all very friendly and down to earth.
I had a couple of friends with me because we were on our way to lunch in Great Scotland Yard. Sadly, however, their interest in Leica was overshadowed by the contents of their iPhones. Shame on them. But Robin Sinha was there, asking if I had been tempted to upgrade to the M10-P. Yes, but no I won't, was the answer.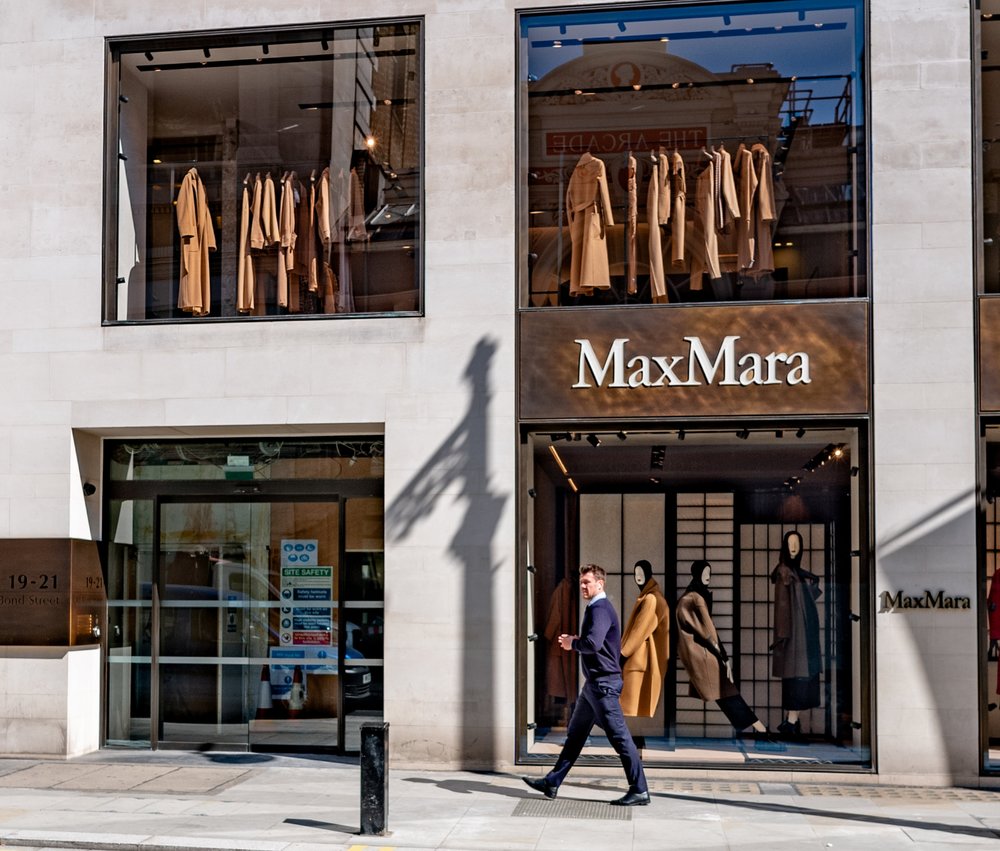 The whole area around Bruton Place, especially New Bond Street and the wonderful arcades leading to and from Piccadilly, is the preserve of the super wealthy. Buying an M10-P and a Noctilux is an impulse buy for such people, so Leica's goodies are akin to the sweetie display at the checkout till in Tesco. Pure impulse. More serious and expensive spoils are to be had in Asprey or one of the dozens of other exclusive establishments in the area.
Setting forth from Leica Mayfair, I had my newly fettled M10 in my hand and it was attached to a lens I seldom use but one which is perhaps the sharpest and most underrated optic in the catalogue, the superb 21mm Super-Elmar ASPH f/3.4.
The Super-Elmar makes a great lens for street photography since at f/8 you can just bash off the shots without worrying about focus. This is Leica's finest autofocus M lens — with the refinement of "no focus". Everything's there, clear and sharp, provided you set the lens to around 1.5 or 2 meters. It's one of those lenses where you can stand side by side with your subject, point the camera into the wide blue yonder and yet end up with a shot of the subject, even if they have a red dot on the forehead. Stealthy it certainly is.
If you are visiting London, it's a great area to explore and it provides opportunities for the odd picture or two, not to mention a coffee and bun at Leica Mayfair. It's a bonus you shouldn't miss.
Børge Indergaard has published a good review of the Super-Elmar
____________