Wayne Gerlach's story about his "monochrome duo," the Leica X1 and X2, highlights a remarkable fact about these little cameras. They just refuse to die and have become real digital classics.
Lots were sold but used ones are now almost as difficult to find as hen's teeth. I was reminded of this when I saw a nice all-black X1 with 35 mm OVF on sale at Red Dot Cameras in London last week
It was up for £499 and this seems to be par for the course these days. When they do come on the market, they are soon snapped up. Often the buyer has owned one years ago but has always had a soft spot for the cute Barnack-format fixed-lens digital.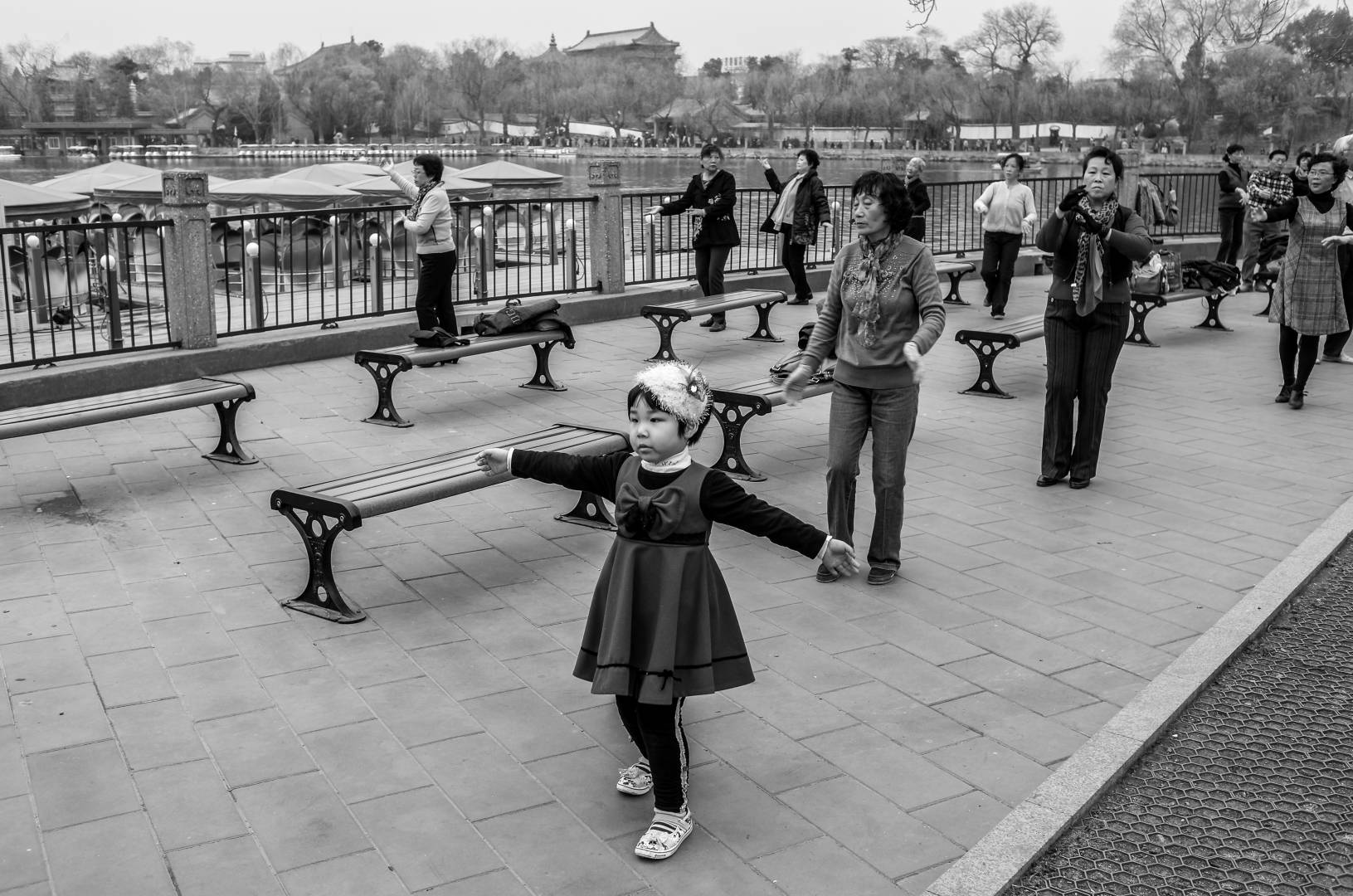 The X1 and the X2 (which ups the sensor size from 12 to 16MP and adds the ability to use an electronic viewfinder) are both very desirable these days. If you are not a Leica fan you probably wouldn't think so — there are so many good alternatives around that you are stuck for choice.
For the record, the X1/2 was also branded as the Leica X-E towards the end of its production life.
Autofocus on the X1/2 cameras is slow by modern standards and the screen is a real vintage device similar to that of the M9 rangefinder camera. But the simplicity of these cameras shine through, with easy-to-see physical controls and a superior lens which continues to perform as well as ever.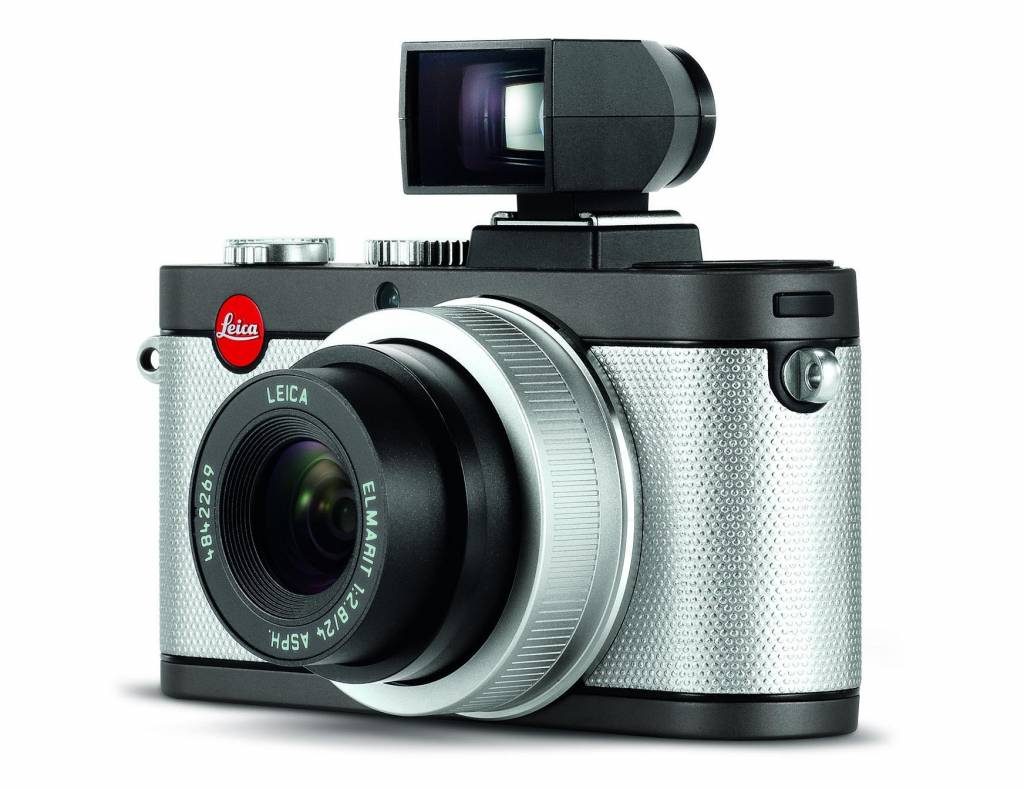 Wayne's suggestion of setting up either of these cameras as a monochrome device, perhaps as a second fiddle to your regular camera, is definitely something worth considering. I'm going to give it a try, using my X2, and see where it goes.
The images in this article were all taken in Beijing in April 2013 when the X2 was new. Six years later it is still in demand.
Related articles