I used to love Apple's Aperture and I was miffed when, in 2014, it was made clear that no further updates would be published. But Aperture lived on. Some still swear by it, although the majority of users have moved on to Lightroom and a host of other applications. Some decided to downgrade to Apple's own photos which became a sort of hybrid of the company's low- and high-end offerings.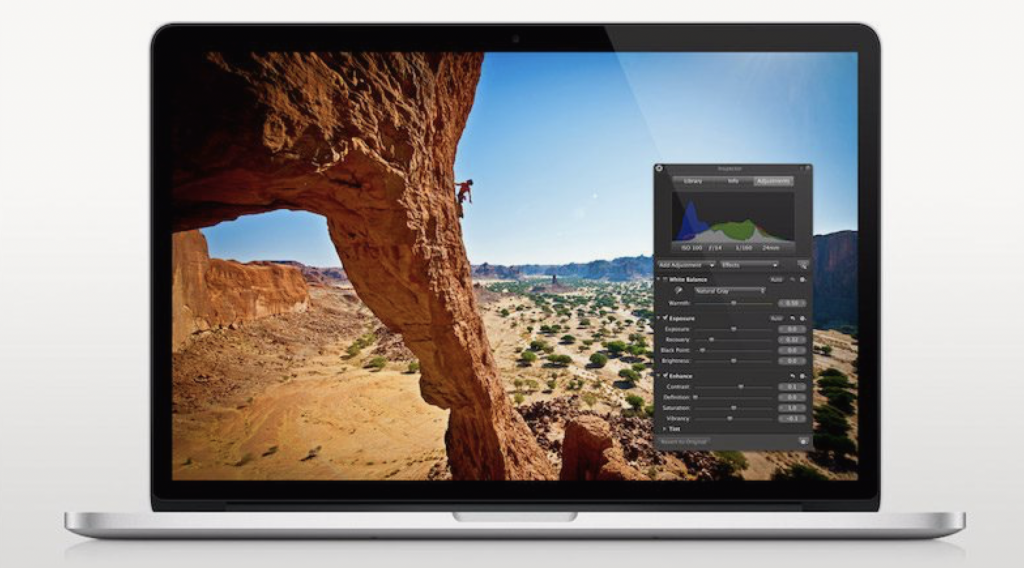 But now the end is indeed nigh. If you want to continue using Aperture you had better not upgrade your Mac's operating system. Apple has issued a support document explaining that Aperture will not run on macOS systems after the current Mojave. The document provides help for legacy users to migrate Aperture libraries to Photos of Lightroom Classic.
If you haven't already made the move, now might be a good time to look around and find a suitable home for your photo archive before it's too late.