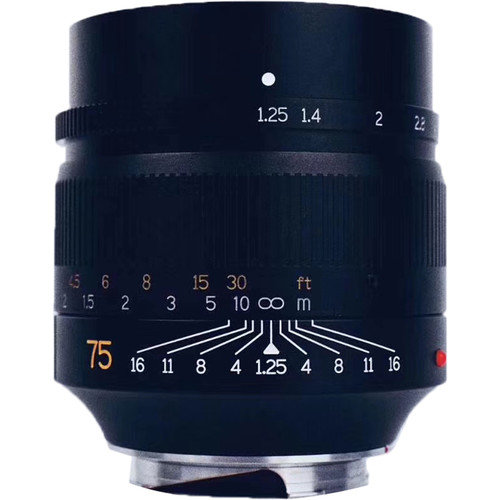 For a seasoned pensioner of 66 summers, the Leica M mount seems to have more life in it than many an upstart coupling. Leica, Zeiss and Voigtländer and others continue to churn out lenses for the "old fashioned" rangefinder, a device that by rights should have succumbed to the mirrorless fad by now.
They keep on coming, thick and fast, and also from new directions. The Chinese manufacturer 7Artisans, among others, has been hard at work over the past couple of years and now sports a mystifyingly comprehensive stable of lenses.
Bargain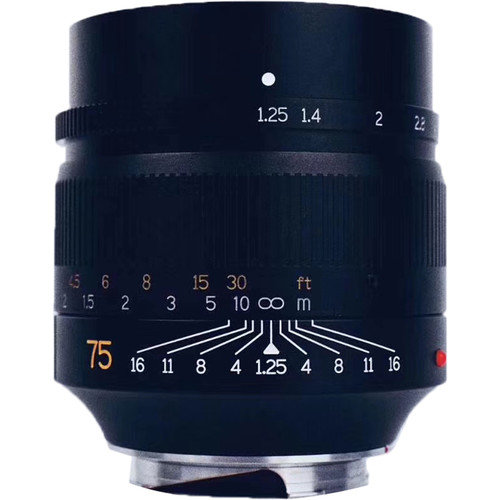 Some months ago I bought the bargain 55mm 7Artisans f/1.4 for L-Mount (APS-C, Leica CL). It was my first venture in the direction of 7Artisans. I was impressed not only with the price but also with the quality and performance. For £139 you can't go much wrong and all I can say is that you get a lot more than you pay for.
I no longer automatically scoff and discount these lenses. And there is something really interesting around the corner. We are about to get a 7Artisans 75mm f/1.25 lens which is almost a dead ringer for Leica's ever-so-superior 75mm f/1.25 ASPH Noctilux-M. Now that's a wonderful lens, but potential buyers will surely notice the £10,250 price tag which might put them off.
Open a stall
Substitute the 7Artisans "equivalent" and you can be bolting it on to your M10 at a bargain-basement cost of £450. Yes, I did say four-fifty. Put it another way, you could get 23 of these Sonnar-design lookalikes for the cost of one Nocti seventy-five. What you would do with them, I don't know, except perhaps open a stall on the Portobello Road. But as an exercise in comparison, it is compelling.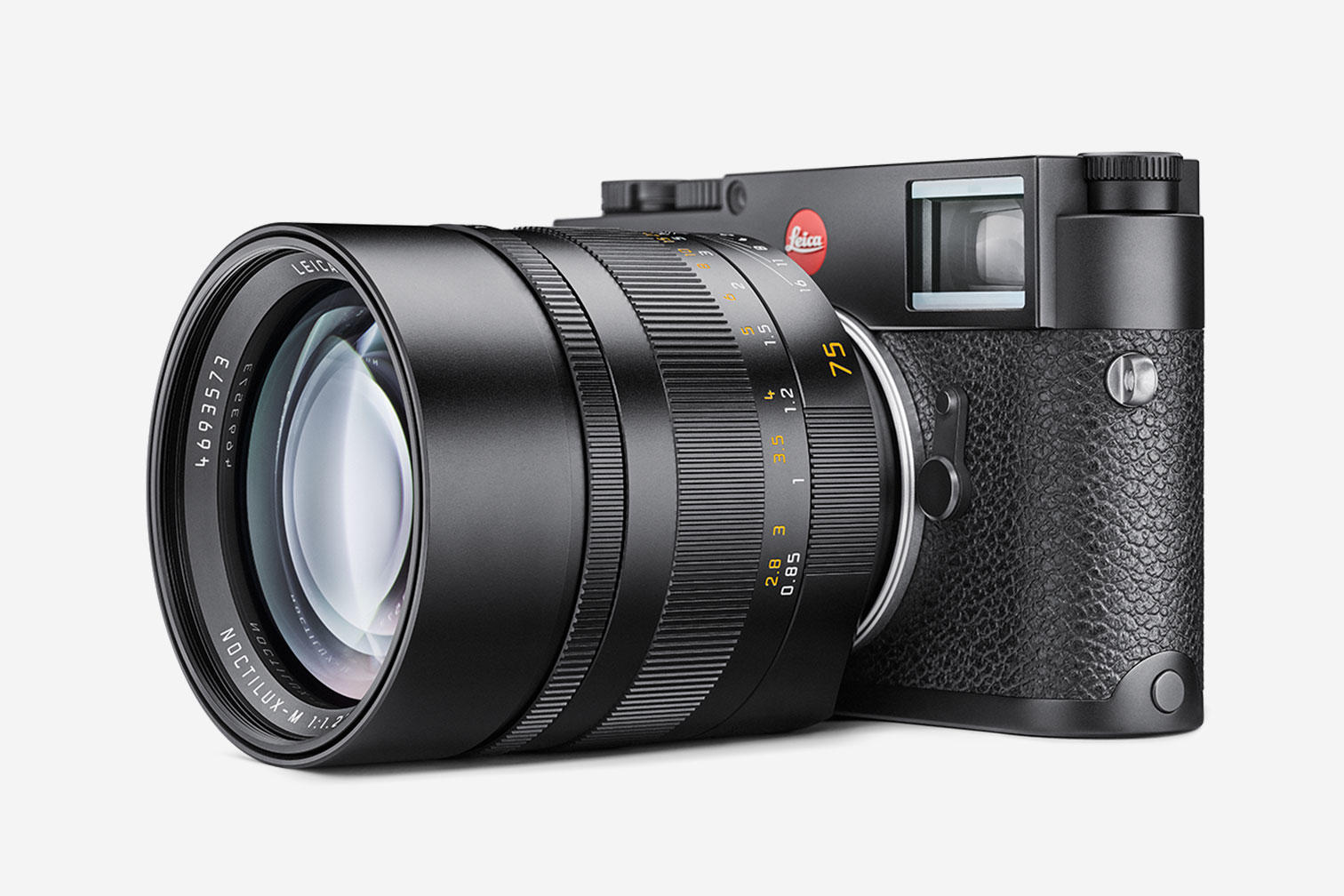 Your first reaction, undoubtedly, will a snorting scoff. I almost feel the same. Can this bargain-basement light gobbler even lick the mount of Leica's finest in image quality and build quality?
Will it suffer from terrible vignetting, butter-soft corners or appalling aberrations. Will the focus ring fall off in the first week? Perhaps it will have oodles of "character" to compensate for any shortcomings. Who knows, for the moment?
Despite the similar appearance, these two lenses are as chalk and cheese. You pays your money and you takes your choice. I have no doubt that the Noctilux will knock the 7Artisans 75mm into a cocked hat. Otherwise. there is no justice in the world and Leica would be out of business in a trice.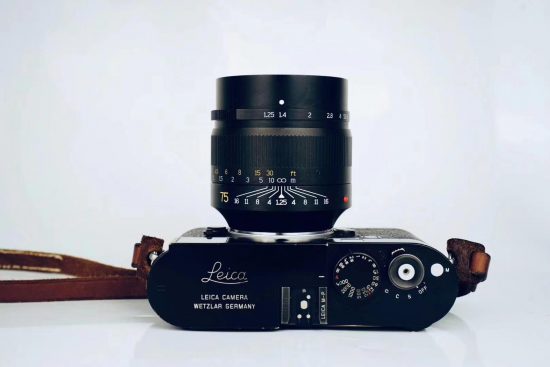 Interesting times
But if you really want an ultra-fast 75mm M-mount lens and balk at paying over ten grand, you will be keen to discover just how good (or how bad) this lens is.
Very soon we shall learn how the 7Artisans bargain stacks up against Leica's mighty Noctilux. We definitely live in interesting times.
I look at my little 55mm 7Artisans lens and can only think that if the 75mm is as good, it will certainly be worth 450 of anyone's pounds.