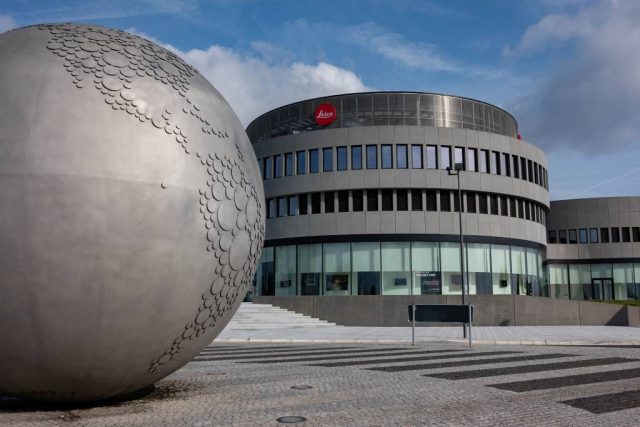 Leica will establish a centre of competence in computational imaging in California, according to a report in the Wetzlarer Neue Zeitung last Friday. Matthias Harsch, CEO of Leica Camera AG said that 19 years after the transition from analogue to digital photography at the turn of the century, the company is now facing the second digital revolution in the camera and optics industry:
"Themes such as 'computational imaging' — when images are generated indirectly from measurements using algorithms — will significantly influence photography. He went on to say that in order to help secure its future, Leica would establish a centre in Silicon Valley."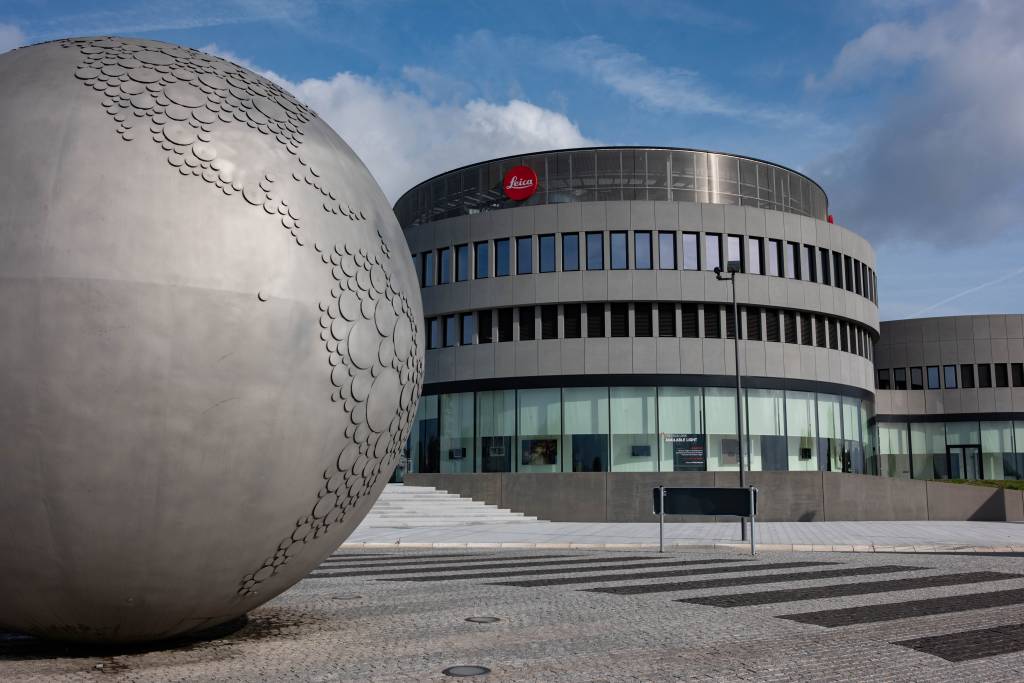 As a result of this realignment of skills, changes are also being made to the headquarters in Wetzlar, with around 80 jobs being affected. Back in June it was reported locally that up to 100 jobs would be lost but the final figure has been reduced to 80.
"Together with the Executive Board, we negotiated a socially responsible overall package designed to avoid redundancies," said Edgar Zimmermann, Chairman of the Works Council, and Sibylle Burzel, Deputy Works Council Chairwoman of Leica Camera AG. "We see the need for change, but have always emphasised the social acceptability of the measures."
Growth contrasts with market fall
Harsch went on to say that, by expanding sales through its own Leica stores and as a premium brand, Leica contrasts with the negative overall market trend by achieving a slight increase in growth of seven per cent compared with the previous year. "However, the photo industry generally shows a decline of over 20 percent and the reason for this is the increasing power of smartphone photography."
Leica Camera AG is a global camera, sports optics and software manufacturer, employing 1,800 people. In the last fiscal year. it generated sales of 400 million euros.
We are grateful to reader Peter Ostlaender for the link
Related articles