Where to buy your Leica cameras and equipment in Berlin? My favourite store is Meister Camera in Fasanenstraße, just off the Kurfürstendamm. Meister have other stores in Munich and Hamburg and are probably Germany's leading non-factory Leica dealers. It's strange that Leica does not have its own store in Berlin, Germany's capital, but Meister Camera has all the image of a typical Leica boutique.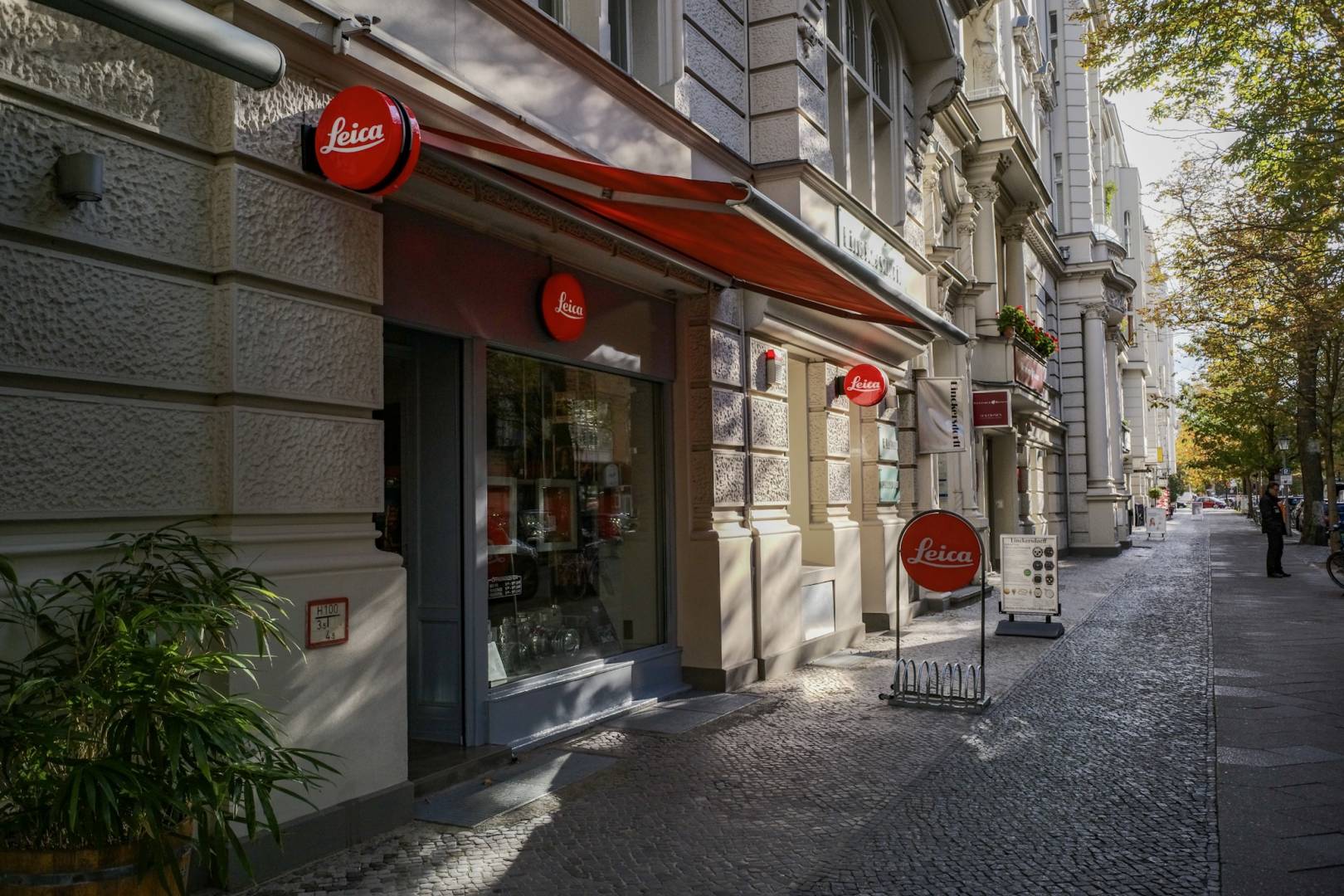 Meister Camera have just opened a new Hamburg branch at Großen Theaterstrasse 35 and I am looking forward to visiting if I have to go to the city in the future.
In Berlin there is also a Leica presence in the leading department store, KaDeWe on Wittenbergplatz, not too far from Meister Camera.
If any readers know of smaller dealers selling Leica equipment, especially vintage Leica, please let us know in the comments.