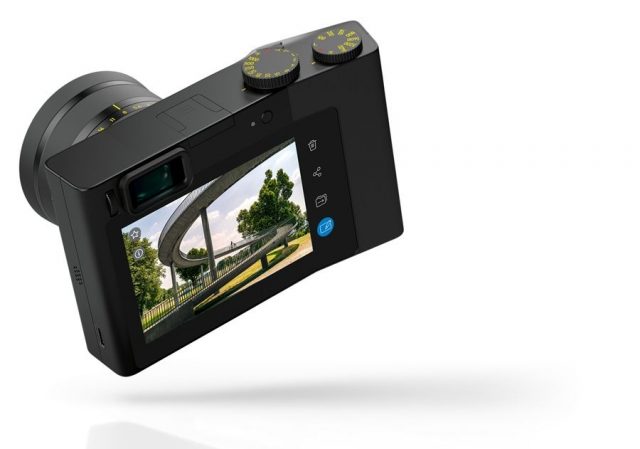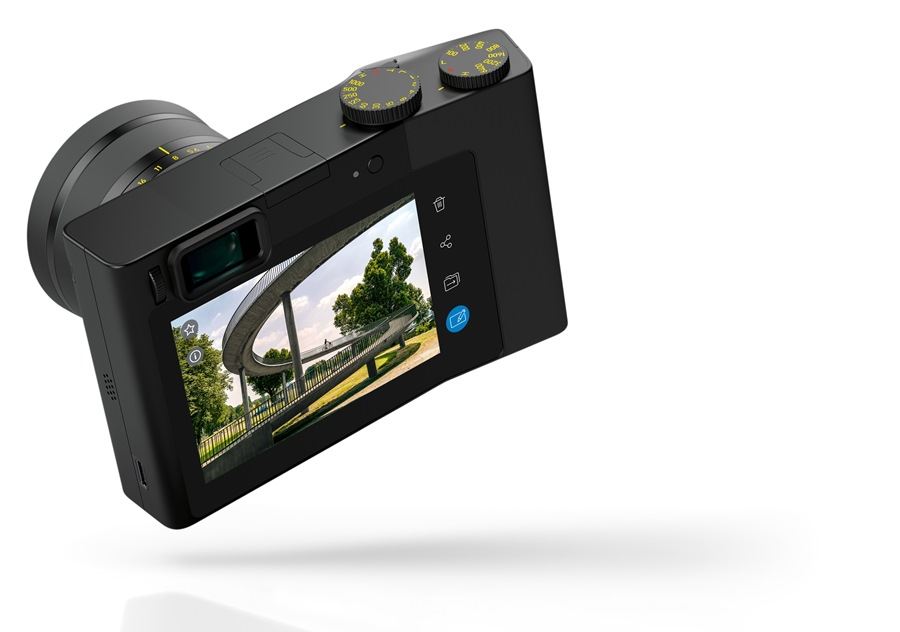 The Zeiss answer to Leica's Q2 has been a long time a-coming. In fact, this computational shooter has had the gestation period of an elephant, so it should be good when it arrives. The joyous news of imminent birth has shocked me, nonetheless. I thought everyone had forgotten about the Zeiss.
Unlike the more traditional Q2, which uses external applications for its photo management, the Zeiss ZX1 takes a leaf out of the smartphone book by performing all kinds of wizardry inside its body.
The bones of the beast comprise a 37MP full-frame sensor (which was tickety-boo when the Jumbo was inseminated but not so hot now), a fixed 35 mm f/2 Zeiss Distagon T* lens (similar to that of the Sony RX1) and a 2.07M-dot viewfinder (again, acceptable in 2018 but a bit dated now).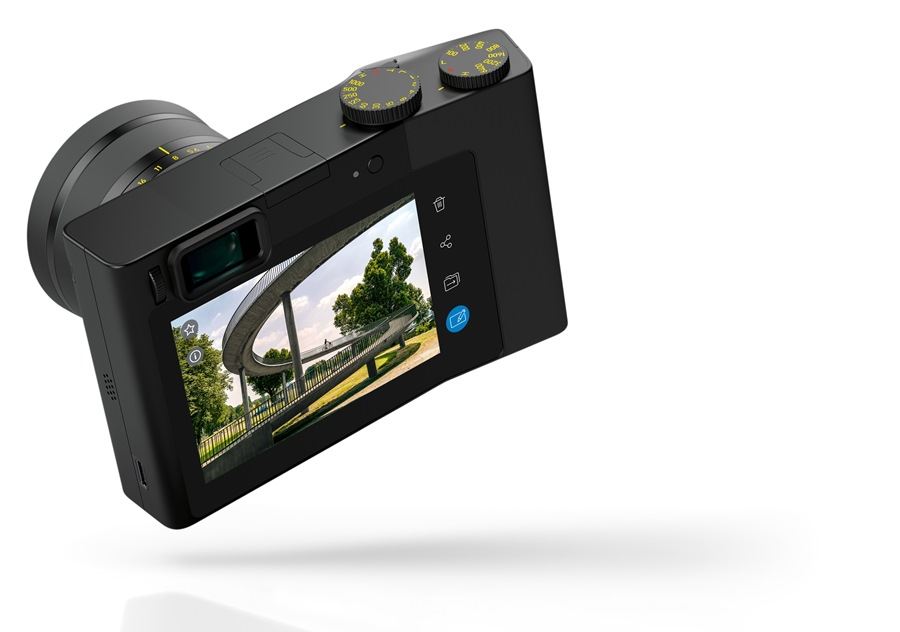 Lightroom in the palm of your hand
But this is where the ZX1 deviates from the RX1 and the Q2: It features a large 4.3in screen and offers extensive in-camera editing features, with a built-in version of Lightroom CC running on Android. You can edit away without touching a computer and you get a massive 512 GB of storage onboard.
The camera weighs 813g, which is 80g heavier than Leica's 28 mm Q2.
The camera is now available on pre-order from B&H in the USA for a price of $6,000. At the moment we have no news on a UK price or availability.
It will be interesting to see what level of success this camera achieves. Shortly after its announcement in 2018, I had a chat with Leica's Stefan Daniel about the Zeiss. He explained that Leica preferred not to include too much in-camera processing options—such as the Zeiss's Lightroom—because the electronics could become outdated well before the camera itself. Stefan felt then that most photographers would prefer to keep the photography and the processing separate.
The Zeiss ZX1 is clearly aimed at those who are used to a smartphone, which offers post-capture editing. Presumably, the company has identified a market. I remain unconvinced and, so far, prefer Leica's approach. However, I am prepared to be persuaded otherwise. Who knows, Zeiss could be banging at an open door? Let's hope, however, that we don't end up with a white elephant.
What do you think? Will you be pre-ordering a Zeiss ZX1?
See this announcement at The Verge