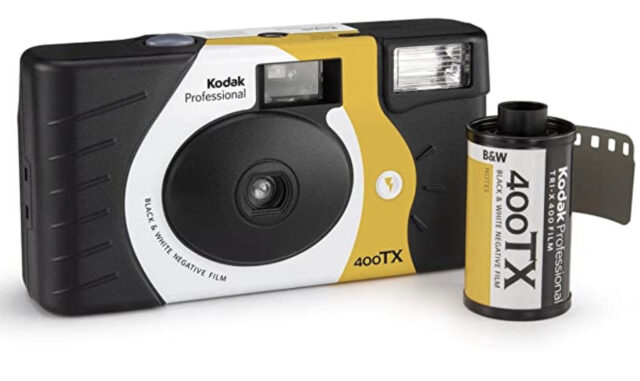 Towards the end of last year, Kodak launched something of an oddity — a disposable camera loaded with Tri-X film. At the time, I thought it a very strange combination — a professional quality black and white film in a plastic body with plastic lens and basic controls. Who would want such a beast when it's just as easy to slip a cassette of Tri-X into one or other of those film cameras (not necessarily Leica) that we all have cluttering our shelves?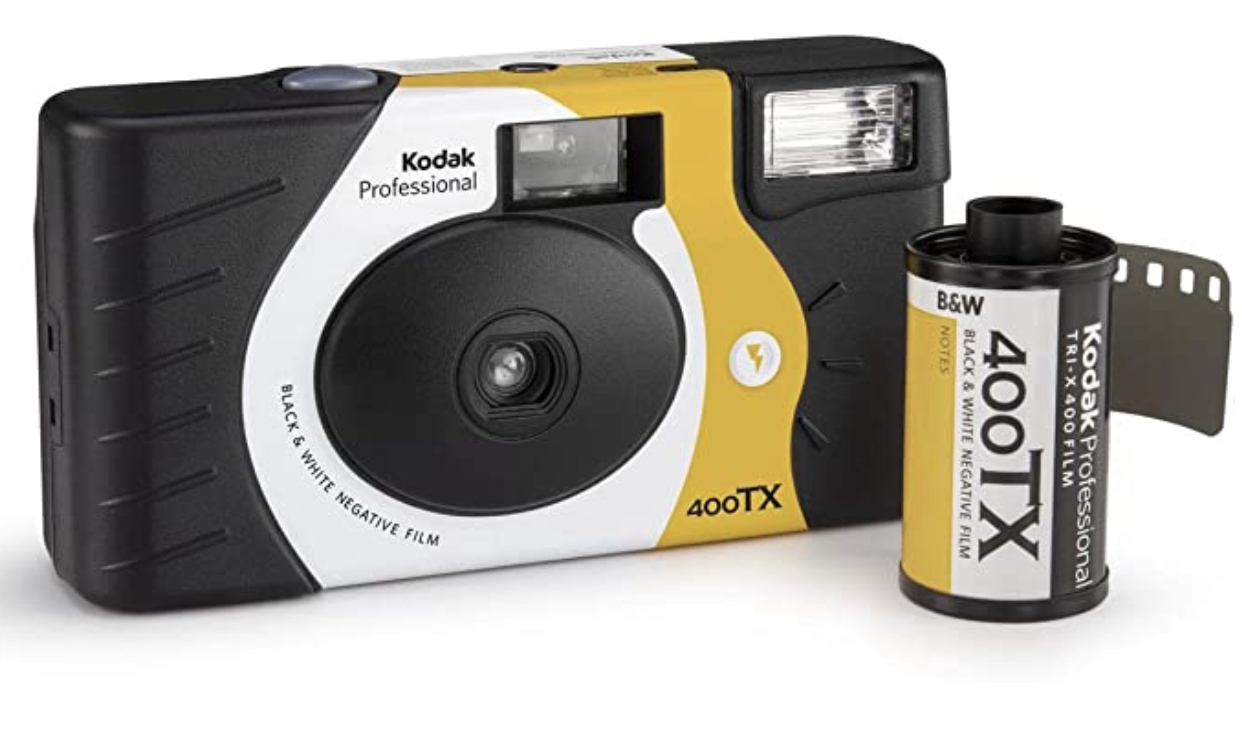 But, I suspect, we aren't the target audience. I'm not sure what that is, actually, but there must be people around who fancy a trip into nostalgia with something other than a digital and don't own an old film camera body and lens. For not a lot more than the the cost of the film, this could be the perfect toe-in-the-water experience.
Review of the Kodak Tri-X Camera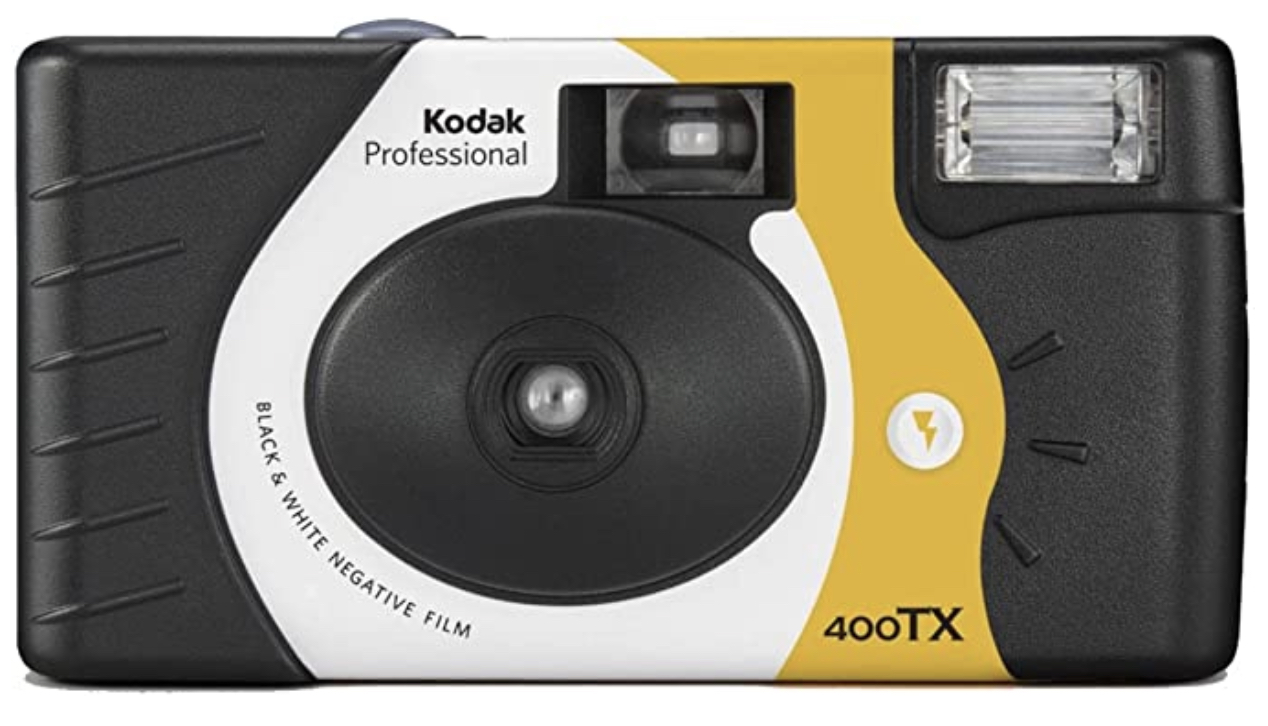 It was therefore interesting to read Abby Ferguson's review of the Kodak disposable at Popular Photography. As she says:
"The camera itself is a standard disposable — meaning single-use–option. It has a plastic, fixed focus lens that can focus as close as roughly four feet. While it technically focuses to infinity, subjects are sharpest up to about 10 feet. The Tri-X disposable also has a fixed f/10 aperture and a single 1/125th of a second shutter speed.

"All of the fixed settings are one of the reasons disposable cameras are so approachable and suitable for those who have perhaps never shot film before or don't have photography experience in general.

"The only setting you have control over is whether or not to use the flash. It powers on with the push of a button on the front, and when it's ready, a red LED on the top of the camera will light up to let you know. It charges up quickly, so you aren't stuck waiting on it to get ready. It is pretty powerful, making it possible to take photos indoors or in low-light situations, which wouldn't be possible otherwise due to the 400 speed ISO and f/10 aperture.

— Popular Photography magazine
Abby displays some quite compelling images from the little camera and overall she is impressed with what you get for the money: "You can produce attractive images on this thing without much skill or knowledge, so if you are looking to dip your toes in the film waters, this camera is a great way to do so".
You can buy the Kodak Professional Trip-X camera for £18.25 here at Amazon. I'm tempted to give it a go. Why don't you buy one and share the images with Macfilos readers? At under £20 it would be churlish not to order one this very moment…
Let us know if you want to take up the challenge
---
---
Join our community and play an active part in the future of Macfilos: This site is run by a group of volunteers and dedicated authors around the world. It is supported by donations from readers who appreciate a calm, stress-free experience, with courteous comments and an absence of advertising or commercialisation. Why not subscribe to the thrice-weekly newsletter by joining our mailing list? Comment on this article or, even, write your own. And if you have enjoyed the ride so far, please consider making a small donation to our ever-increasing running costs.
---