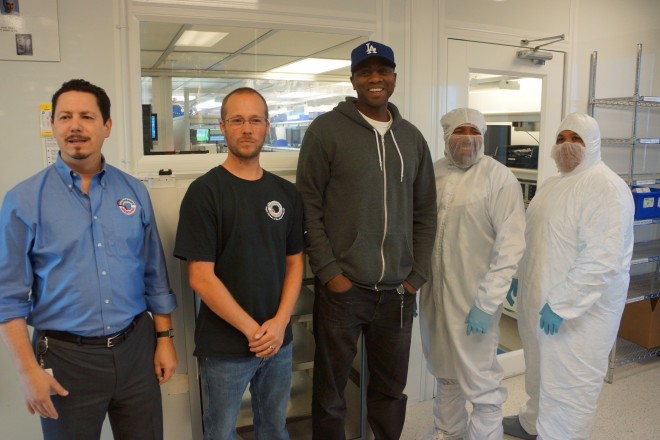 by Mike Evans, 18 August 2012
Last week I told you about Mat Honan of Wired and the hacking of his iCloud and other cloud services. It was a total nightmare and, at the time, Honan was taking drastic steps to get back on line.
Now, thanks to DriveSavers, he has been able to recover much of the lost data from the SSD in his MacBook Air, including irreplaceable family photographs. This is the story so far as reported in Wired.