My article on using a range of Leica lenses on my new Fuji X-E1 has created a lot of interest. Clearly there are hordes of Fuji owners out there who are interested in buying the M-mount adaptor and using their Leica glass.
Before leaving on my winter tour of Bavarian steam railways I thought a lot about what photographic gear to take. I had already decided to take the Fuji rather than my Leica M9 because I reasoned I would probably be better served by Fujinon autofocus lenses rather than Leica manual-focus gear. I expected lots of fast moving subjects and manual focus isn't ideal for this sort of work; it is better suited to the slow, deliberate shot.
So I packed my two Fujinon lenses, the 35mm f/1.4 and the new 18-55 f/2.8-f/4 zoom. I threw a Leica 35mm Summicron into the bag for good measure
Second day out and I stuck the Leica lens on the Fuji and it's been there ever since. In many ways I have become addicted to manual focus and the little lens has done well, even with relatively fast moving subjects such as our Tuesday train steaming at speed through a station, as seen below.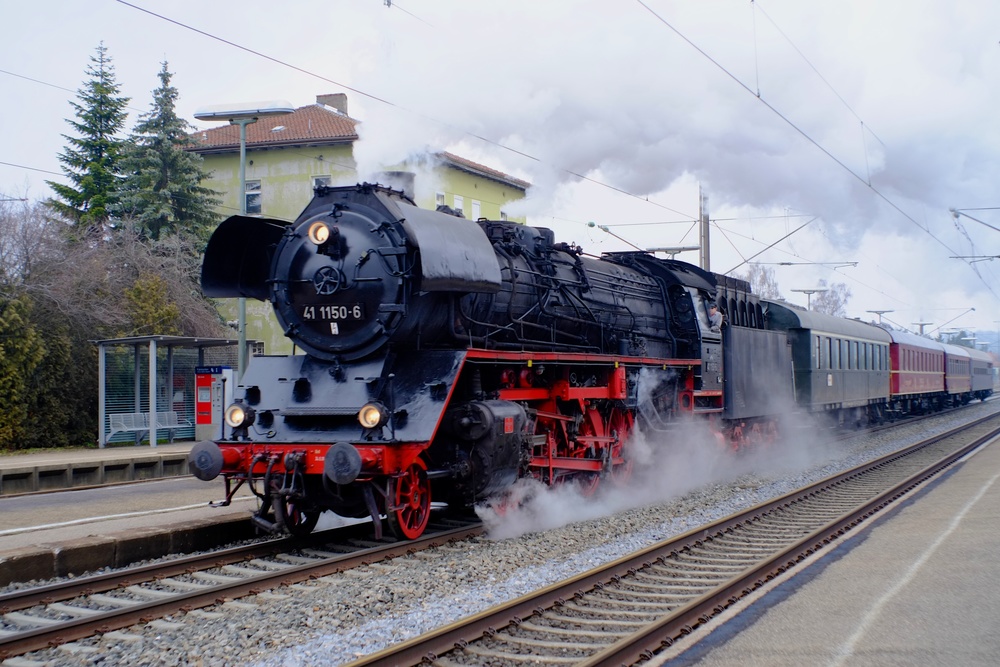 My only regret is that I didn't bring the 35mm Summilux because the weather has been overcast and the light poor throughout the week. For static shots I could have done with the f/1.4 aperture on several occasions, although I had the opportunity to switch over to the excellent Fujinon 35mm if light was particularly bad.
For the past three days we have been trundling along branch lines and, occasionally, sharing space on main lines with Deutsche Bahn services. Tomorrow the rail party is taking a two-hour bus ride to Garmisch Partenkirchen where we have the chance to get to the top of Germany's highest mountain, the Zugspitze. Snow is forecast and I am looking forward to getting some good shots.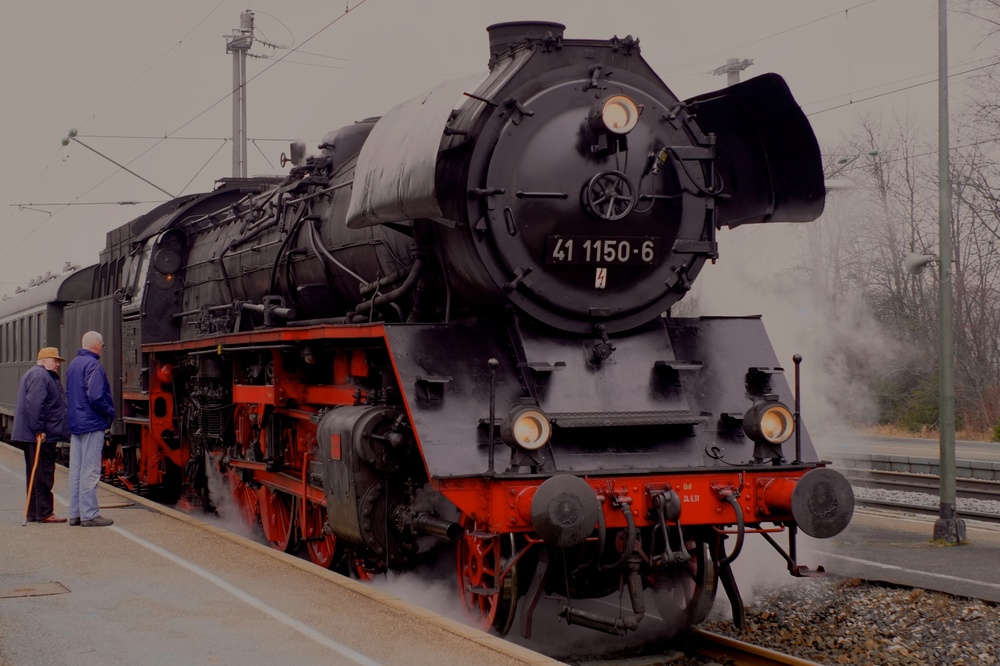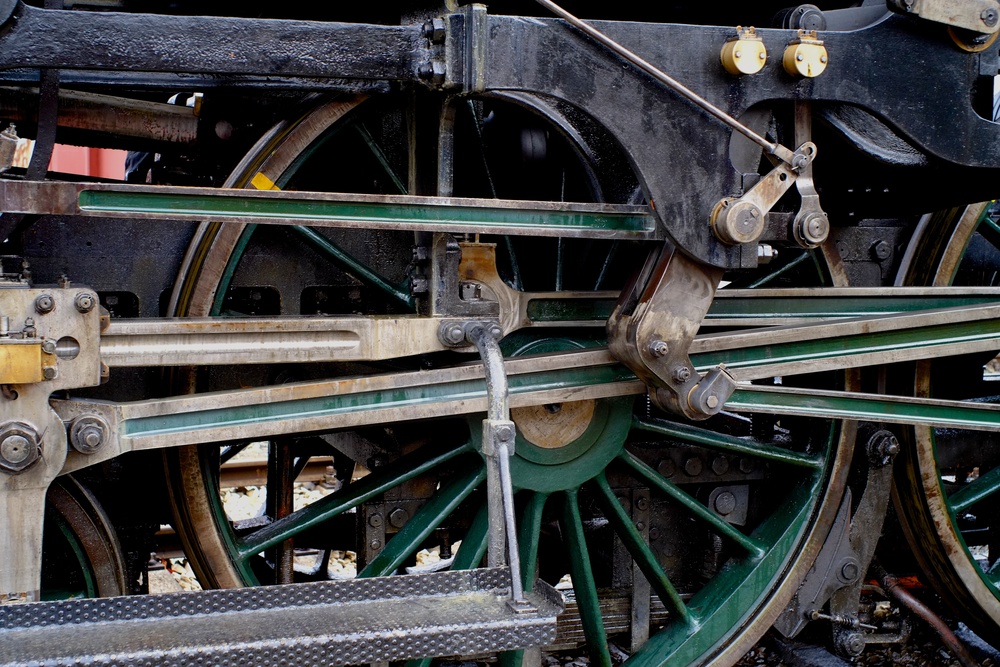 by Mike Evans, 9 January 2013