My host, Ralf Meier, here in DC was quick off the mark when the new Air was announced last Monday. I went with him to the Montgomery Mall Apple store to see if a high-end version was in stock. We emerged with a 1.7GHz 13in model specced out with 8GB of memory and a 512GB SSD. This is serious computing in a tiny package.
Since then I have had the opportunity to compare the new Air with my travelling 11in model, a late 2012 5,1 version with 2GHz processor, 256GB disk and 8GB memory. This is no slouch, of course, but the new Air is subjectively much faster, particularly in startup and disk access and especially when processing RAW photo files.
Visually there is no difference between the two models (size excepted) but the 13in model appears to be an ideal all-round computer and would make a perfect travel device. One thing is clear: The dividing line between the Airs and the MacBook Pros has become less visible. The 13in Air offers 90% of the computing power and experience and loses out only in terms of display. With a retina display, choosing the Air would be a no brainer.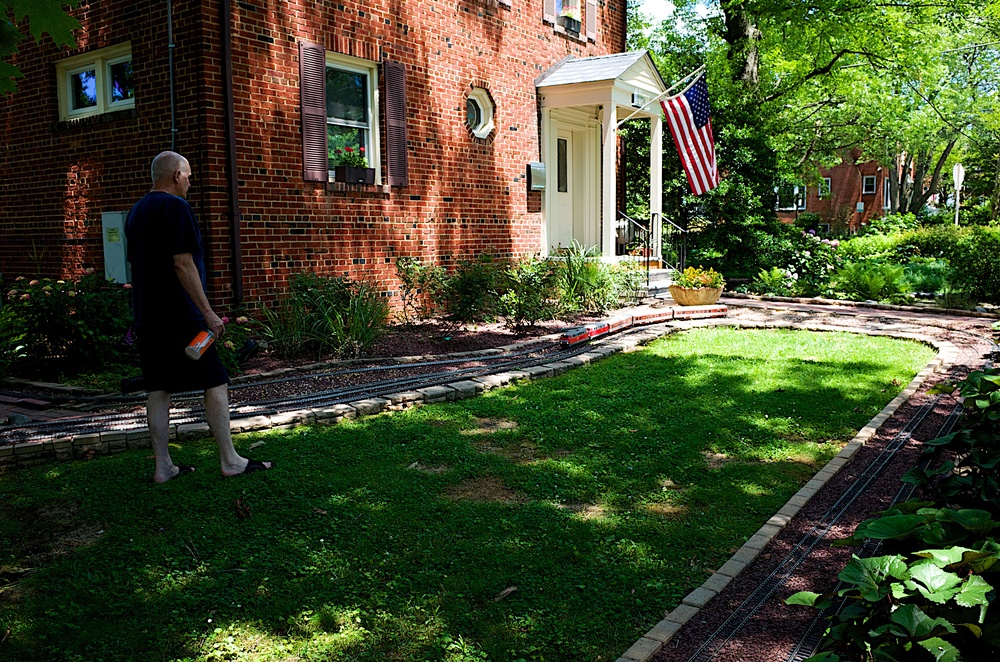 See Apple Builds the Ultimate Coffee Shop Computer: The Verge