He had but one eye, and the popular prejudice runs in favour of two. Dickens doesn't tell us which of Wackford Squeers' peepers was absent, but for many Leica users it is the right one. I am in the minority in keeping right my eye firmly shuttered while squinting through the rangefinder with the left. It is a habit. And it is wrong, according to popular prejudice. I should be looking through the rangefinder window with my right eye, thus leaving the left open and free to take in the scene at large.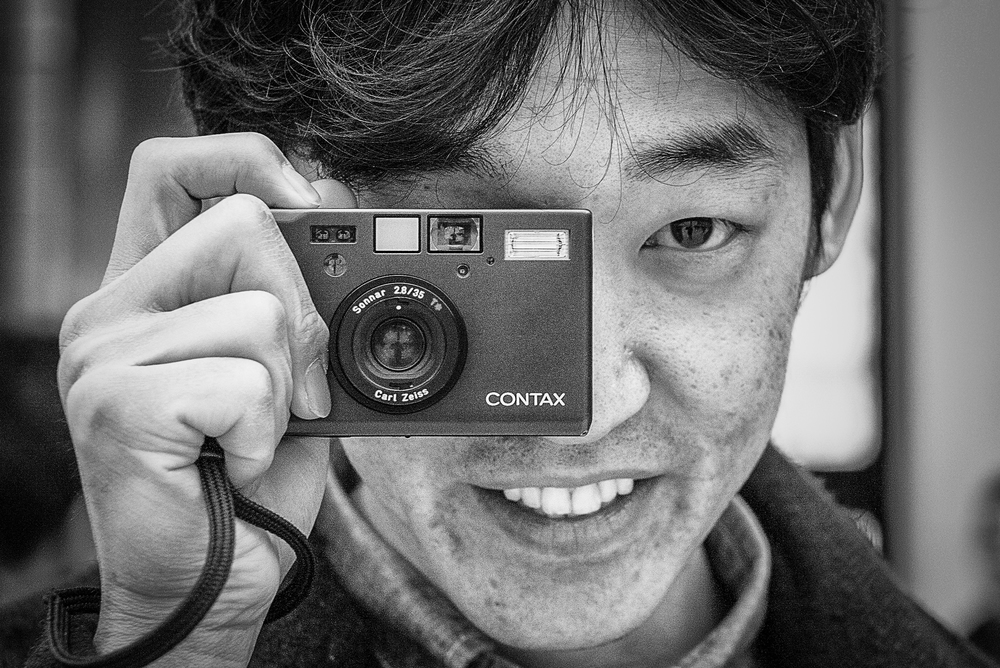 It makes sense, I admit. But I find it difficult Somehow I prefer to feel the camera flat against my face for stability and I like to concentrate on the left-eye view through the viewfinder. This blocks the right eye and I miss out of one of the main assets of a rangefinder, the ability to keep an beady one left and right of stage.
Joel Meyerowitz, in the second instalment of his "My Life with Leica" video series (above), is an evangelist for right-eye Leica use. I know that he is in the majority and I am determined to do something about it. My resolution for this Spring is to train myself to use the right eye and keep my left open for all eventualities. It's a bit like a right-hander deciding to become a south paw. You may sympathise with me.