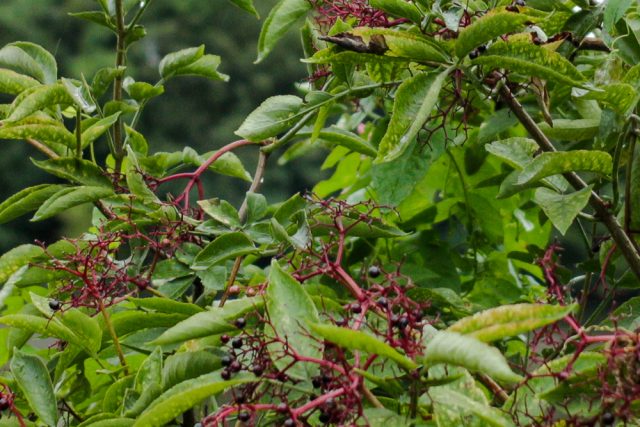 This gallery is work in progress. I am planning to review the Canon EOS M, not as an overpriced £800 mirrorless wannabe but as a cheap and very cheerful £199 APS-C camera that is actually very competent. The EOS was damned by reports of slow autofocus. But is a solid camera, built in Japan, and performs well. The touch-screen interface is one of the best. Even the autofocus actually isn't all that bad after the latest firmware update. But these samples are all taken with Leica manual lenses where autofocus isn't an issue here. The results are mixed because the lack of a steadying viewfinder promotes camera shake, especially with longer lenses.
I am now working through the various lenses I can beg borrow or steal. Eventually I will link this gallery to the camera review. Shots are organised in lens order, starting with the widest.
21mm Super-Elmar-M f/3/4 ASPH (34mm on the Canon)
Leica's latest wide-angle lens – images to follow
28mm Elmarit-M f/2.8 ASPH (45mm on the Canon)
Popular street photographer lens, small and tack sharp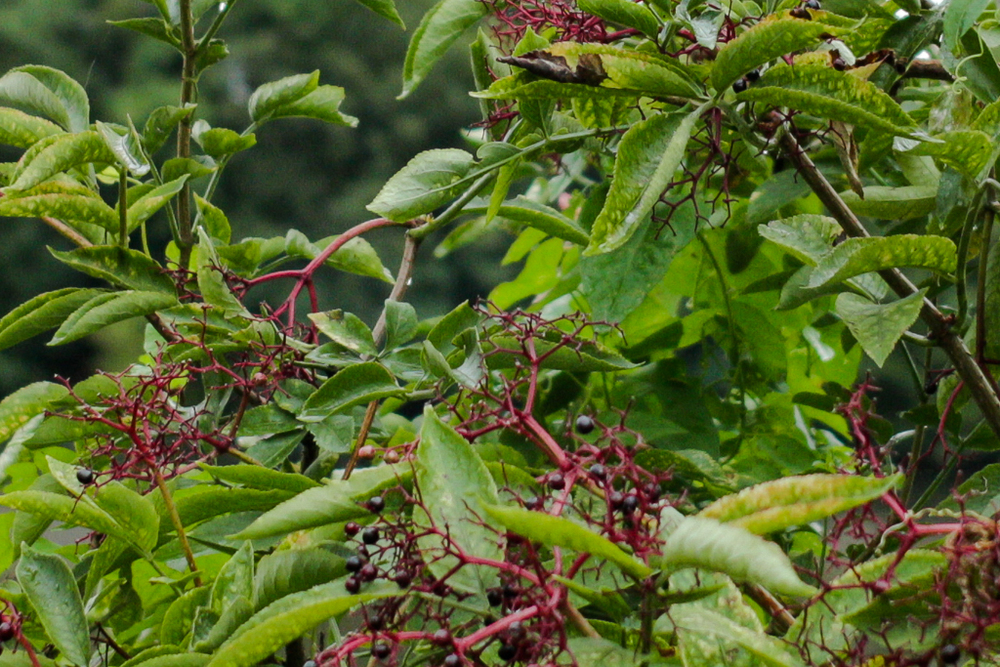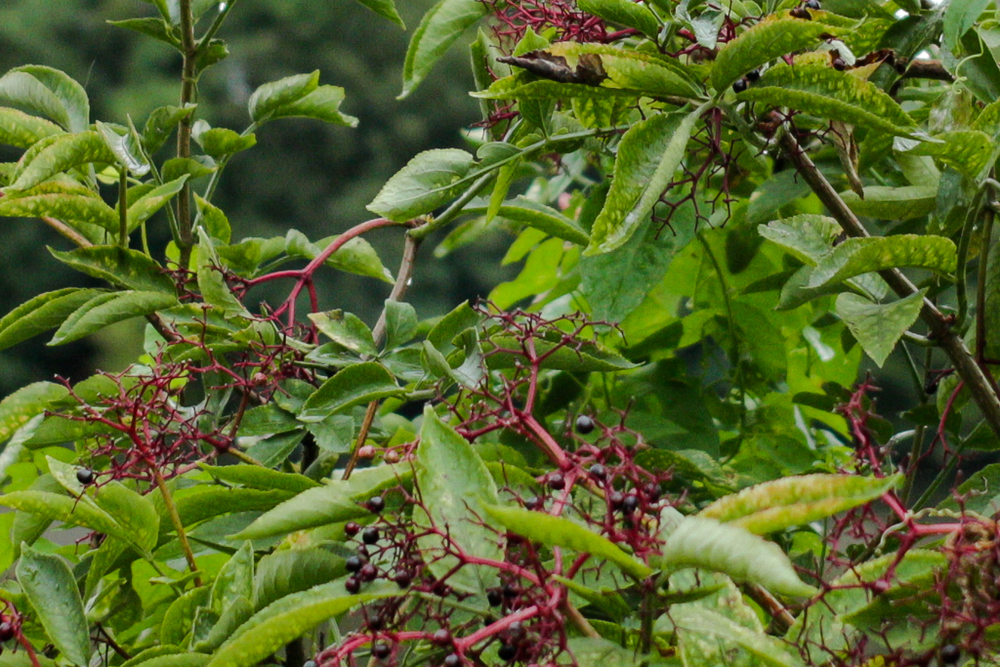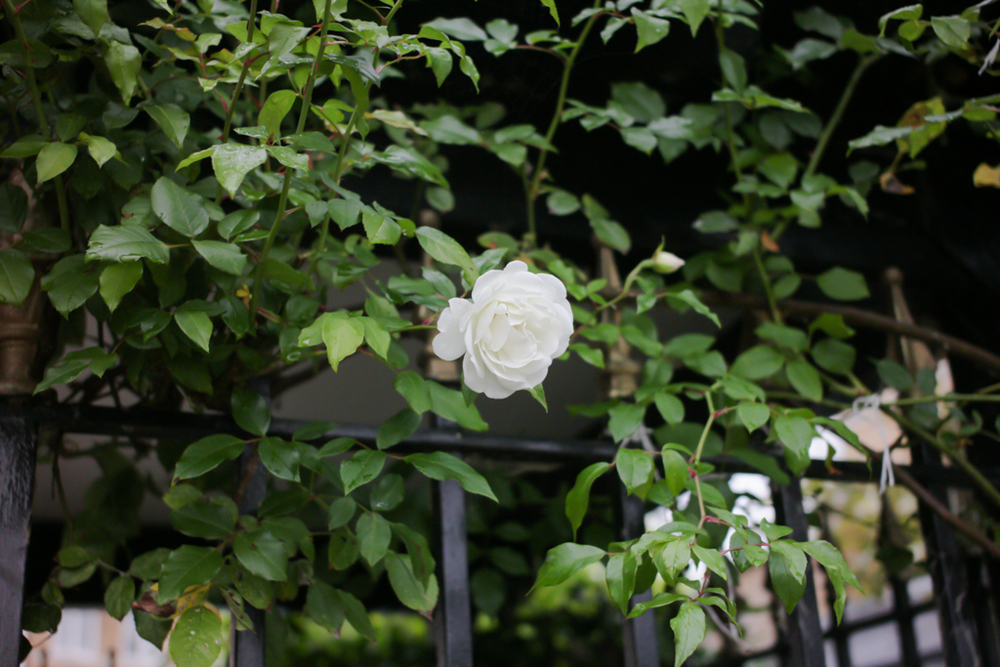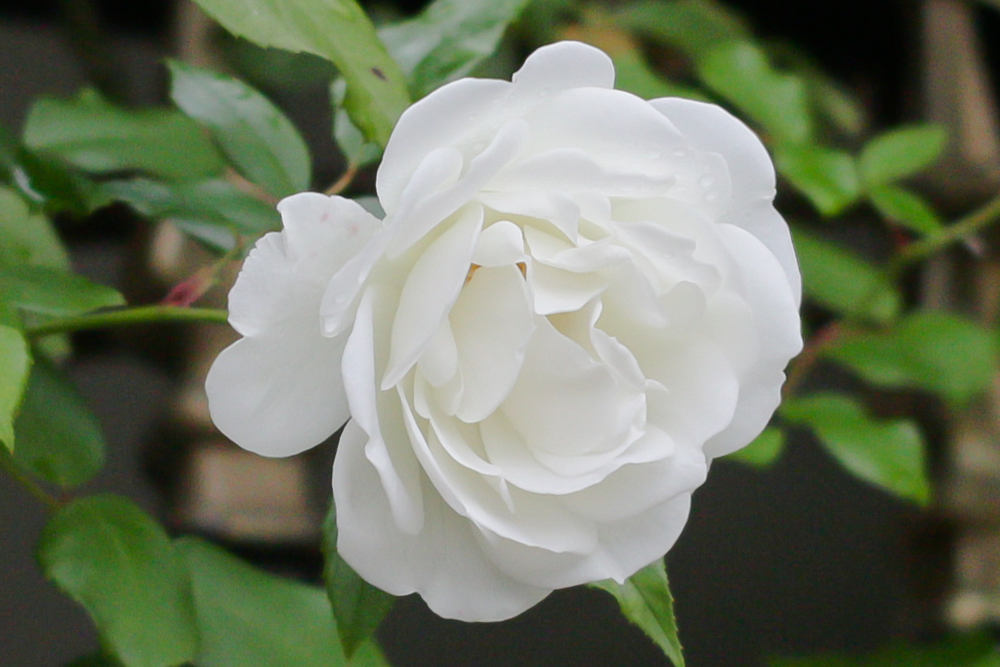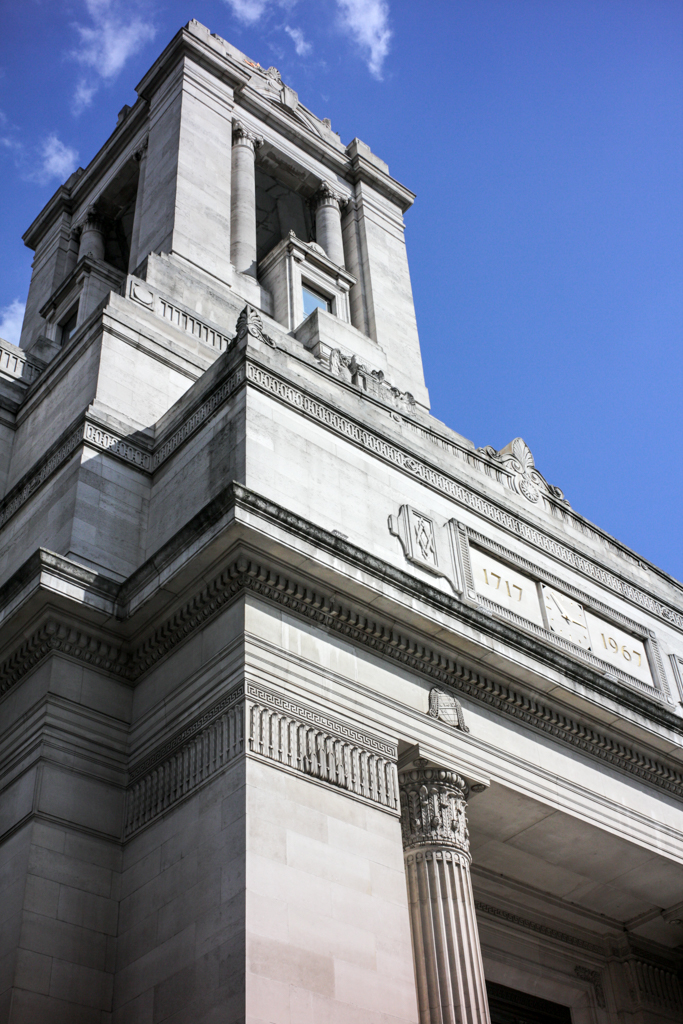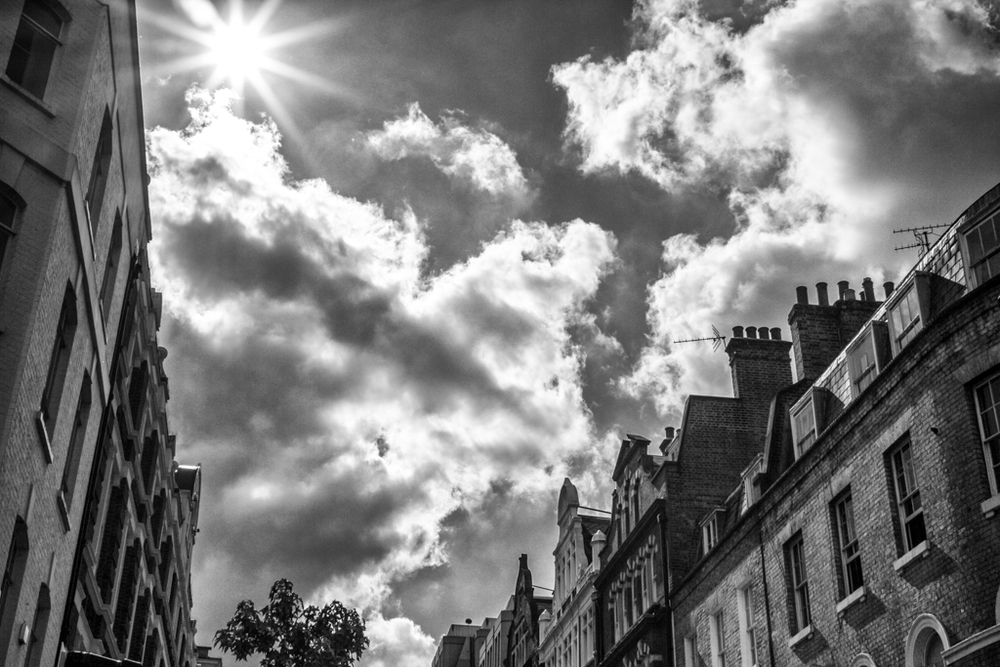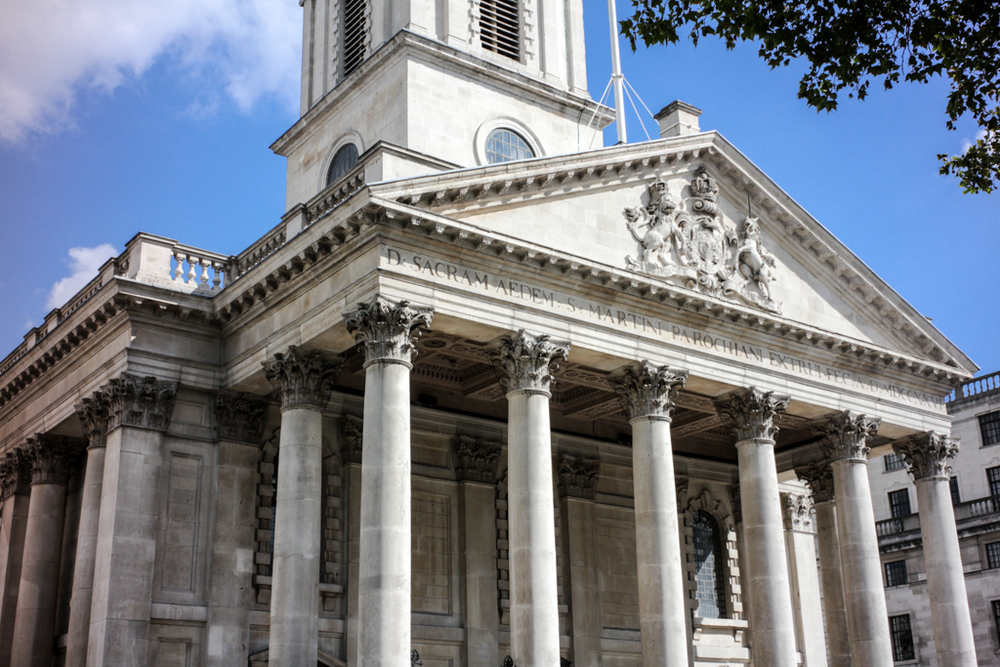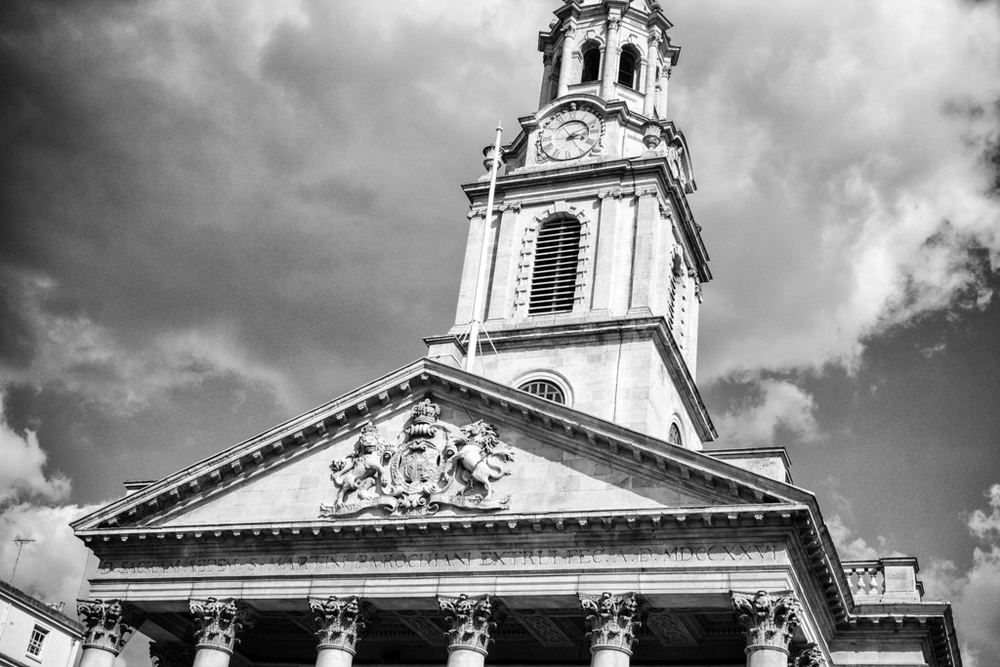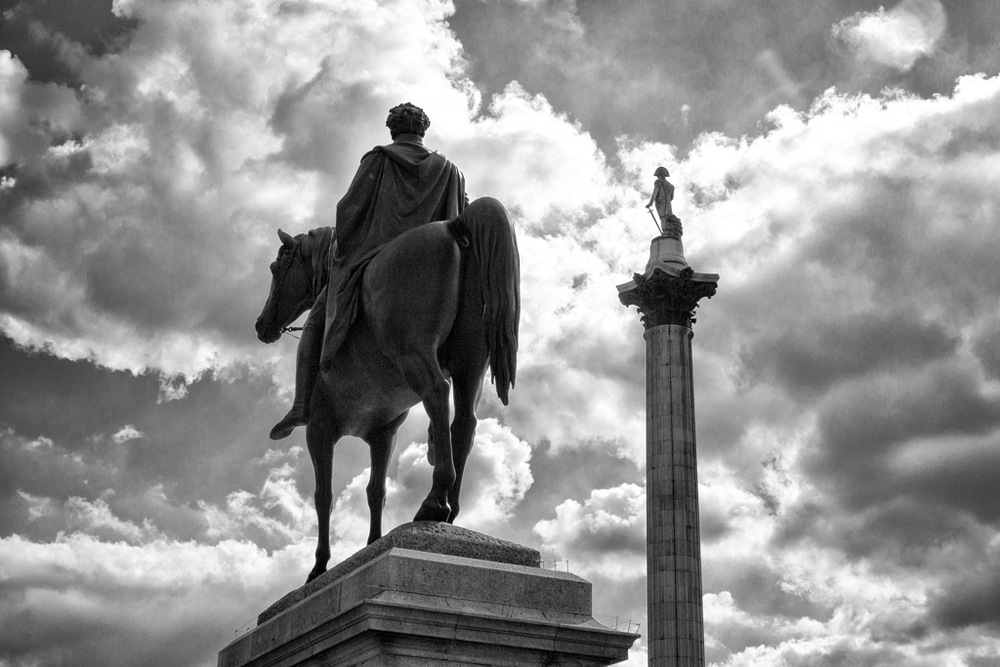 35mm Summilux-M ASPH f/1.4 (56mm on the Canon)
Images to follow
35mm Summicron-M ASPH f/2 (56mm on the Canon)
Images to follow
50mm Apo-Summicron-M ASPH f/2 (56mm on the Canon)
Images to follow if I can get hands on a loan lens
Wowee….this is the benchmark for resolution and sharpness as it should be at a cost of £5,600.
50mm Summilux ASPH f/1.4 (80mm on the Canon)
My all-time favourite nifty-fifty, the Lux is a great all-rounder, from low-light night shots to portraits and street togging. Images to follow.
50mm Noctilux-M ASPH f/0.95 (80mm on the Canon)
The pinnacle of the M lens range, the fabulous Noctilux is a glutton for light. Images to follow. Noctilux on the EOS is a beast.
75mm Apo-Summicron-M ASPH f/2 (120mm on the Canon)
This is also a favourite lens because of its ergonomics–the pull and twist hood stays put unlike the hood of the 90 Apo-Summicron which slides back without warning. With the APS-C crop this is an ideal portrait lens. But….mounted in the little Canon it suffers from camera shake, quite visible on the camera's screen when it is held in front of the face. The 90mm is worse. Generally I am not too happy with these results. The 75 'Cron is one of Leica's best lenses and it normally amazes with sharpness and resolution. Here, probably as a result of camera shake despite high speed, the sharpness is compromised.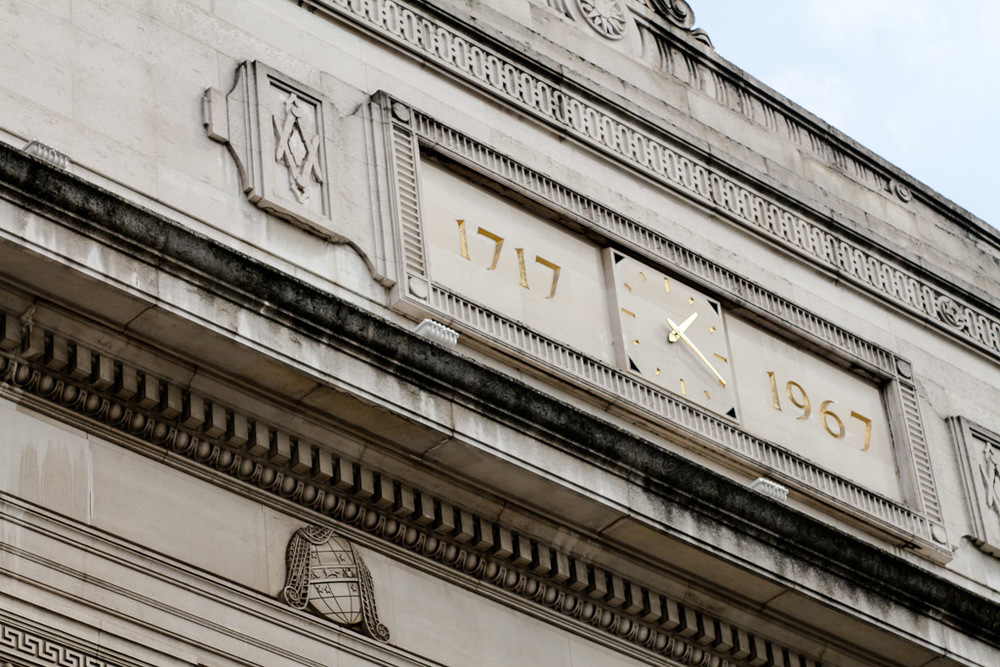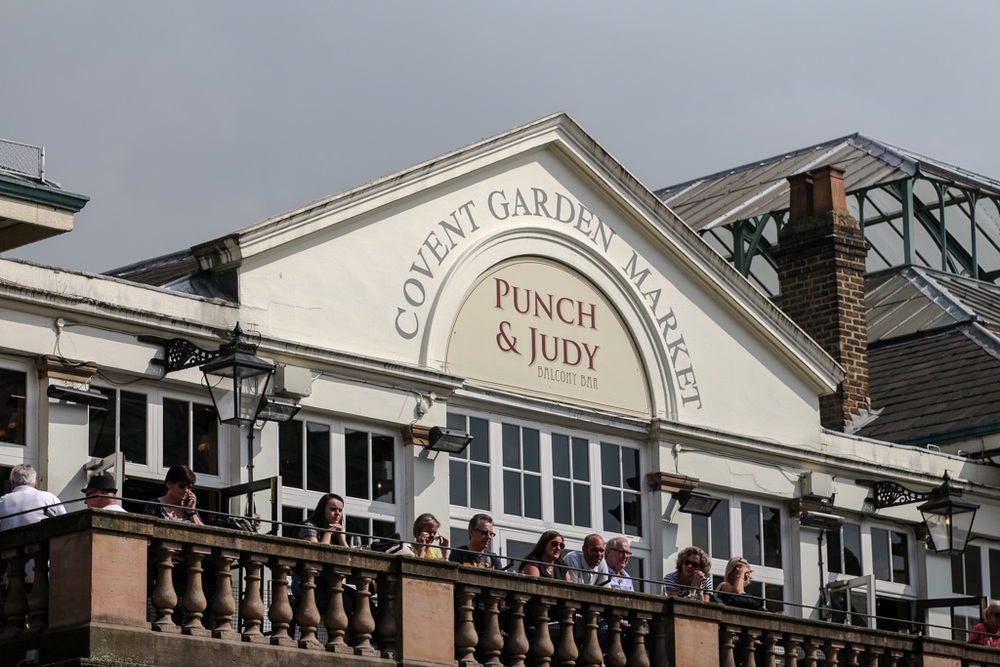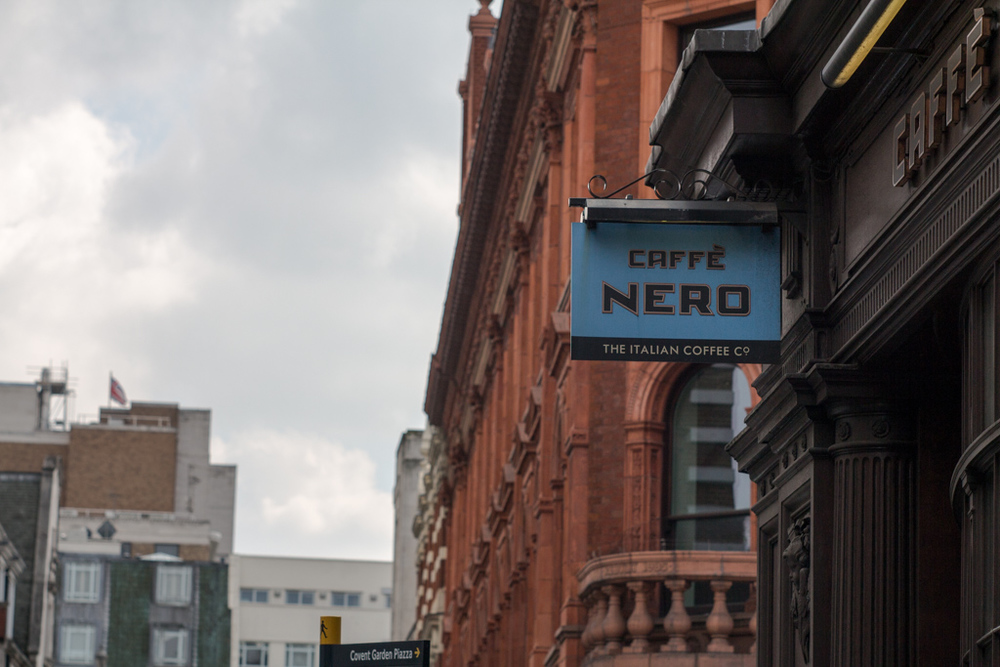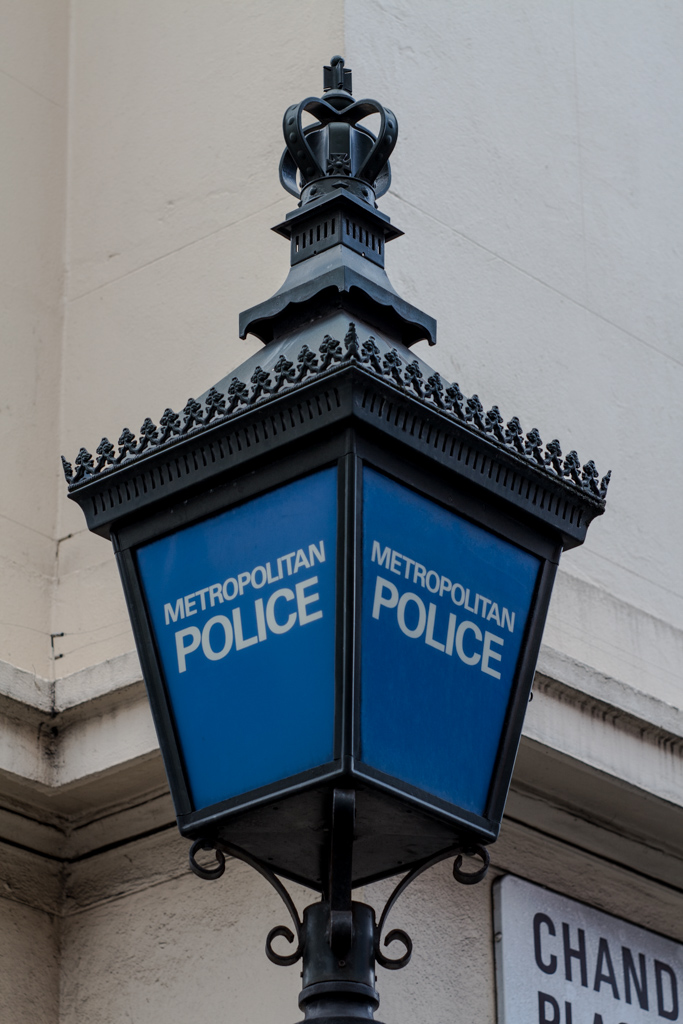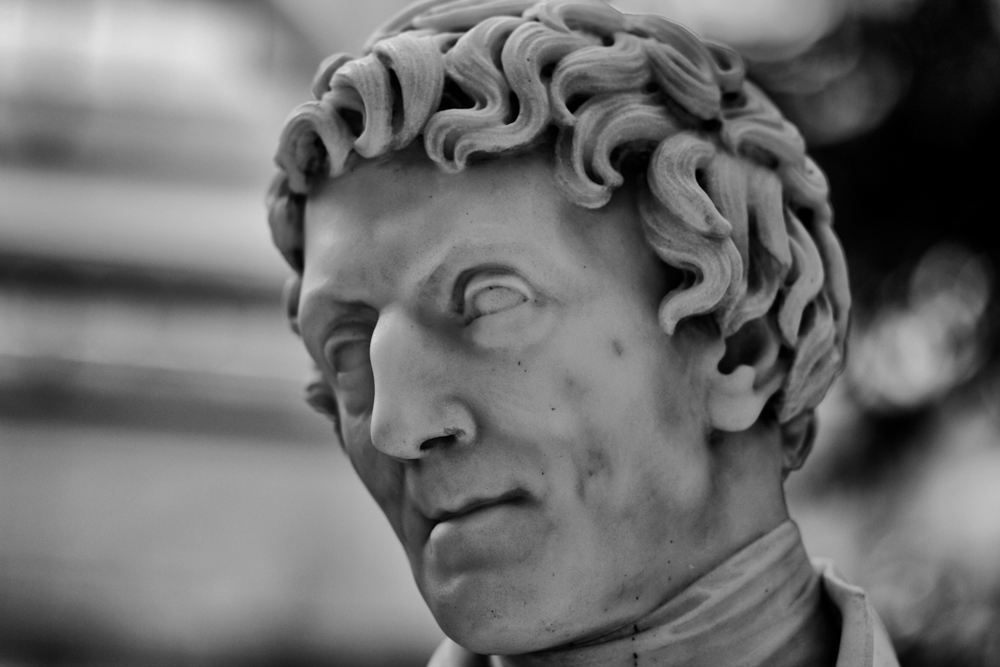 90mm Apo-Summicron-M ASPH f/2 (145mm on the Canon)
More camera shake expected, images to follow