After spending months vacillating between the tiny new MacBook and the more traditional and speedy 13in MacBook Pro with retina screen, I have finally reached a conclusion. Last week I bought the MacBook for test purposes (using Apple Pay on the Watch, incidentally), confident that if I wasn't happy I could return it for cash or part exchange. This was to be the final showdown.
Well, after six days I am sold on the MacBook. Why? It has the ideal form factor and weight for travel, it has a gorgeous retina screen with the right aspect ratio for photographers (unlike my old 11in MacBook Air with its frustrating letterbox format). But both these benefits were known and accepted. I was worried about other things.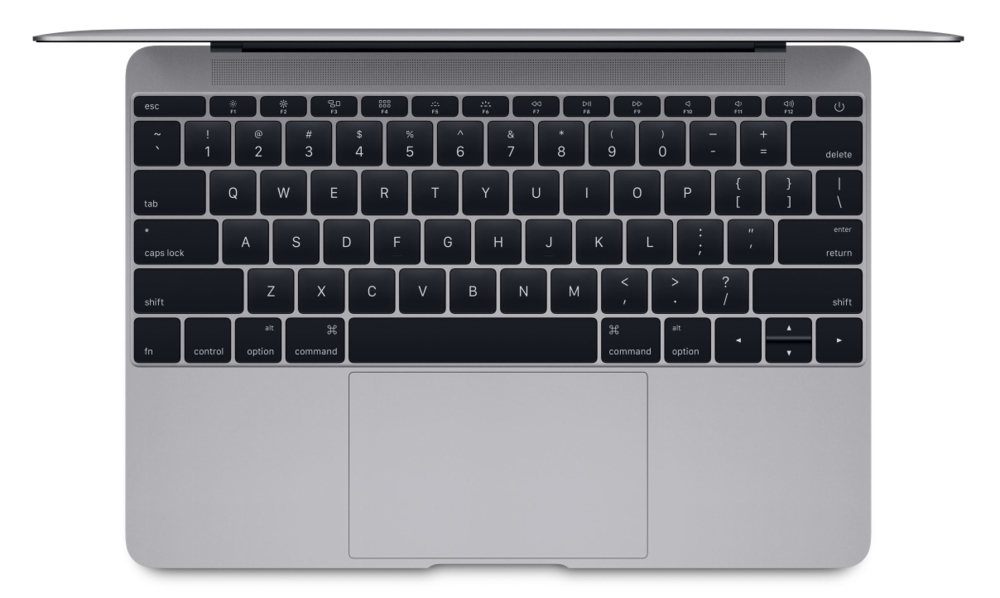 My main concern was that even the faster 1.2GHz MacBook¹ would prove too slow, particularly for RAW file imports which is something I do often when on the road. I was wrong. Clearly, while this machine is not as fast as the MacBook Pro, by a long mile, it is fast enough as a second computer. Surprisingly for me, it tackles basic Lightroom tasks with aplomb. I imagine heavy Photoshopping would tax it sorely, but I tend to do only basics when on the road. After all, I still have a fast 32GB-memory 27in 5K iMac retina on my desk for the heavy lifting work.
I will be using the MacBook exclusively for the next three weeks and, while I will surely to find some niggles, I am prepared to trade ultimate speed for convenience, lightness and sheer pleasure of ownership. In my fuller review I will be looking at contentious aspects such as the single port and the rather odd keyboard. But, for now, I am head over heels in love with the little computer.
Now I begin to question what I am going with an iPad Air 2 in addition to the MacBook. With its Logitech keyboard cover, the Air is thicker than the MacBook and only a whisker lighter. And the MacBook, with its true multitasking operating system, is just so much easier to use productively. Federico Viticci will not agree, naturally. But I, for one, am convinced.
I can see the iPad heading to the saleroom pretty soon. The MacBook makes it redundant for me.
Read also: Setting up the MacBook from scratch and Cutting the clutter from MacBook toolbar
__________
¹ The MacBook is also available in a built-to-order 1.3GHz version. After deciding I could live with the little computer I did consider ordering the BTO version but decided to stick with the 1.2GHz which seems to satisfy my requirements for an ideal road-warrior computer.