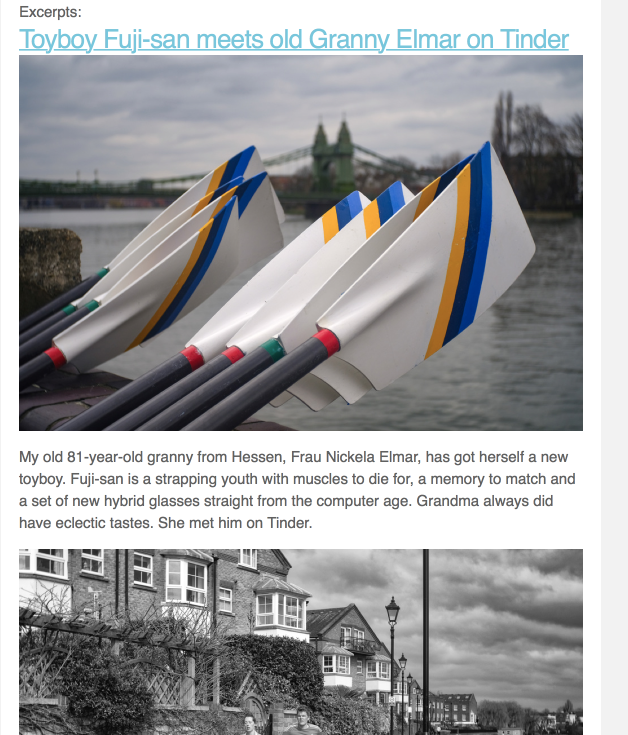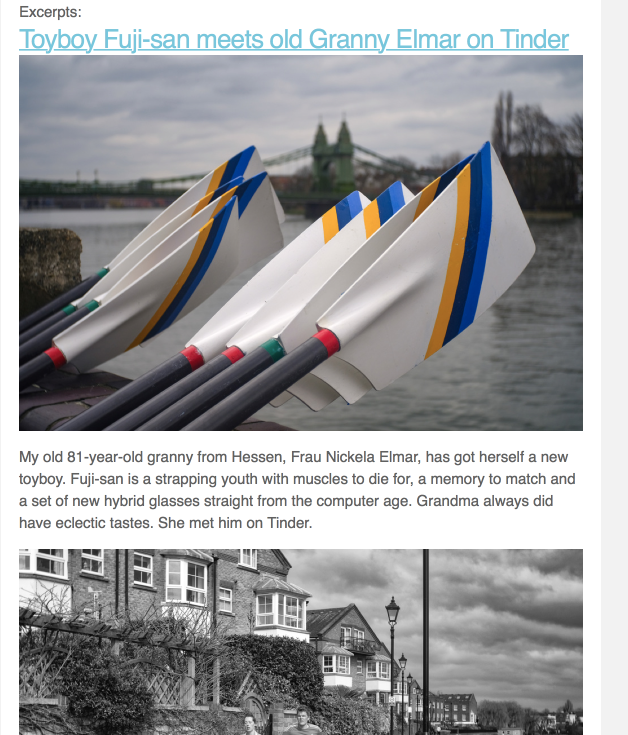 It was trouble a't mill on Sunday when we discovered Macfilos.com unresponsive. A check with our web hosts, Squarespace, revealed more than we'd bargained for. A water main had burst at the Squarespace data centre in New York City and it was a case of all hands to the pump.
The whole kit and caboodle was soon moved to a new data centre but for many hours all sites were down and, even when they returned to life, it was still impossible for site owners to upload photographs. Fortunately Squarespace was up and running again by late Sunday evening.
More snags
Since then, however, there have been a couple of strange happenings. Articles that we had scheduled to appear automatically on March 25 suddenly went live this morning, causing some embarrassment and a quick scramble to make sure that they were ready for publication. Squarespace told us this is a known problem and is being resolved.
Yesterday, too, our daily MailChimp article to subscribers, which is supposed to contain just a summary, came up with the full contents of the articles, including all the photographs. We apologise to subscribers for this; it was entirely unintentional on our part and we are currently investigating the cause. Sorry to clog up your mailbox with such a large message. It is not even certain whether the fault lies with Squarespace or MailChimp, but it is something of a coincidence that it has happened following Sunday's hiatus when MailChimp has hitherto been running without a problem.
Please bear with us on this if the same problem happens in this evening's mail bulletin. We hope to have it fixed by tomorrow. If you would like to subscribe for the daily bulletin which, as mentioned, should contain just a summary, click the Mailing List button at the top of the page.