For as long as I've been a regular visitor to Leica Mayfair it has offered a unique combination of Leica store on one side of Bruton Place and social gathering point, in the form of Cafe Optik, on the other. I love to call in for a coffee and have a chat with technicians David Slater and Jimmy Hughes, ensconced in their glass office next to the espresso machine. It was also a useful place to foregather for Leica club visits or appointments with the knowledgeable and talented Robin Sinha of the Leica Akademie.
Change is now coming and, in the New Year we should be back to normal but with a bigger store and a more involving Leica Cafe project. The move involves a spot of musical chairs where the two facets of the Leica Mayfair experience cross the road in harmony.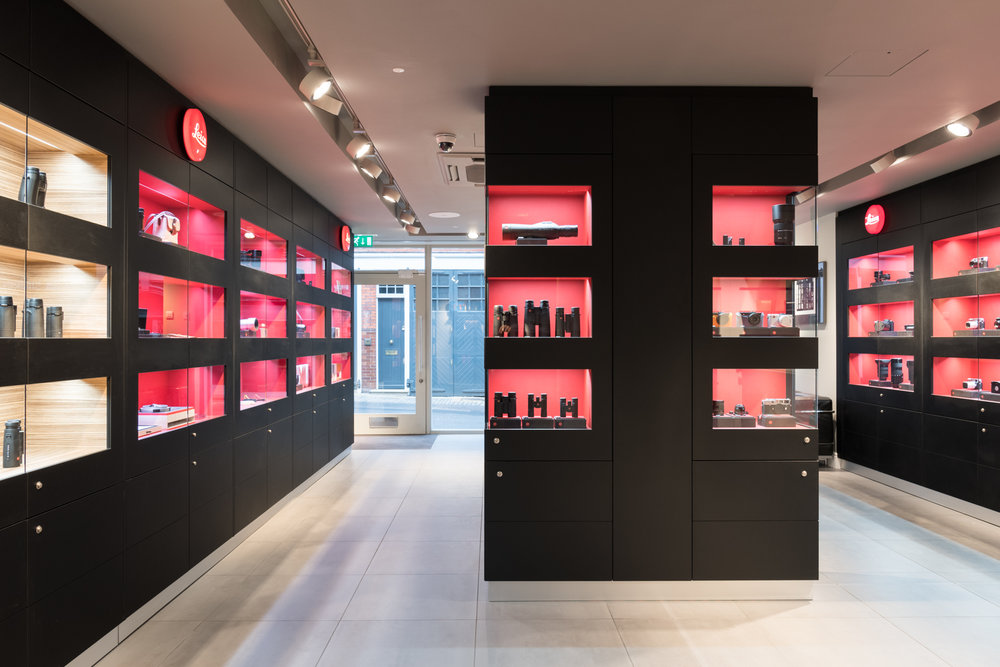 First step is already completed. The Leica Store has trekked across Bruton Place to the former Cafe Optik premises. It is a state-of-the-art retail store and will highlight not only Leica cameras but the company's extensive range of optical products including binoculars and rangefinders.
The new store will be managed by Vijay Sebastian, a long-standing member of the Mayfair team. Vijay says that the expanded store will offer a unique space where visitors can receive advice and meet other enthusiasts.
In the New Year the old Leica store premises will be transformed into a new Leica Cafe, which will incorporate a photographers' gallery. Leica hope it will continue to be a meeting place — and somewhere to get a good cup of coffee.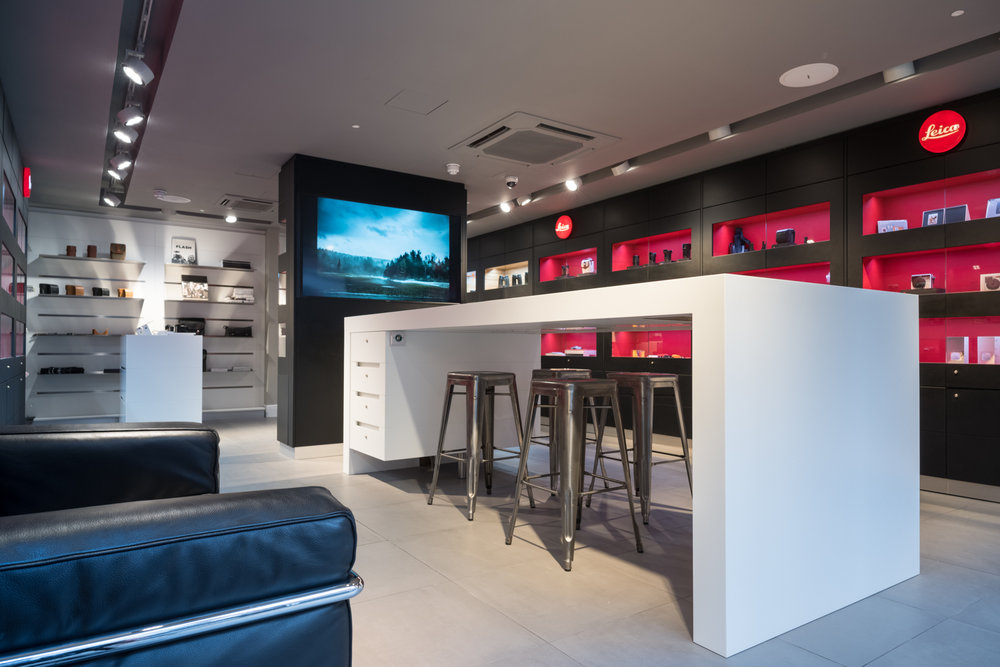 Jason Heward, managing director, Leica UK, added, "The transformation of Leica Mayfair is testimony to the incredible momentum in our brand. Leica has been around a long time, and after more than a hundred years, we still resonate with photographers in a special way. Our stores are creative places, somewhere to stay for hours, or make a quick visit. Leica is a community and this is the perfect place to be part of it."
I'm looking forward to visiting the new store and, after Christmas, I'll be checking out the facilities at the Leica Cafe. Wonder if they've got a new espresso machine?
Leica's press release doesn't say what they're doing with Dave and Jimmy, tinkerers extraordinare in their corner of the current Cafe Optik. I like to think they will be equally prominent in the new cafe. But if Leica is moving them out of public sight I hope they won't be lonely. We would certainly miss them.
________________
Subscribe to Macfilos for free updates on articles as they are published. Read more here
Want to make a comment on this article but having problems? Please read this