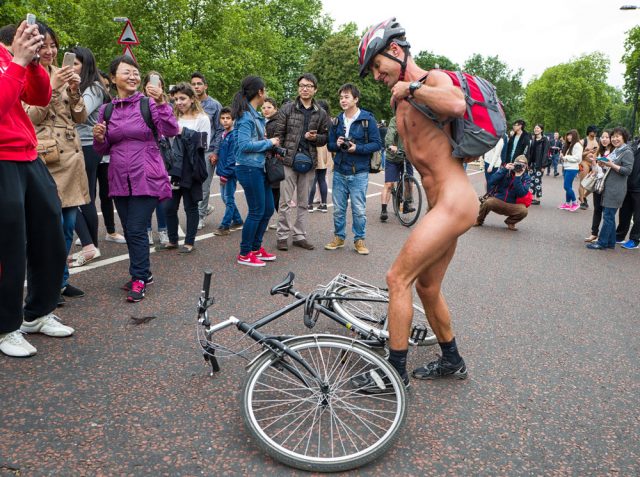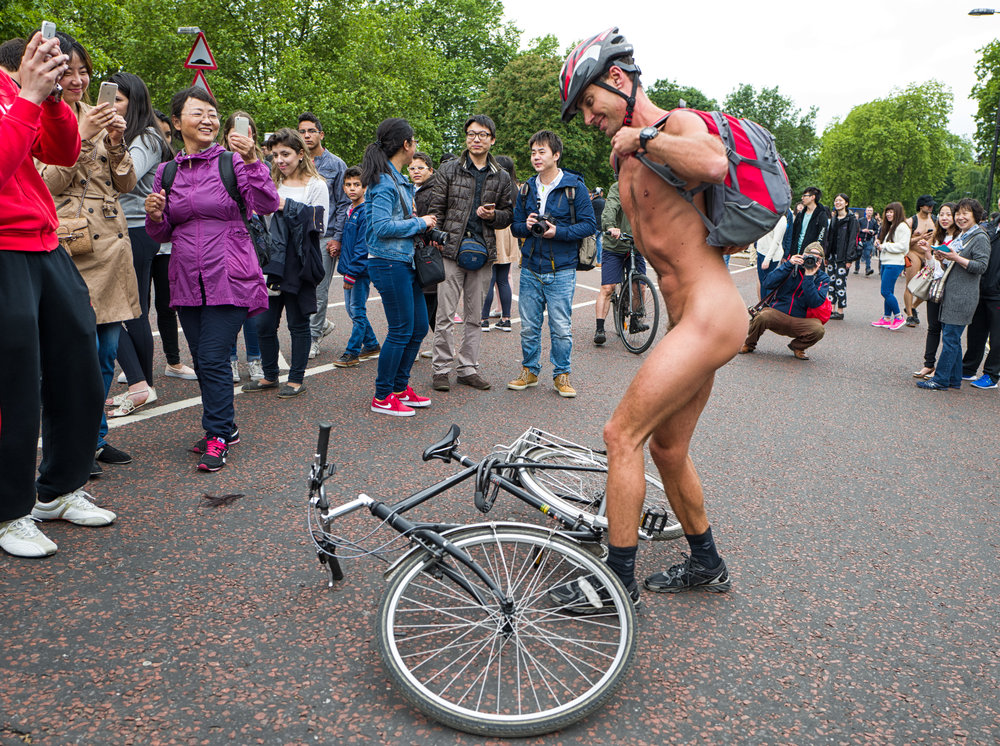 Sometimes Leica is predicable. For instances, the well-worn path of new models based on whatever M is current. First comes the M-P, then, nearer to the end of the product cycle, the M Monochrom. With the last M, the 240, we were treated to further variations on the theme, the screenless M-D and the stripped-down M262. There is a logical progression.
You can also read much into discontinuation of particular finishes, too. The titanium TL was withdrawn some months before the TL2 arrived. Now the titanium-finish Leica Q has been dropped for no apparent reason. While it was more expensive than the standard finishes, I understood that it had been popular and it isn't obvious why Leica would simply drop it.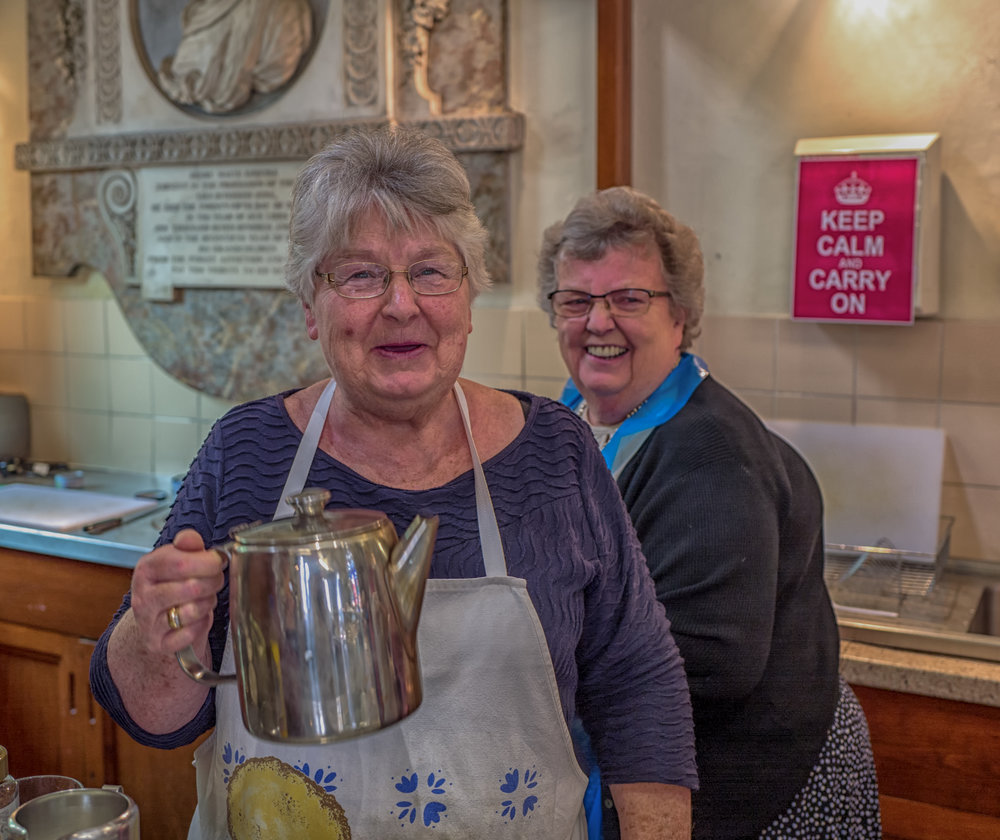 Could this change presage an update to the Q itself? It was introduced in early 2015 and it is perhaps too soon to expect a major overhaul. On the other hand, this has been one of the most successful (perhaps the most successful) camera to come from Wetzlar in many a year and an update might be on the cards.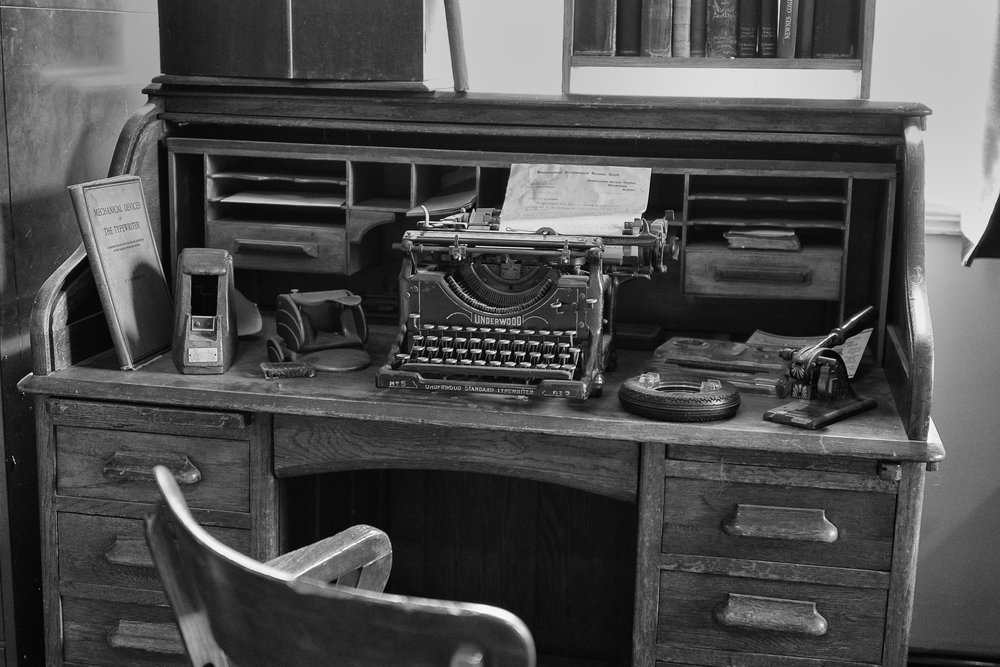 Yet there is little that is crying out for improvement with the Q. I liked it instantly and spent nearly a year with it as a constant companion. I tested it originally in June 2015 and then wrote about my long-term experiences nine months later.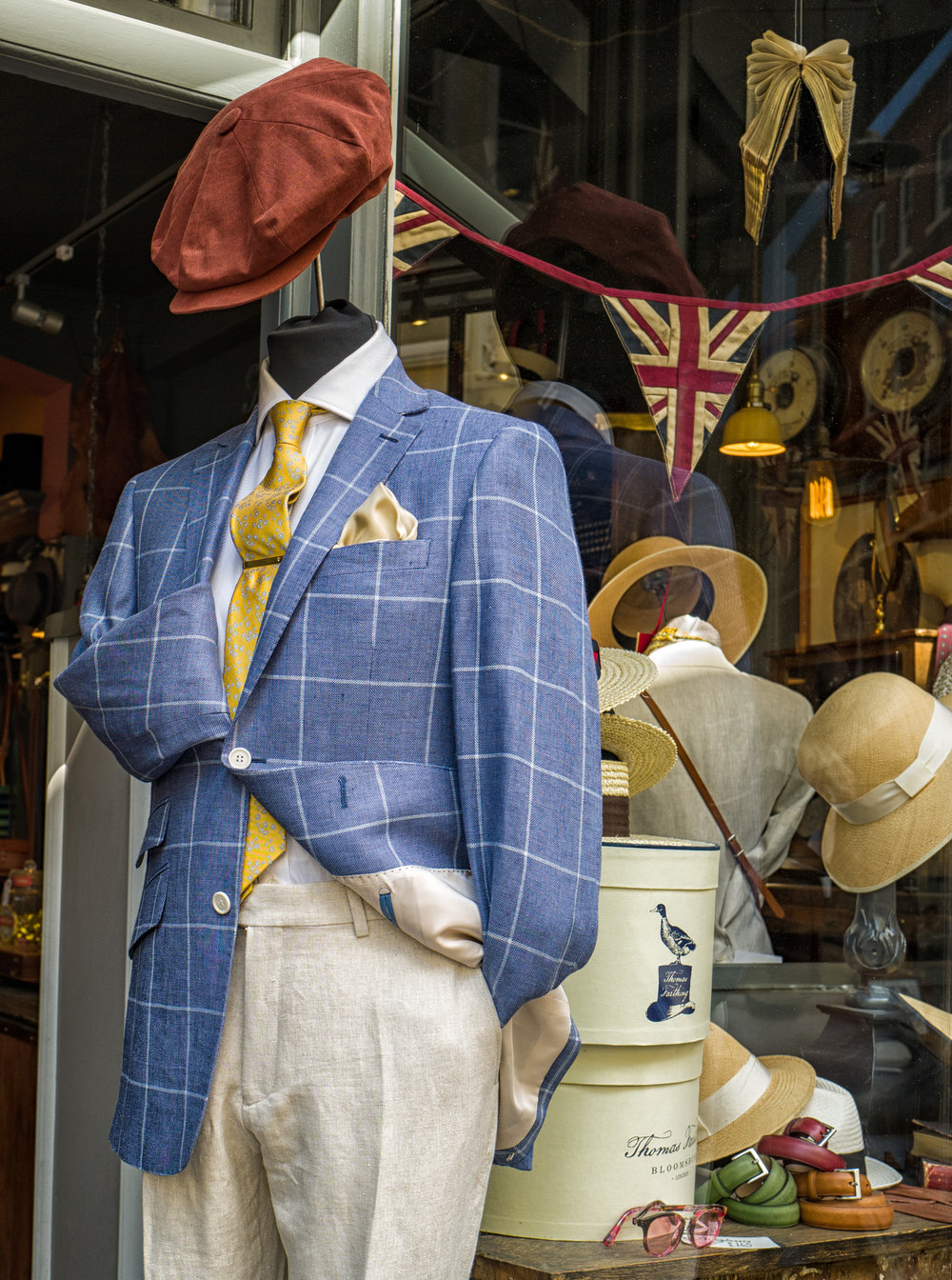 There isn't much not to like about the Q. The camera already has the 24MP sensor that features in the SL and the M10, a very fast Maestro II? Processor and a superb viewfinder. Next to the finder in the SL, this is the best I have used. Perhaps a few tweaks on autofocus speed would help but there is really nothing major that I can think of that would make the Q very significantly better than it is. Direct access to exposure compensation might be worth having and, possibly, an M10-style ISO dial would attract new customers. But the form factor and superb performance of the Q was obviously right from day one. It will be interesting to see if the discontinuation of the Titanium Gray Q presages any further excitement.
____________