Video seldom gets mentioned on MacFilos for one good reason. I don't do video. I would certainly be interested in hearing from any budding bloggers who fancy writing about the video capabilities of cameras we are interested in — and that includes Leica, Fuji, Panasonic, Olympus, Sony, probably in that order.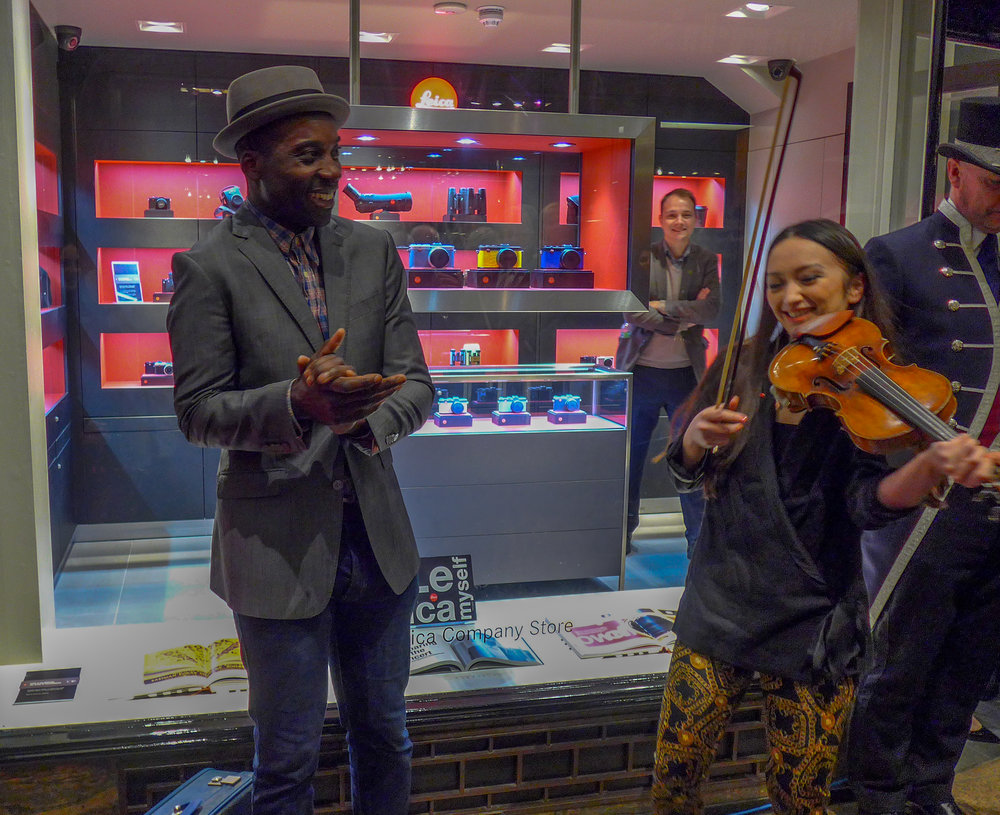 It's encouraging, then, to find out that I do know someone who is a dabhand at video. That someone is Francis Qureshi of Red Dot Cameras who has just produced a music video shot entirely on the Leica SL with M lenses. That's makes news for Macfilos and I am sure readers will be interested to take a look.
This is the track "Jekyl" from Randolf Matthews' new album, "Untamed" which was released on October 13. Randolf is a Leica user and I first met him when he performed at the opening of the Leica Boutique in the Burlington Arcade in February 2014.
I asked Francis for his views on the use of a full-frame camera such as the SL in comparison with smaller-sensor cameras which have been popular in the professional video world:
"Super 35mm/APS-C is a motion picture format standard, as the 35mm film would run vertically through the film motion picture camera bodies and thus there are a lot of incredible lenses made for the Super35mm image circle. In the past five years or so we have seen full-frame cameras with video come around and the cinema world is moving into full-frame and large-format professional cameras too, hence the Thalia Leica cinema lenses and such.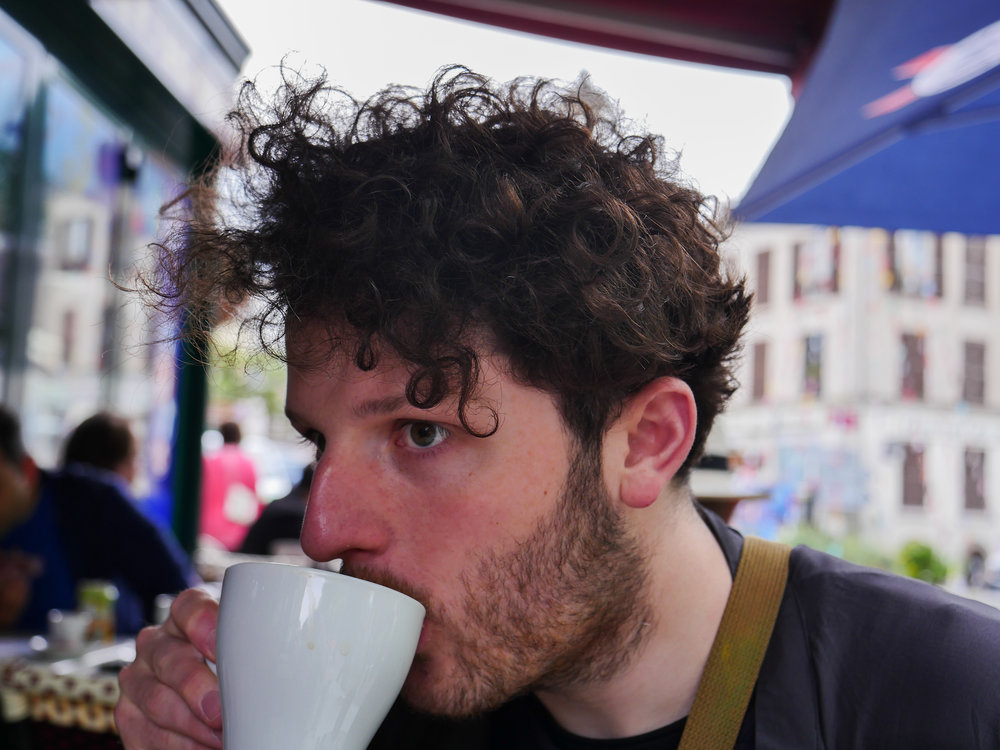 "TV and broadcast companies opted for smaller sensors for the added effect of telephoto — especially for sport, so you will find that broadcast and ENG style cameras traditionally have smaller sensors too.
"Thus, all these new mirrorless cameras follow these trends in both directions. I would say full-frame is still very desirable if you want that extra thin, large-format depth-of-field look."
Francis has done a great job and has made the very best out of this camera and lenses. The video was shot in APS-C 35mm super mode using the Tri-Elmar 16-18-21, the 28mm Summicron-M ASPH (v1), the 35mm Summilux-M ASPH (v1, non-FLE) and the 75mm Apo-Summicron-M ASPH.
If you fancy your hand at video using Leica cameras why not call in to Red Dot Cameras and have a chat with Francis?
________________