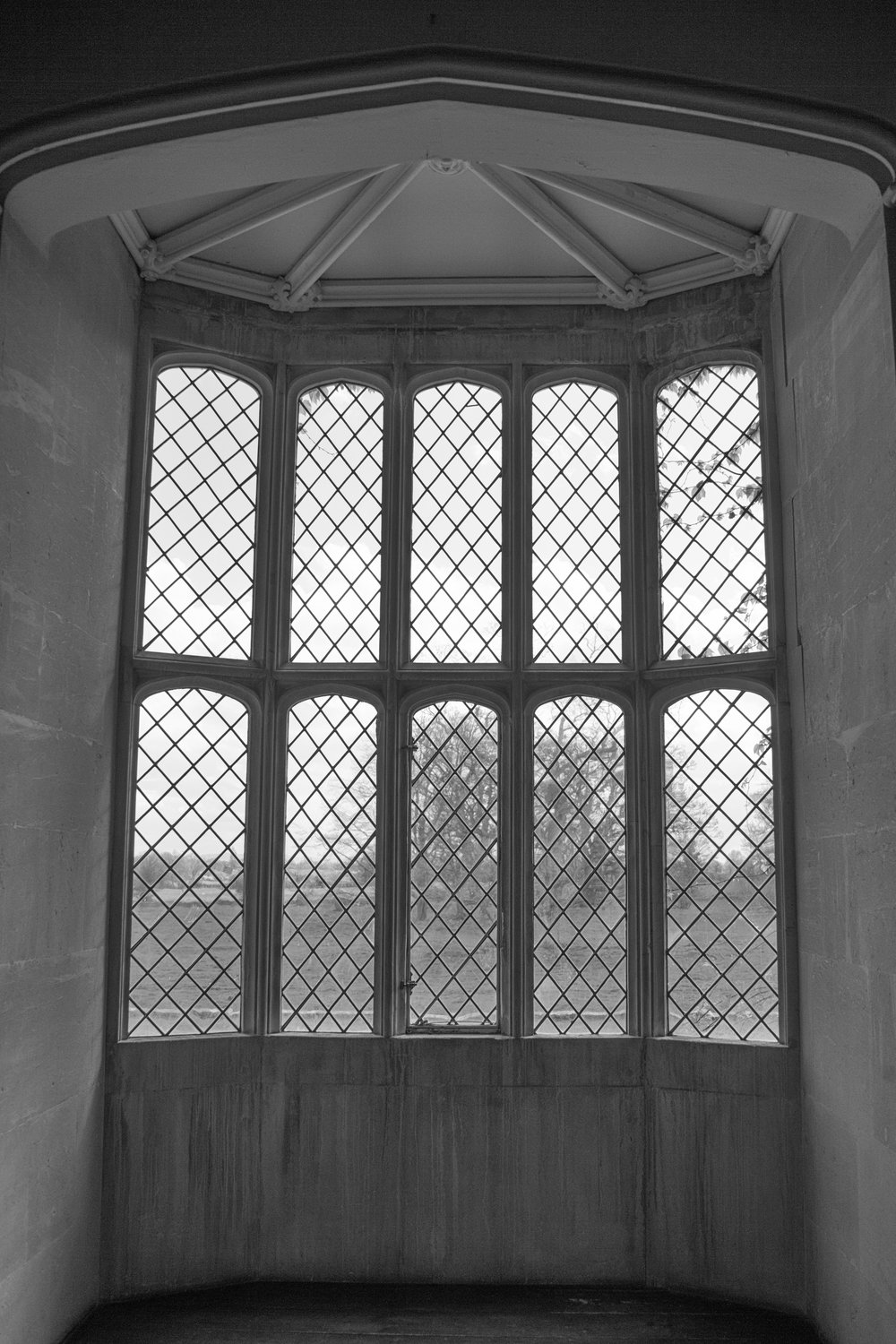 The National Trust looks after hundreds of stately home and areas of natural beauty throughout England and Wales. I seldom need an excuse to pay a visit because any venue on the long list offers photo opportunities aplenty. There is always a good day to be had, not to mention a meal or snack at the Trust's not-so-cheap eateries.
My favourite locale, because of its photographic connection, has to be Lacock Abbey in Wiltshire, the home of Henry Fox Talbot. I would rate it as a must-visit property for anyone interested in photography.
Road shows
This Spring and Summer, though, we have an added incentive to go Trusting, courtesy of Panasonic Lumix. Between early May and September, there will be a series of individual photography days at NT properties throughout the country. Whatever camera you use, these roadshows promise advice from professional photographers and the opportunity to examine the latest Lumix range. You can even borrow a camera for the day — you have to return it, but you do get to keep the SD card containing your new portfolio.
For a more in-depth master class, you can join one of the guided walks around the properties and get to take home a professionally printed portrait, the ultimate selfie.
I've already earmarked one or two of the venues for a personal visit but, if you live in England or Wales, you will find something near to you. The full list of road-show days is:
Final check
It is worth checking the National Trust sites nearer the time in case there are any changes to the schedule. This is the Trust's overview of the Panasonic-Lumix Roadshow 2018.
You might also consider becoming a member of the National Trust. You get entry to all Trust properties, including free parking. I find that my membership pays for itself within the first three months of the year. Individual membership is £69 a year, joint is £114, and family costs around £120. It is possible to pay monthly if you wish. And if you are feeling particularly keen, life membership is £1,695. Pass on that. Young people up to 25 do get a discount but if you are a senior don't expect a penny off. Pity, that.
___________