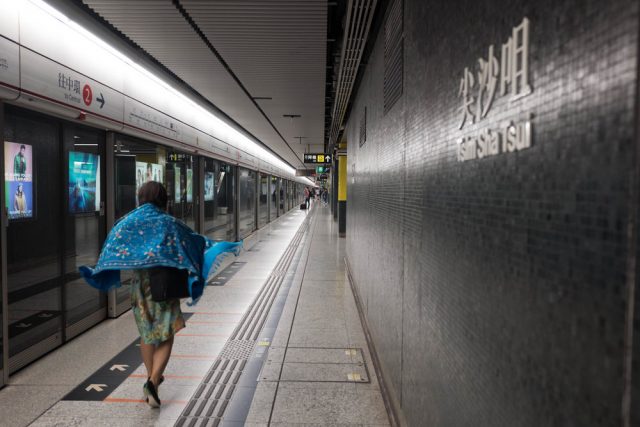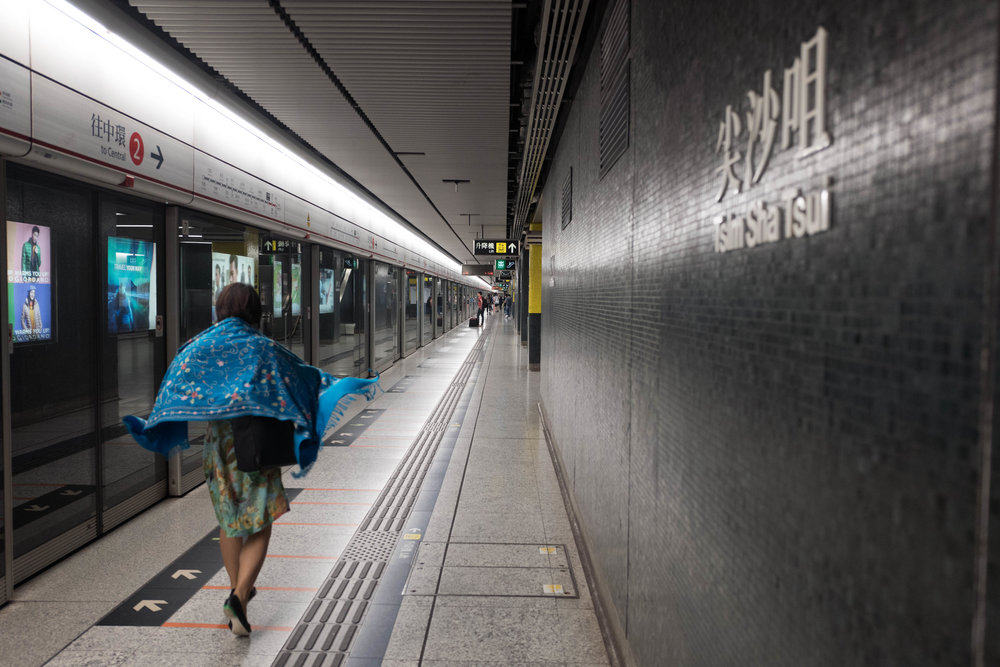 From today, I am taking a much-needed break in Hong Kong and Macfilos postings might be fewer as a result. No doubt, however, I will find something of interest to share with you while I'm away.
I was last in Hong Kong nearly three years ago and on that visit, I did the rounds of the Leica dealers in the busy Tsim Sha Tsui area of Kowloon. For any photographer, these well-hidden shops (some on the upper floors of high rises) are a revelation — if you can find them. If you are in the market, it's good to steer clear of the tourist stores on Nathan Avenue and find the real enthusiast stores.
While I am away I hope to publish my review of the Leica C-Lux. I've done all the preparation on the iMac at the office and I can polish the final bits on the MacBook from my hotel. William Fagan also has a fascinating photographic tour of Oman which will appear in the next few days. No doubt more new things will crop up.
Looking forward, there is a good chance of a Leica announcement later this month, after I return to London, and I will be bringing all the latest news on that.
As for cameras, I've packed the Leica CL with a couple of lenses, the 28mm f/2.8 Elmarit for walk-around use, and the 35mm f/1.4 Summilux for some close-up action. I resisted taking a zoom because a small corner of my bag has also been reserved for the Sony RX100 Mk.VI which I am able to keep until after the journey. After experiencing the convenience and capability of the C-Lux, I have a feeling the Sony will see more action than planned.
If any Hong Kong readers would like to meet for a coffee and a chat then please get in touch.
_______________