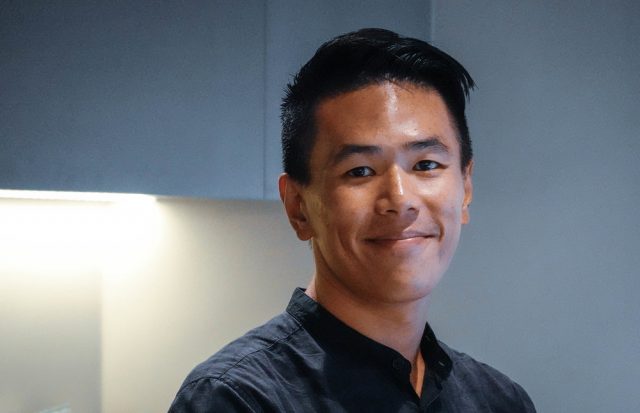 Since I was last in Hong Kong three years ago, Gilbert Yuen of Fotopia has moved premises, a couple of doors down Hillwood Road from his old place. It'a bright store in a more modern high-rise office building and is quite easy to find. Hillwood Road is a turning off Nathan Road, just past the Hong Kong Observatory when bearing north. It's a cul-de-sac, and Fotopia is in the Leader Commercial Building at Nos. 54-56 right at the turning circle at the end of the road.
I called in for a chat and to buy a Sony-M adapter on Thursday and saw the Gilbert has a fine collection of old and new Leicas for sale, plus a stack of lenses and accessories. I've met Gilbert on a number of occasions, in Hong Kong, Bièvres and London and his enthusiasm for all things Leica is clear.
If you are planning a visit to Hong Kong I think Fotopia should be on your list, but check the website for opening hours. To get to Hillwood Road take the red MTR line (Central-Tsuen Wan) and get off at Tsim Sha Tsui and walk north on the right-hand side of Nathan Road. Or to Jordan and walk south on the left of Nathan.
_______