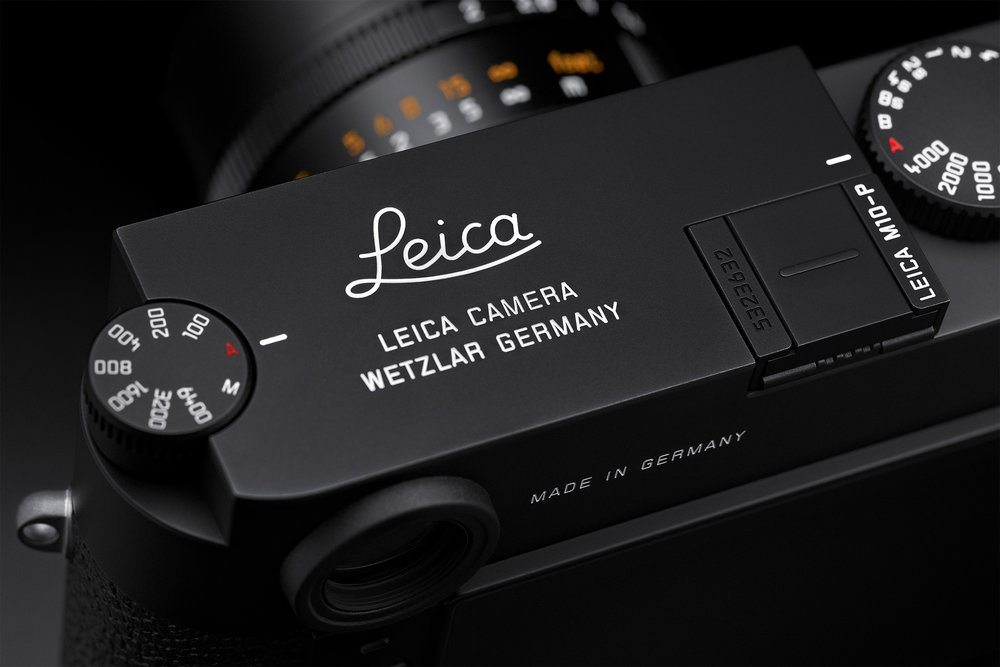 According to Leica Rumors, there is word of a possible M10-P upgrade programme to be announced in the New Year. Leica could be contemplating an offer to turn your M10 into an M10-P at a cost of €2,000.
If it is to be a true upgrade it will include the newly dampened shutter mechanism, touchscreen, spirit level and — perhaps most important of all — a new dotless top plate with Leia engraving. That's really what customers want, but it's likely to be an expensive way to get it.
Leica isn't new to upgrades like this. Way back in the 1930s you could send in your Model I for the addition of Model II features, including the rangefinder top plate. Paradoxically, some of these upgraded cameras are now worth less than they would have been if left as originals.
If this programme does come to pass, you must bear in mind that currently the M10-P carries a premium of £650 over the standard M10, so you need to deduct that from the upgrade price to reach a level playing field.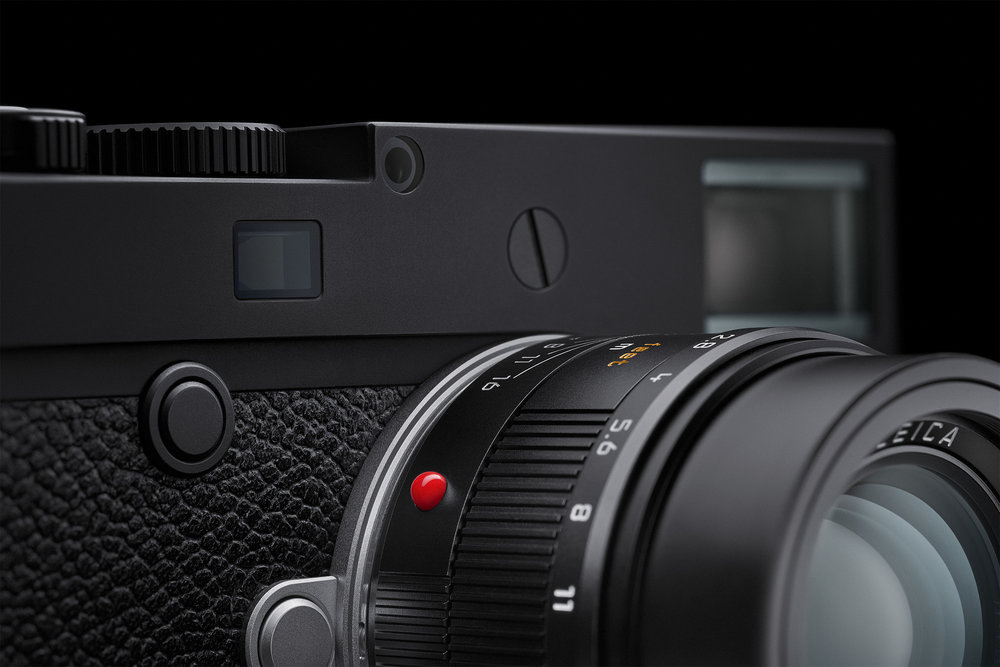 What do you think? Would you pay upwards of £2,000 to turn your M10 into an M10? Or would you sell the M10 and buy an M10-P. Or, perhaps, just keep the M10 because it does everything you need it to do.
Read Jonathan Slack's review of the M10-P
__________