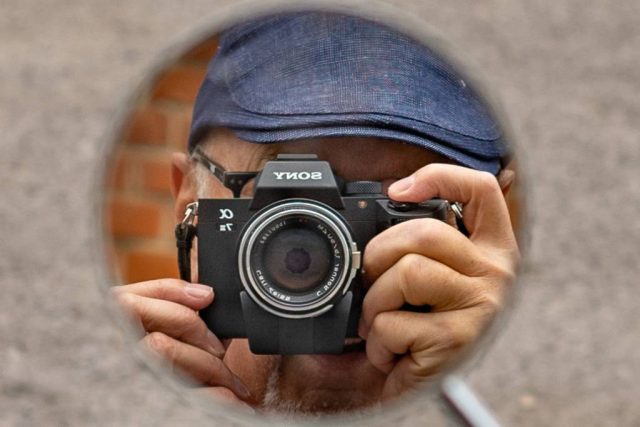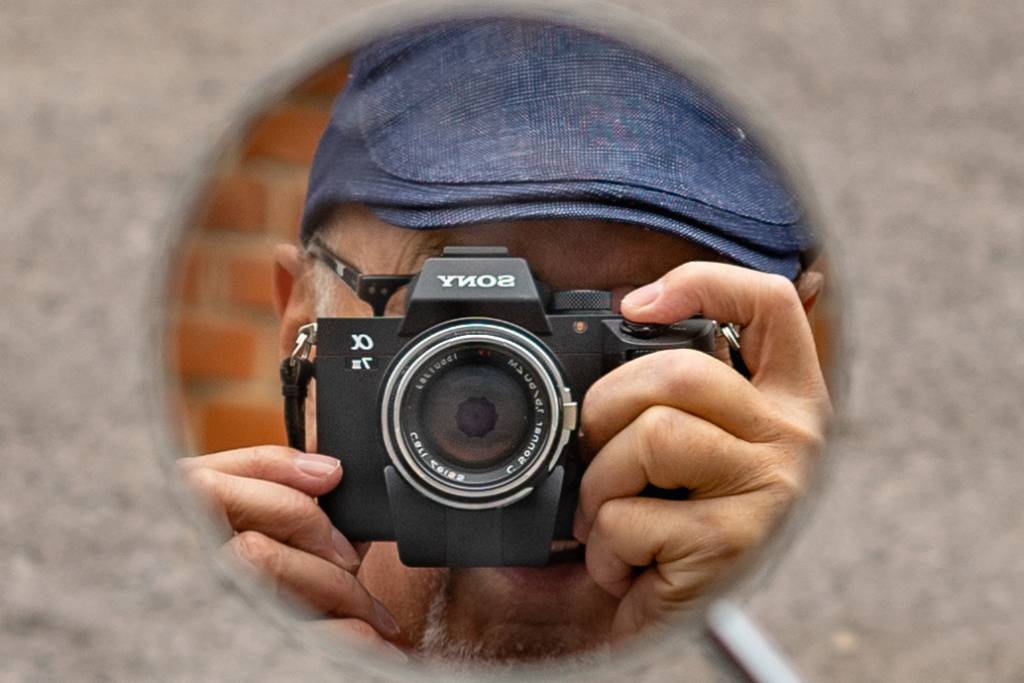 Predictably, Sony has taken a big hit in Japan following the entry of Canon and Nikon into the market. Up to last August Sony had the market to itself, with a share of 99.5%. No surprises there.
The advent of Nikon in August and Canon in September had an immediate and dramatic effect on Sony's fortunes. In September the two market leaders grabbed 21% of the total market, reducing Sony's share to 79%. By December Sony had fallen another 13 percentage points to 66.4% while Canon took 17.5% and Nikon 16% for their new full-frame mirrorless offerings.
Eating Sony's lunch
I would imagine that Canon and Nikon will continue to eat Sony's lunch, and the arrival on Panasonic, with the S1 and S1R in March will only make matters worse for the pioneering full-frame manufacturer.
Of course, Sony will have expected this and will have been surprised just how long it took the two market leaders to realise that mirrorless is the future. A little competition will work wonders, as long as there is room for all four manufacturers to survive.
Related Articles