Leica has announced Firmware Update 1.1 for its Leica Q2 camera. This follows rumours of users having trouble processing certain RAW files. The firmware addresses the following issues: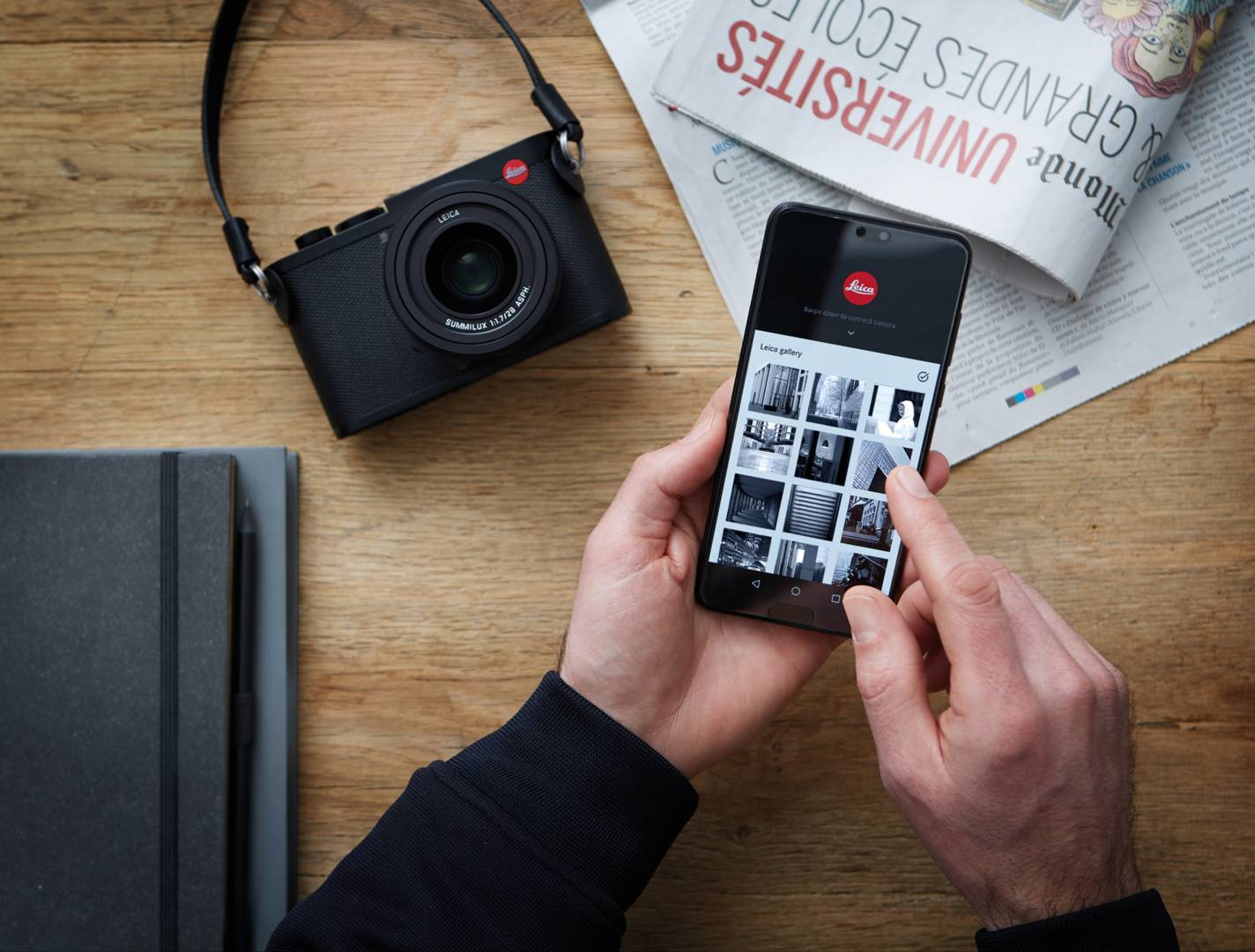 DNG files recorded in "Continuous Super Speed" mode are now readable in Adobe products.
In "Burst Shooting Mode" (H/M/L) the attached flash is now triggered more than once, depending on the power of the flash.
Stabilisation of image download via Leica FOTOS in combination with "Remote Wake-up" as well as the display of aperture values after wake-up.
In the JPG-only setting, images can now be taken with 1s interval continuously without losing frames. Also, the performance with DNG+JPG has been improved.
It is noted that because of SD-card writing times, users should set an interval time of longer than 2s in order to ensure all images (DNG+JPG) are saved.
While none of this is particularly important to many users, it's always worth keeping the firmware up to date. Click this link to download and install the version 1.1 firmware.