Run out of accessory options for your new SL2 already? Fancy a bit of video or, even, shooting a full-length epic? Or, maybe, just wanting to make that mirrorless beast look like an aggressive Transformer?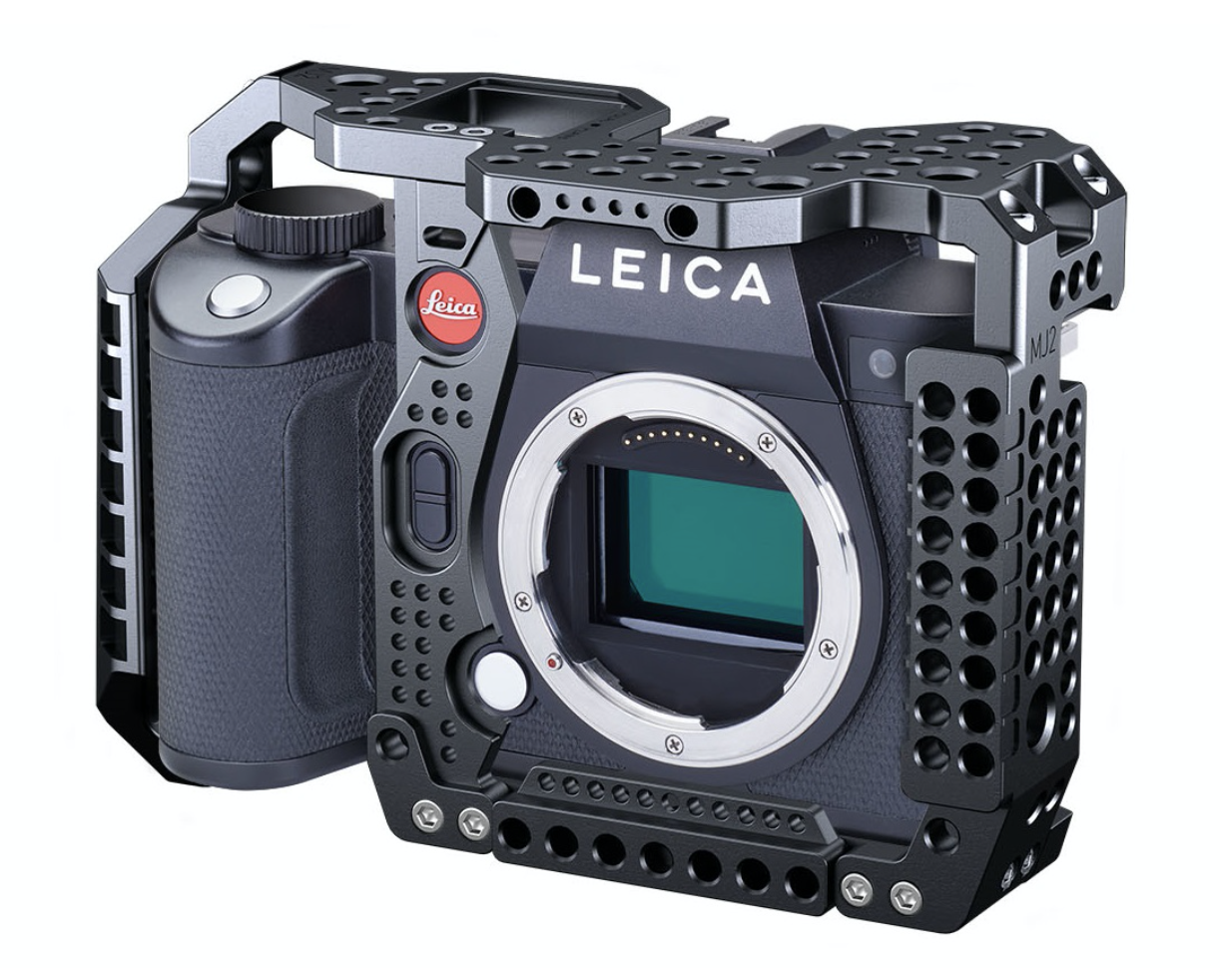 If you are so smitten, the LockCircle MetalJacket is definitely your cup of tea. Constructed from a single slug of billet aluminium, it offers loads of threads and stuff to attach a wide range of useful accessories. The CineBlock offers a PL mount and is compatible with all LockCircle top hands, 15mm rods baseplates and Lockport port savers. I must run this through GoogleTranslate later.
I can see this futuristic SL2 rig attracting stills photographers as well. It will definitely add a Pro into your life and is ideal for street photography: Unthreatening, discreet, loads of attitude.