Despite my notorious interest in camera bags, I've tended to be rather fixated on Billingham and hadn't given the even more venerable marque of Brady its due. Indeed, many readers may not be aware that it even exists. This changed when my friend Bill Rosauer of the International Leica Society pointed me in the direction of a fascinating and detailed article at Bellamy Hunt's popular Japan Camera Hunter site (see below).
Penned under the name of Cheyenne, the story takes us through the history of Brady and its most famous fishing bag, the Gelderburn which was taken up by knowing photographers soon after its introduction in the early fifties. It is still in production after 70 years. The writer explains:
In the early 1970s photojournalists from America stopping over in London searched around for a suitable bag to carry their gear and discovered trout fishing bags made by companies such as Hardy, Barbour, Liddesdale and Brady, the most popular at the time. The Brady Gelderburn, designed in 1951, was the first Brady bag to incorporate Lightning zips. Famed photojournalist Bill Pierce wrote of visiting Queen's Fishery in London to pick up a Brady Gelderburn Bag.

Premier among these were the Brady bags sold in London. For a great many foreign assignments, you flew to London and transferred to a flight to your final destination. Staying in London for a day could minimize the effects of jet lag and, more important, give you time to buy a new Brady Bag. When you would buy a bag, usually the Gelderburne (sic), and the clerk would realize you were an American photographer off to an assignment, he would say, "Yes, Mr. McCullin was in here a few days ago, just before he departed." – firmly establishing the Yankee rebels were following behind the English photojournalists.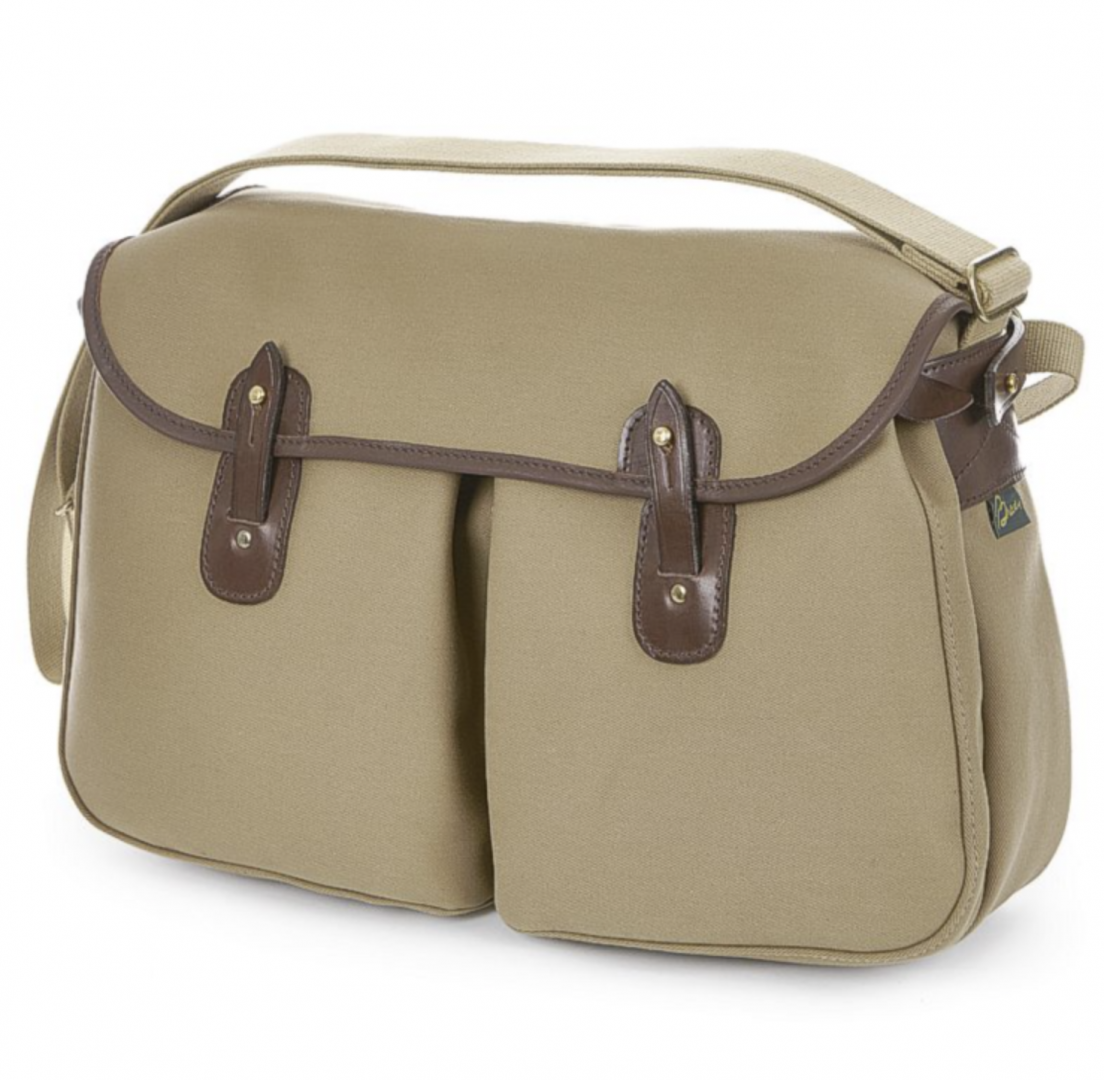 The Brady company dates back to 1870 and is renowned for its high-quality luggage and dedicated outdoor sporting accessories. The dedicated camera range now consists of four bags, including the original Kennet which was based on Brady's classic Ariel Trout bag and retails at £345. You can see the full range, including the Merrick, Glider and Tryfan here on the Brady web site.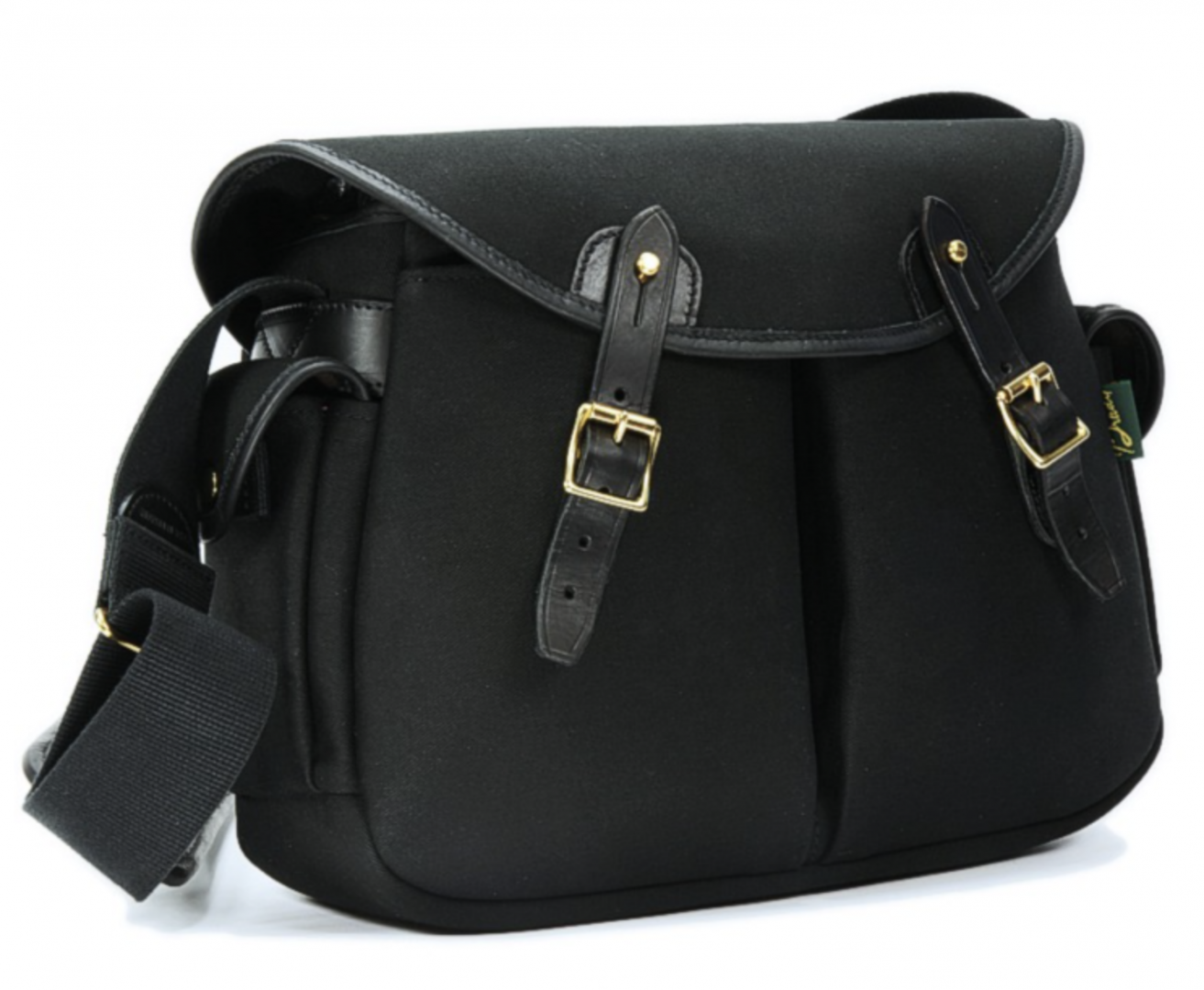 Brady bags are made in Walsall, in the Black Country to the west of Birmingham. And it's no coincidence that our favourite Billinghams are put together just 15 miles away in Cradley Heath. It transpires that Martin Billingham, who founded his company in 1973, was formerly the head cutter at Brady. Originally Billingham, like Brady, concentrated on trout fishing bags. But, as the story goes, Martin noticed that photographers at a local football ground were using fishing bags to carry their gear. Martin made the decision to concentrate on camera bags as a result.
It is a credit to Martin Billingham that he has established his brand as one of the best-known in the photographic world. The traditional appearance doesn't shout "expensive camera gear in here", although I sometimes wonder why so many people in cities around the world appear to be on their way to the nearest trout stream.
Now, why have I never added a Brady to the bag cupboard? I'm definitely slipping.
---
Cheyenne's article is full of information on camera bags in general. You can read it in full here and also browse Bellamy's fascinating blog.