"If ever you want to see a masterpiece of marketing, look no further than what Leica have done to build up the hype for this camera. The secret whispers, little snippets of rumours, all under the veil of cloak and dagger, building us all up."
So writes Bellamy Hunt on Japan Camera Hunter in admiration for both the new M6 ("They did it, they actually bloody did it…) and what he sees as Leica's Machiavellian rumour management.
Few people know more about film cameras and Leica film cameras in particular. Bellamy is a font of knowledge on the subject, and I am impressed that he is so impressed with the launch of the Leica M6. Furthermore, he sees the new camera as becoming a major success, which is encouraging for anyone who loves the days of film.
You can read Bellamy's full story here and get his first impressions of the M6. He also looks at the effect the new M6 could have on the prices of the MP, which he thinks will soften as MP owners sell up and go for the new camera.
Stage management
But is Bellamy right in thinking that Leica is managing rumour-mongers like so many puppets on strings? Does the company deliberately scatter misleading titbits on a credulous blogosphere and wait for the first misshapen buds to appear?
I have my doubts. I first heard whispers of the "new film camera" nearly a year before it was announced earlier this month. First, it was just a new film camera, then possibly a remake of the M6, then it was a limited edition, and then it wasn't. Then it was again.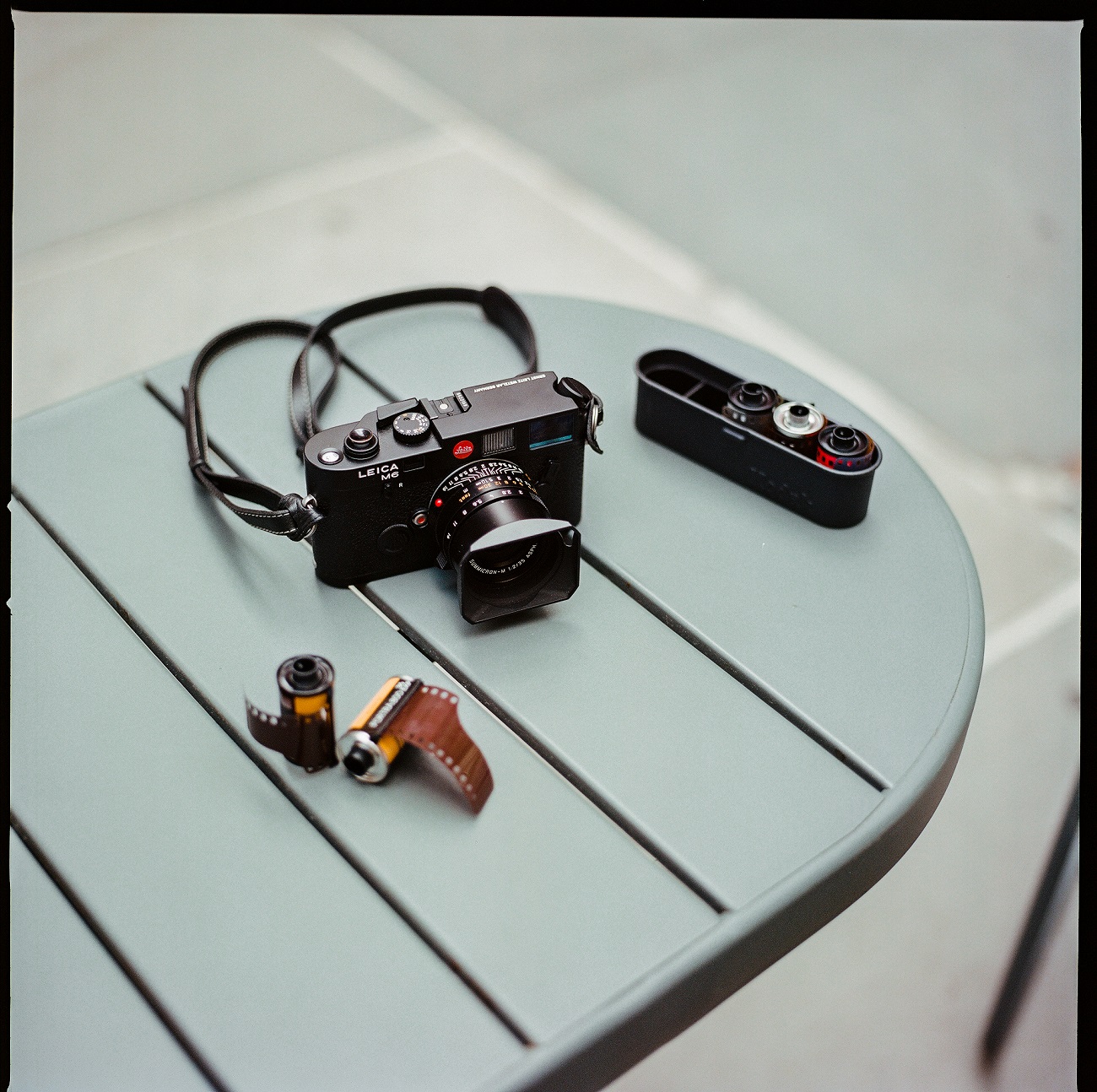 Yet I do not think these bits of information were deliberately leaked by Leica; they just slipped out. But failing to deny wild speculation, Leica probably gave a sort of credence to the story. That said, denying rumours never did any good. It just fans the flames. In this case, though, whatever happened in the background, the launch was handled flawlessly, and there can be few Leica aficionados who are not fully aware of the new Leica M6.
It isn't always such a success story, however.
Many a slip…
Sometimes things go hideously wrong, as they did back in 2013 when the marketing department deliberately leaked the advent of a "Leica M Mini". Enthusiasm for a smaller M (perhaps a rebirth of the old CL, some hoped) was palpable, and the rumours flew to such an extent that the expectations far exceeded reality.
The disappointment was excruciating when the estimable X Vario arrived to great fanfare in June of that year. Leica was put through the mangle by the commentariat and the poor old X Vario never really stood a chance. I would go so far as to say that the X Vario was doomed from the moment it was born, despite its many excellent qualities, which have now turned it into something of a cult camera among Leica stalwarts. As a camera in its own right, without misleading comparisons, it was a wonderful photographic tool. But as a Mini M, it was a flop.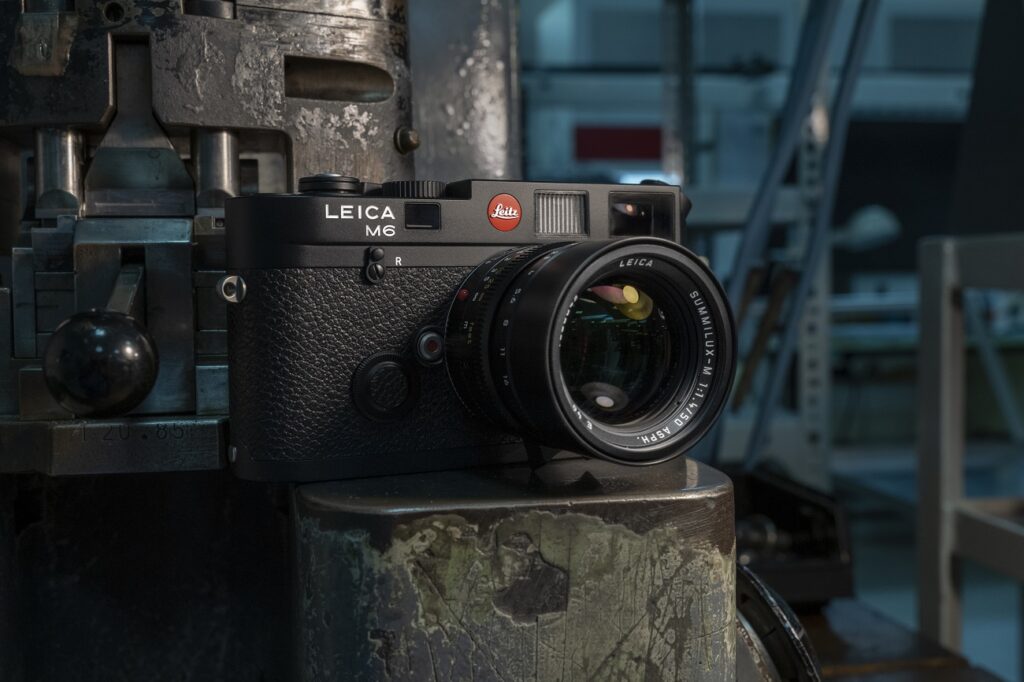 Rumours can therefore work in many ways and not always to the advantage of the manufacturer. But there is no gainsaying the amount of publicity that Leica has garnered for the new M6. Without rumour sites and wagging tongues to fan the flames, I would argue that the new camera could have slipped in unnoticed except by hardcore Leica and film fans.
In this respect, Bellamy's praise for Leica's marketing is spot on. Whether it was deliberately orchestrated or simply the hostage of fortune, the marketing of the Leica M6 went spiffingly well.
What's your view: Was the M6 launch built on a web of carefully placed rumours? Or did the rumours just happen by chance?
Talking of rumours, I hear that the new M6 could be in stock at some dealers from the launch date of November 3. Our local outlet, Red Dot Cameras, here in London, might have one or two still unallocated to customers, so it's a good idea to call now if you are interested.
---