Full frame is the future? According to Leica, yes. But if you are considering the industry as a whole, APS-C cameras are actually experiencing a renaissance. Did Leica abandon the CL/TL range and the X series too soon?
Perhaps the enthusiasm for Leica's APS-C system simply came a little too late in the day. It certainly seems that way, although high price may well have had an important bearing on the lacklustre sales performance of the TL and CL models. One sad result are orphaned APS-C L-Mount lenses (read here how you can continue to use them). Another is that Leica has no camera to offer in the €3000 range currently.
Loss is still raw
At any rate, the loss of the latest APS-C cameras, CL and TL2, is still pretty raw in Leica circles. Many enthusiasts continue to use these pretty cameras faithfully. And they deliver stunning images to this day. John Shingleton and Jean Perenet, for example, have demonstrated the virtues of APS-C to the Macfilos readers over the years. This loss is quantified because, today, a used CL in good condition can even sell for more than its original cost. Yet, despite all the anguish among Leica fans, there is no point in crying over spilt milk. Leica has left the universe of APS-C cameras, period.
The image results can hardly be the reason Leica abandoned APS-C: South Spain and North Italy. In both (and many other) cases, the CL was a perfect travel camera.
It works without Wetzlar
But believe it or not, this APS-C universe continues to exist and prosper, without the support of Wetzlar. Despite suggestions that there is no room for a standard between micro four-thirds and full frame, the APS-C ecosystem is apparently alive and well. Leica clearly believed that APS-C was being squeezed at both ends; that continuing the range made no longer commercial sense. Yet, since the demise of the CL and TL2, we have seen several significant product releases in the market for APS-C cameras, and these developments call into question Leica's logic.
Fuji leads the way with a remarkable range of APS-C cameras
Fujifilm continues to lead the way with its range, which is aimed at both amateurs and semi-professionals. The fact that Fuji is attempting to replicate the "classic" aesthetic of Leica and other vintage cameras is not a secret. Therefore, it is not surprising that many Leica users are at least interested in Fujifilm products.
The Fuji range of prime and zoom lenses caters for almost all needs, much more so than did the discontinued Leica APS-C line-up. The X100 series, in particular, represents a long-time success. In fact, new cameras were almost impossible to get for months; dealers had waiting lists.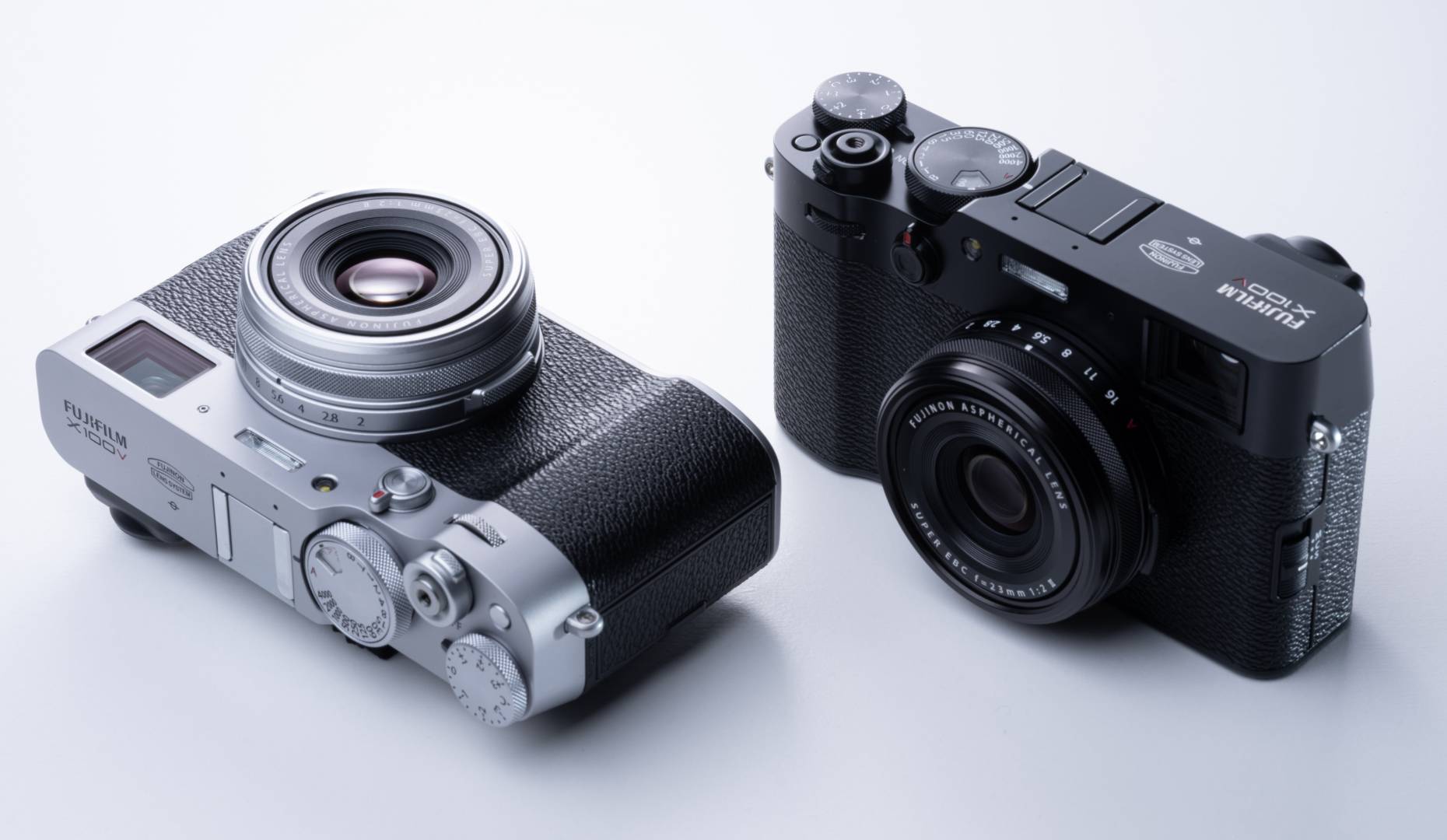 This, alone, is a good indication of where Leica went wrong. The 13-year continuous development of the X100 series contrasts dramatically with Leica's frequent change of direction within the APS-C world. If only Leica had continued to develop the X1/2 cameras (which actually preceded the X100) the company could have maintained a firmer stake in APS-C. This could have had a bearing on the future of the interchangeable-lens range. With the support of a buoyant fixed-lens range, Leica may have seen benefits in sticking with the smaller standard.
New mount, new APS-C cameras: Canon makes a second attempt
The continued progression of APS-C is not solely down to the sterling efforts of Fujifilm, however. Canon has three mirrorless RF-Mount APS-C cameras to pick from. I do hope it works better than in their first attempt with their former APS-C cameras, whose EOS-M-Mount remained exotic so say the least. This time, the impressively featured EOS R7 obviously hints at the EOS 7D SLR. The engineers combined good image results, outstanding operational speed, and top build quality in this camera. I had one once, and have fond memories of it.
The EOS R5 and R10 are more entry-level cameras. And more is yet to come in this segment. Here, the smaller sensor pays off. I am not aware if the sensor in an APS-C camera makes a significant cost difference in relation to full frame. But the entire ecosystem can be of a more compact standard (smaller lenses with less glass, slower processors because of lower resolution, for instance).
Nikon tries to square the circle with small APC-C cameras for the huge Z-Mount
Even Nikon surprised the photographic world with a new APS-C camera in 2022. The Z30 uses the relatively large Z-Mount (echoing Leica's use of the L-Mount, designed for full frame but introduced first on the APS-C range). However, this means that the dimensions of the camera are determined by the bayonet's impressive size.
The earlier (mid- 2021) Zfc is an attempt to offer a classic looking camera to customers who still miss their FM2, or to those who love its stylish looks (I think, however, these people have been much at home with Fujifilm for a few years). Sadly, I have never had the opportunity to try any of these Nikons, and I don't know what Nikon's plan is for APS-C, with no new camera in over a year. However, unlike Leica, they are still in the game.
Ricoh-Pentax has the guts for APS-C cameras
Ricoh-Pentax is also firmly wedded to the APS-C sensor. Just think of the successful GR range, which combines this sensor with a fixed focal length lens (similar to the Fujifilm X100 and the defunct Leica X cameras). It has become something of a cult device, constantly in demand and in short supply in many markets. It is another clear example of where Leica went wrong in not continuing to develop a fixed-lens APS-C camera.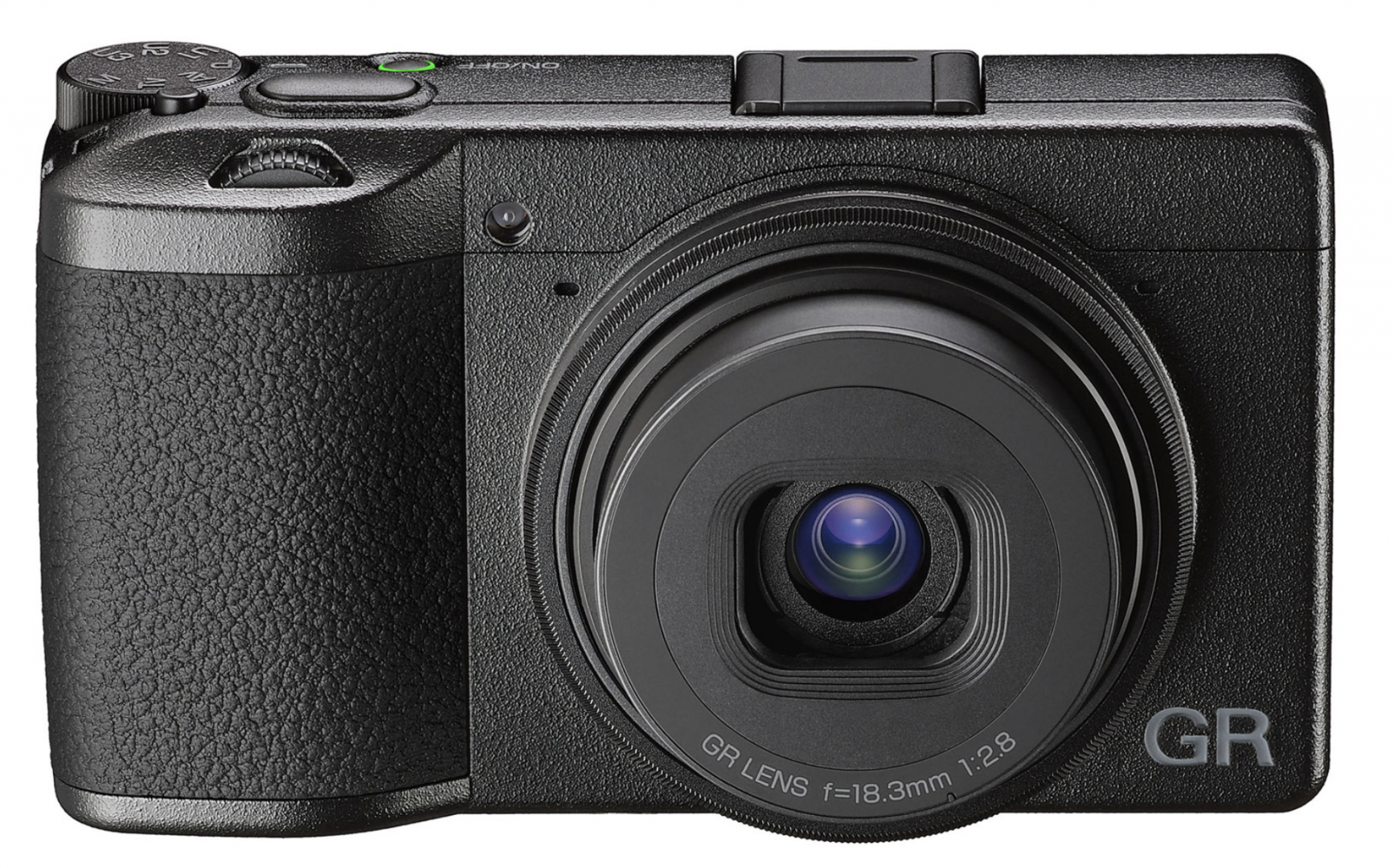 And Ricoh-Pentax is still in the APS-C DSLR market. In the past twelve months, the brand launched the Pentax Kf (actually a minimally updated K70) and the K-3 Mark III Monochrome. The latter is of special interest to monochrome fans (think of the MM) and, alone, could draw enthusiasts back to the APS-C standard.
Even for Sony, full-frame is not everything
Even Sony, which so successfully developed the concept of the full-frame mirrorless camera, backed by an unprecedented marketing effort, is still sticking to APS-C cameras with the recently released Alpha 6700. I don't think this is Sony's last contribution to the segment, especially since it has an impressive line-up of APS-C lenses.
Finally, the Pixii APS-C cameras
The Pixii – with it three iterations so far – is another example in point: This is an M-Mount rangefinder camera with an APS-C sensor. Although this size limits the wide-angle options of this camera, designers went for it for good reason. On the other hand, the Pixii is small and can provide stunning image quality. While a niche product for sure, the Pixii is certainly another proof that APS-C cameras do have a future. There is a waiting list for a new Pixii at the time of writing. We can assume that both manufacturers and customers believe in APS-C.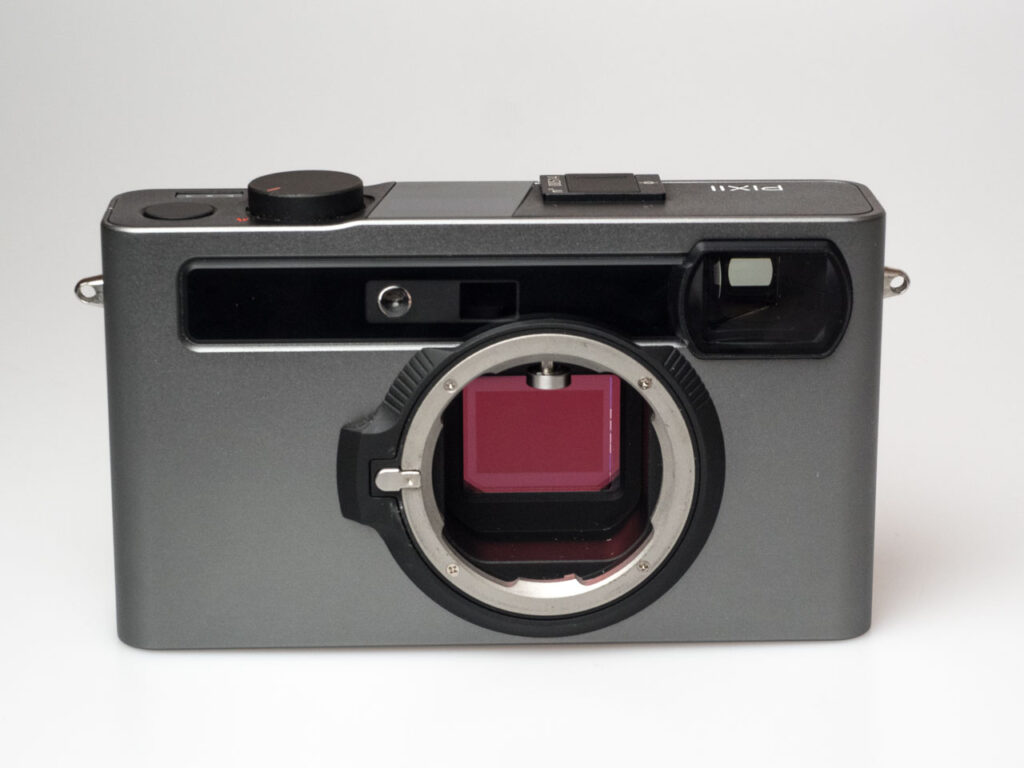 Lens manufacturers continue to support APS-C
It appears that third-party manufacturers also continue to believe in the viability of a standard lying between micro four-thirds and full frame. Sigma and Tamron are introducing new designs, and Sigma even has new APS-C lenses for L-Mount, despite the lack of suitable new cameras. I am uncertain if Sigma is contemplating marketing an own-brand L-Mount APS-C camera, but I was pleasantly surprised to learn that Sigma's latest 10-18mm lens for APS- C cameras will also be available for L-Mount.
APC-S is not a market to be left without a valid reason
All things considered, this does not look like a dying standard, does it? Although APS-C sensors have their limits in maximum resolution (most offer between 20 and 26 megapixels, but Fujifilm is leading the way with 40 MP), the idea of a smaller sensor is nonetheless intriguing. APS-C cameras are still a good choice when it comes to finding a good balance between image quality, small size, and an attractive price point. So it is not a market a camera or lens manufacturer should leave without a valid reason.
St Oscar knows best…
Even Leica once subscribed to this confidence in APS-C. When Leica announced the CL almost six years ago, the company referred to no less a mentor than St. Oskar. A promotional video stated that Barnack, the pioneer in smaller film format, would most likely have opted for an APS-C sensor had he still been in charge. Quite…
It is a bitter irony to listen again to these words from the promotional video: "We gave the CL a class leading APS-C sensor for the best possible ratio of image quality to system size."
I rest my case.
---
---
Join our community and play an active part in the future of Macfilos: This site is run by a group of volunteers and dedicated authors around the world. It is supported by donations from readers who appreciate a calm, stress-free experience, with courteous comments and an absence of advertising or commercialisation. Why not subscribe to the thrice-weekly newsletter by joining our mailing list? Comment on this article or, even, write your own. And if you have enjoyed the ride so far, please consider making a small donation to our ever-increasing running costs.
---