More pictures of the forthcoming Leica Q2 have been leaked on the Japanese Nokishita site. Rumours have already suggested that the new body will be weather sealed and that the viewfinder will be upgraded to an organic EL device of 3.68MP. A what? Well, I looked it up here and this is what I discovered:
OLED displays (also referred to as Organic EL displays) have been attracting attention as a new type of display because they can replace liquid crystal displays. Some manufacturers have already produced and sold OLED displays and active development has been continued to pursue higher performance (high efficiency, long lifetime, high resolution, wide color gamut). Moreover, an attempt to apply an organic EL to lighting has been made.
These pictures appear to confirm a major change in the rear button layout on the new camera. Instead of the five-button arrangement on the current Q (play, delete, function, ISO and menu) the Q2 appears to ape the more restrained example set by the CL. It looks like there will be just three physical options — play, function and menu — which, we can assume, will work in much the same way as they do on the CL.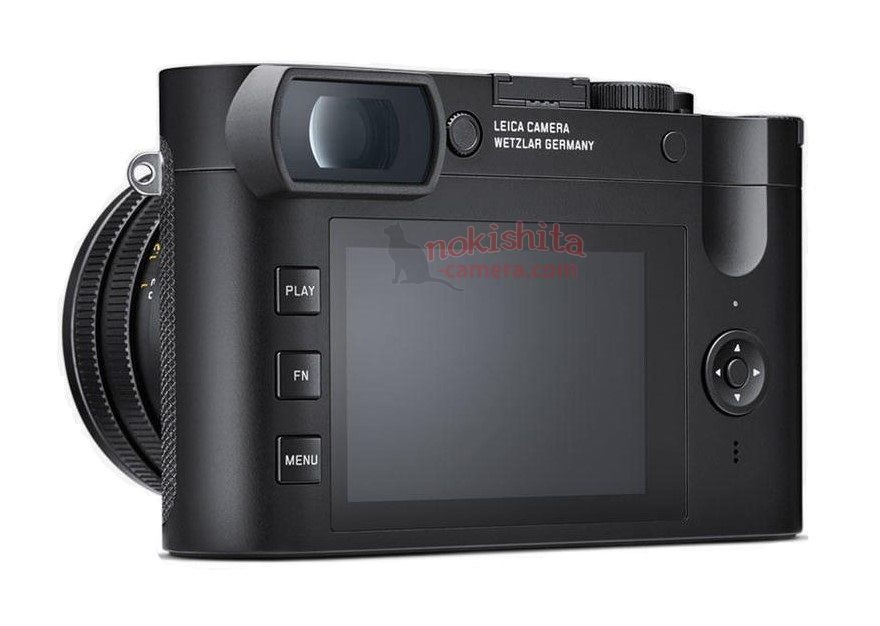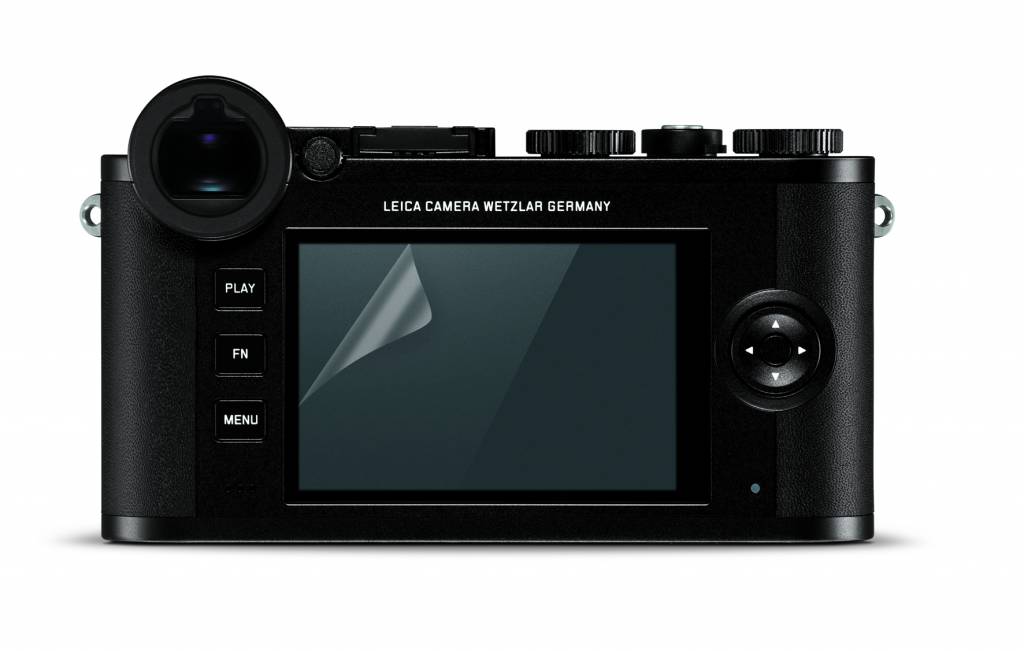 There is still no firm news on the exact size of the sensor, although all rumour sites agree that it will be in the mid to upper forties. As I indicated in this article last week, whatever the final specification of the Q2 sensor, it is likely that the same device will be incorporated in the SL2 when it arrives.
The Q2 is expected to be announced in the first week of March while there is still no indication of a date for the delayed SL2. At the moment, a Q4 announcement is expected.
The current Leica Q is selling for £3,550 (it was under £3,000 when it was introduced in 2015) and the Q-P is £3,690. The Q2, when announced, is likely be priced at a premium to the Q-P.
Via Leica Rumors and Nokishita