Chris Gampat has said that the 50mm focal length is "just garbage". Heresy? The accepted "normal" focal length, the one that the great HCB used, the one that was supplied as standard with countless film cameras in the pre-digital age. Garbage?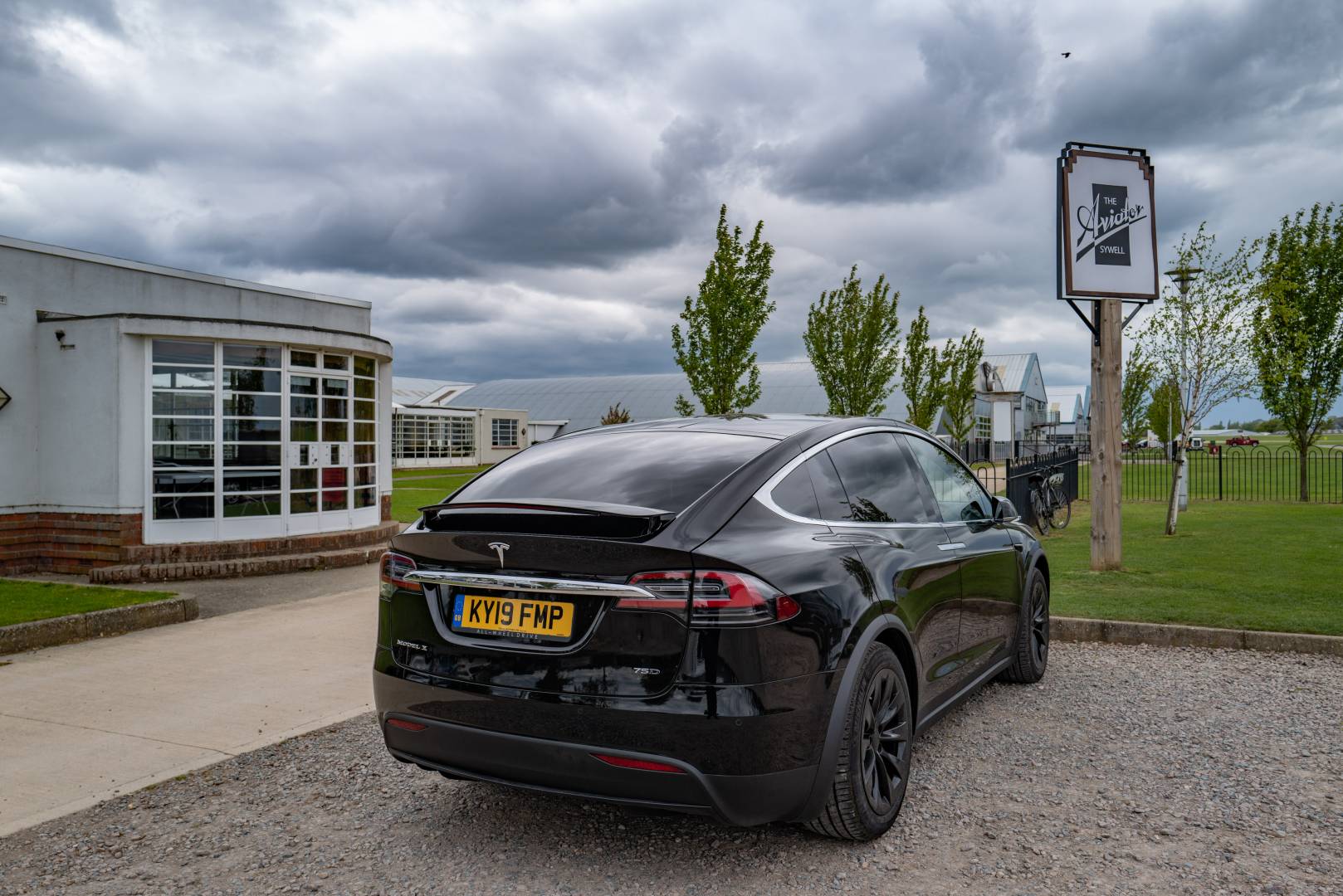 Wide boy
Chris has gone provocatively wide: "I like 28mm more than 35mm and 50mm is just garbage." It's all part of the way Chris sees the world, and I have some sympathies with his view, even though I do have more 50mm lenses than you could shake a stick at. They're just so collectable and I do have a real soft spot (or should I say sharp spot) for the incredible 50mm Apo-Summicron-M.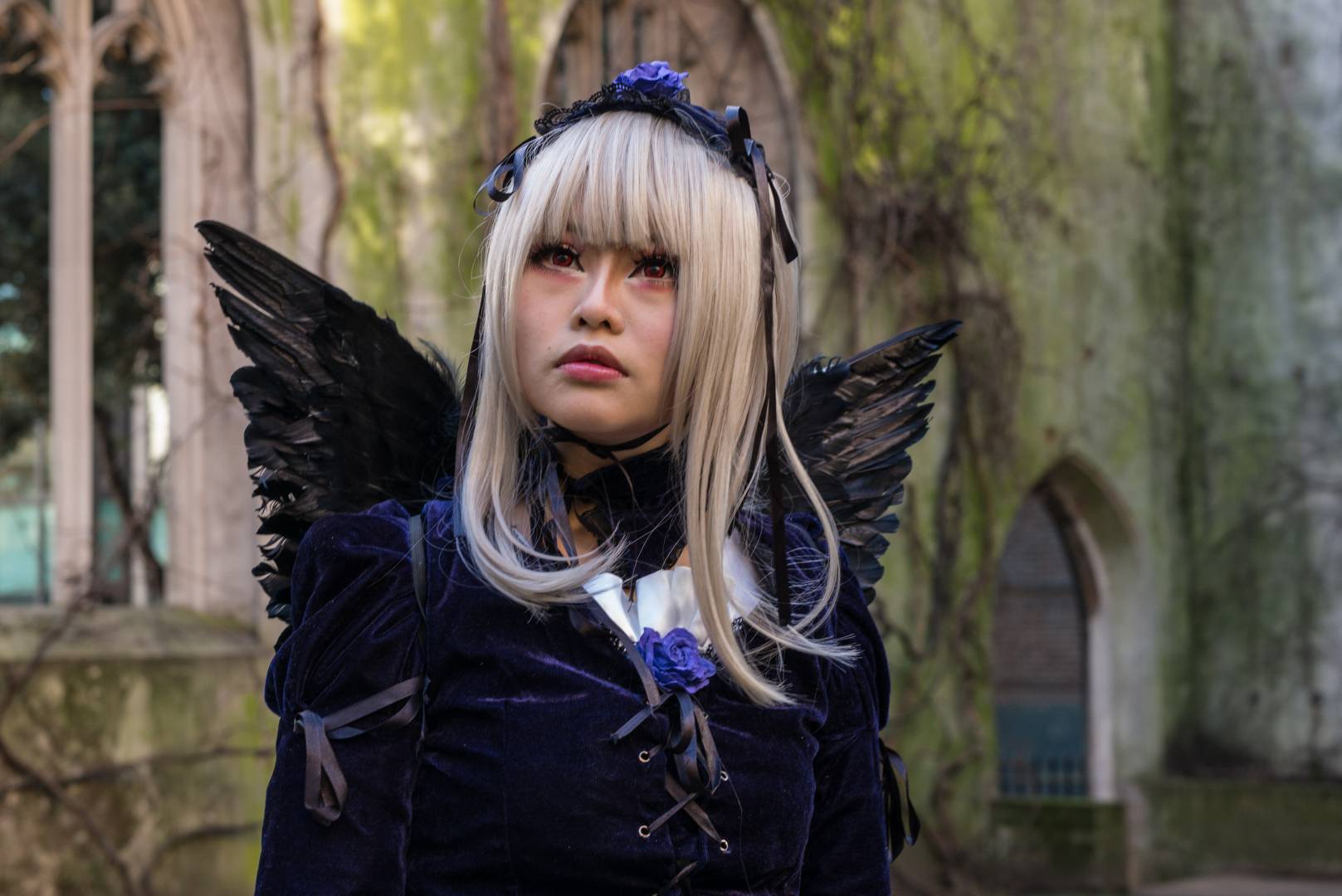 There is no doubt that 50mm can be restricting, especially if you have become used to 28mm, a focal length that has increased in popularity for general usein the past ten years. Some of this is down to the adoption of this focal length in smartphones. More and more people are used to 28mm and see it as the new norm.
The nifty fifty can feel a little claustrophobic on occasion, much as I love it. Yet even more people cleave to 35mm as the "ideal" focal length, especially for street photography.
Happiness
I used to think this, too, but increasingly I find myself happy with a fixed 28mm lens as in the Ricoh GR (actually 18mm) or Leica Q (the full Monty). And, even, the 18mm pancake on the CL is a popular all-round choice with its 28mm equivalence.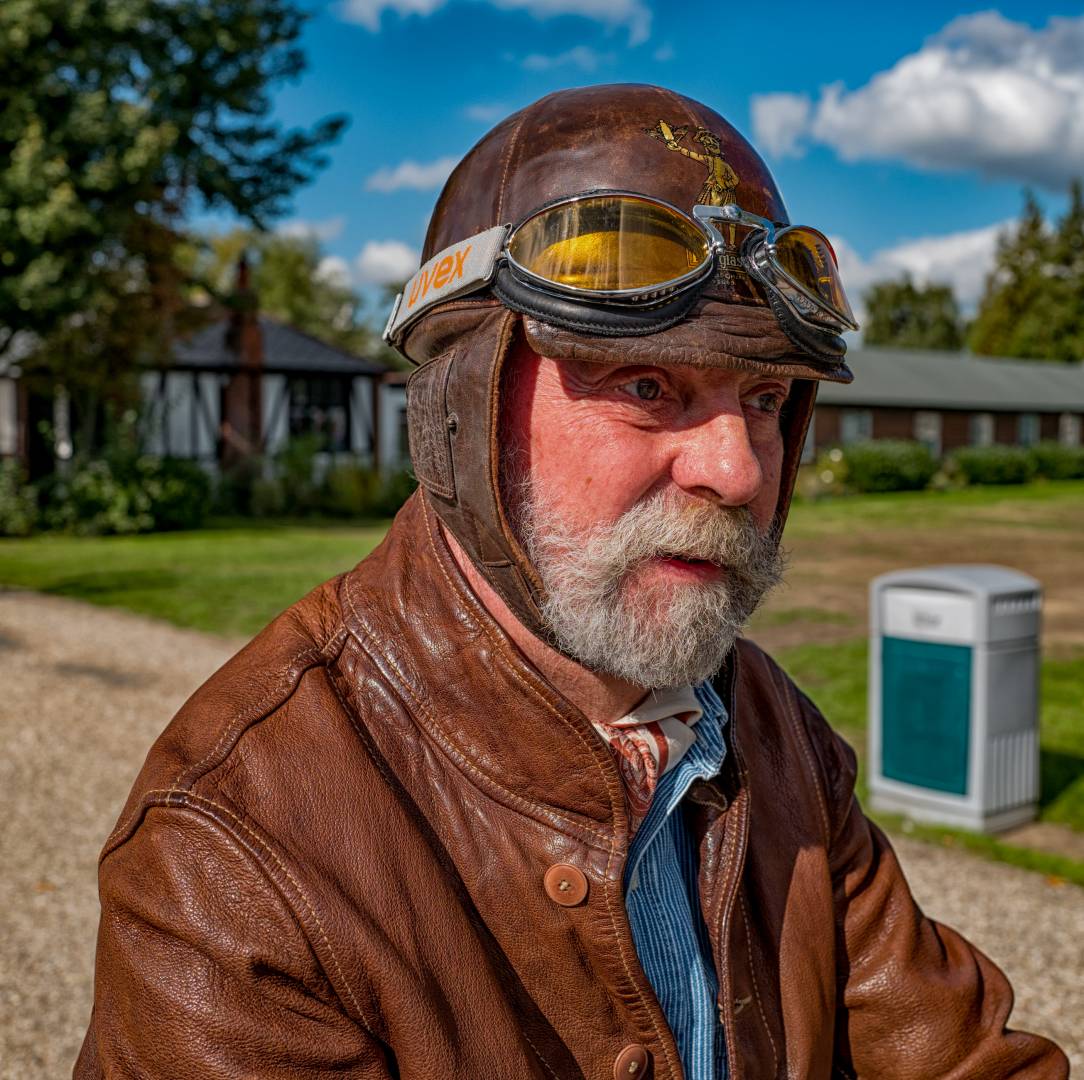 As Chris says, 50mm is the centre of his vision, 35mm is "mostly my vision and what I tend to pay attention to the most", and 28mm represents his full vision.
Portraits
As Chris admits, portraiture isn't the forte of a 28mm lens and you need to take care to avoid the turtle effect. On the Q2, using the 50mm crop lines achieves the most natural image when getting close to faces.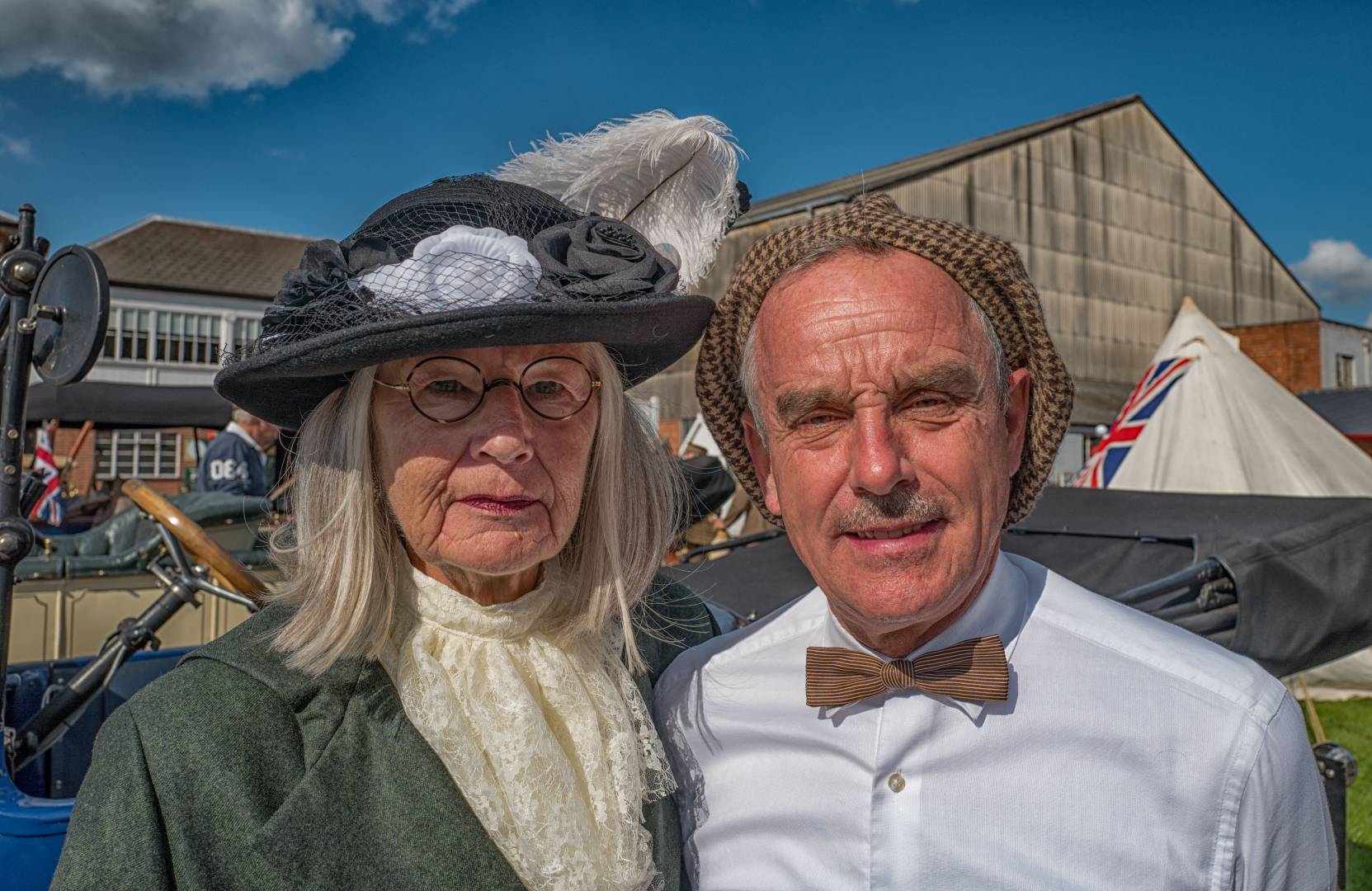 But as an all-round lens, especially when combined with modern sensor technology as in the Q2, 28mm is gaining traction. Even Mr X1, John Shingleton in Australia, grudgingly gives credit to his Leica Q and seems happy enough with 28mm in preference to his previous 35mm ideal.
What do you think?
Have a read of Chris's full article and let us know what you think? Are you about to sell all your 50mm primes and move over to the wider picture (I would need a whole stall in Portobello Road if I fell for this one) or do you still adhere to the classic 50mm, good for a bit of street and general work, pretty damn fine for portraiture?
Related articles