The past month has been a very busy time here at Macfilos. It's been, as they say, a blast. I've enjoyed writing about the things that interest me, from the visit of the Leica Society to the Duke Street showroom and gallery. To the veteran car show to the David Suchet Book launch; to the rather stunning breakfast introduction of the Leica SL2 on Wednesday.
I even found time to pay a retrospective visit to Berlin's Checkpoint Charlie thirty years after the Wall came down. In retrospect, it feels like I've been constantly on the go. And, come to think of it, I have.
I've been so busy over the past week in particular that it felt very much like being back at work, rushing to events, making adjustments to articles on the train and staggering back to the office to put the finishing touches to news stories.
Bubbling on in the background, as always, is the work I do on articles submitted by contributors. Putting together Jonathan Slack's in-depth review of the SL2 took four or five hours, for instance.
In this case, it was my own fault in failing to resize all those excellent images for upload and this caused me to miss the Wednesday deadline. When I tried to post the article it just wouldn't work and I had to go through the pictures one by one until I found the one that was just slightly over the 2MB limit. Midway through all this frustration came an email from contributor Dave Seargeant: Why had I not published the Jono Slack article. So at least someone noticed.
Fortunately, we are now getting a steady stream of contributions and some, unfortunately, have been sitting in the ready-to-publish file for far longer than I would like. Please have patience.
This afternoon David Bailey will be treating us to a glimpse of Devon and Cornwall in the rain, through the lenses of his Fuji cameras, accompanied by a historical narrative featuring the seafaring Grenville family. Perhaps the best-known scion of that family is Sir Richard Grenville of "The Revenge", immortalised in Tennyson's epic poem. You can find out more later today.
Coming up we have another Bailey epic recounting his Fuji-orientated visit to Alcatraz, a stunning project article by Dan Bachmann and a romp through Lisbon with John Shingleton. Jean Perenet will treat us on another of his tours of Slovenia with his little Ricoh compacts while Richard Scott will transport us to Japan through the lens of Leica's first rangefinder digital camera, the M8.
In the pipeline, too, is a stunning article by my friend and fellow Leica Society member Tom Lane featuring some of his aerial photography in Yosemite, the US Mid-West and London. I've long been an admirer of Tom's unique photographic approach and, finally, I've persuaded him to write for Macfilos.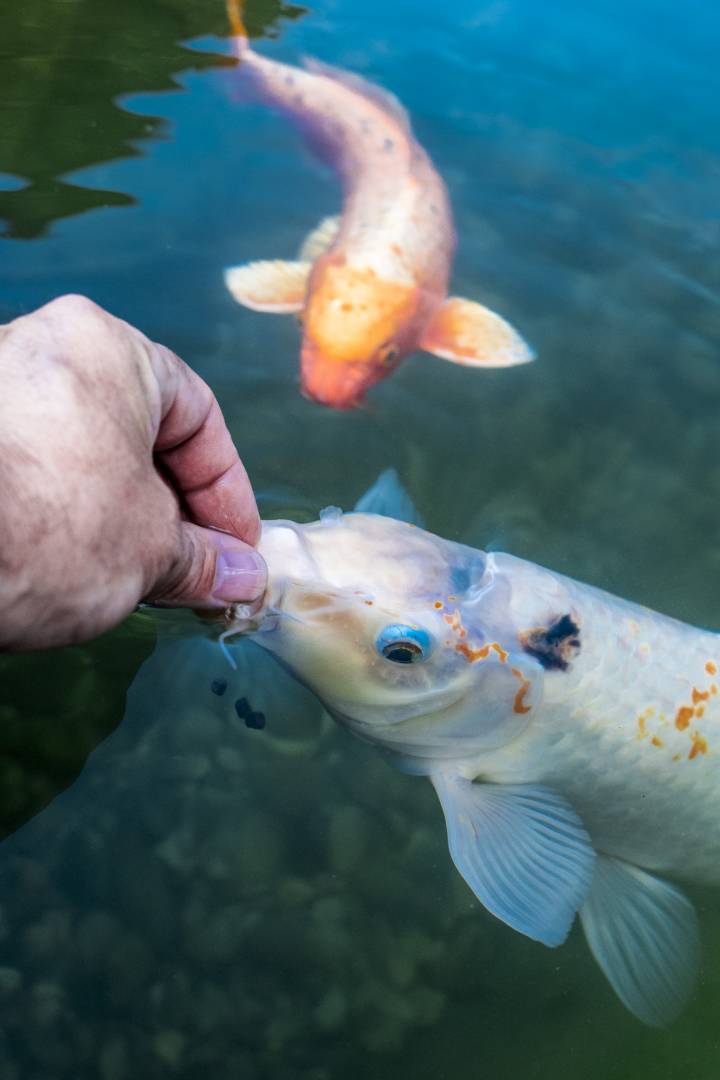 Sooner, rather than later, we will be publishing another review of the SL2 from the experiences of a German professional photographer, Thomas Berger. Thomas has written for Macfilos before — notably his review of the 45mm Sigma f/2.8 L lens. This time he is drawing on his experiences as a beta tester on behalf of the Leica forum. As an article, it complement's Jono's in-depth review nicely and adds a little more praise to a camera that has been almost universally praised.
With all this going on, it's a wonder I have time to write stuff myself, but do I intend to plod on. I try to get out to as many interesting events as possible, although, admittedly, the past four or five weeks have been the busiest I've experienced in over ten years of running Macfilos.
Why do I do all this when there is no tangible reward. Well, perhaps first and foremost, I do it for the social aspect of meeting and making friends with like-minded photographers all over the world. Where else would I have met such an eclectic mix of wonderful people, from Australia, Asia and all over Europe and the Americas?
But another reason is that writing and photographing for Macfilos helps keep me sane in retirement. It is a job, make no mistake, but it is one that gives a lot of pleasure and which keeps me doing what I like to do, writing and taking pictures.
Twenty years ago I wouldn't have had the opportunities provided by such ready access, via the Internet, to people all over the world. I would have had to write for a magazine or newspaper as an antidote to retirement lethargy. I would never have been able to set up my own publication, as I have done with Macfilos.
There are many mornings when I wake up bereft of ideas and entertain thoughts of giving up. But stopping Macfilos is not a decision to take lightly. It is now a fundamental part of my life and I would miss it. I'd also miss you, our readers and Macfilos contributors.
So do keep on reading. And, if you feel inclined, why not write an article for consideration. You don't have to be a particularly good writer nor, for that matter, a particularly good photographer. I don't consider myself a good photographer, but I enjoy trying and hoping to get better.
If you have a story to tell, perhaps about a location or a pastime (cars, motorcycles, aeroplanes, horses, whatever) knock together a thousand words or so and dust off some pictures to illustrate your theme. Why not have a go, you have nothing to lose and, I am sure, Macfilos readers would welcome you to the community.