So far in 2023, we have published 42 stories. But which topics have attracted the most readers? Here are the top ten Macfilos posts of 2023, including no fewer than three older articles which were first published last year. If you missed any of them, here's your chance to catch up. There is obviously keen interest in when we are going to see the new models, and this has been one of the most successful Macfilos stories in recent years. The new Panasonic Lumix S5-II coverage has been popular, indicating that many readers are at least considering this camera, perhaps as a second body for an SL system.
The Macfilos Top Ten articles so far this year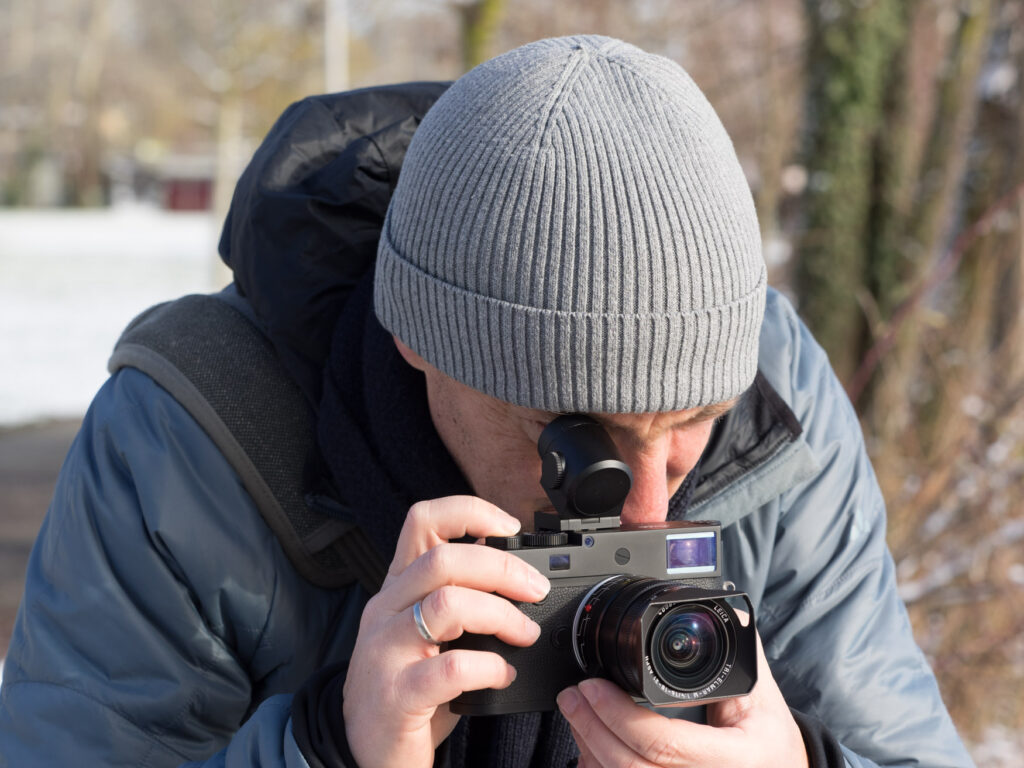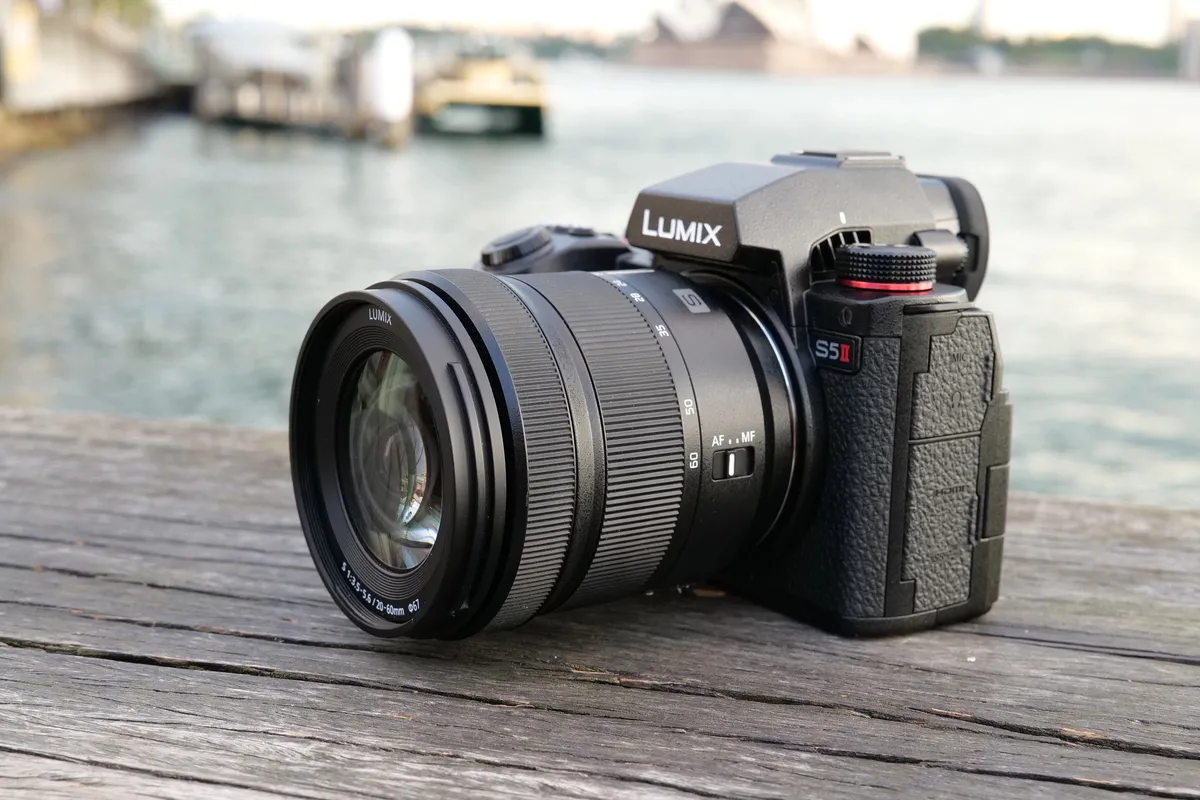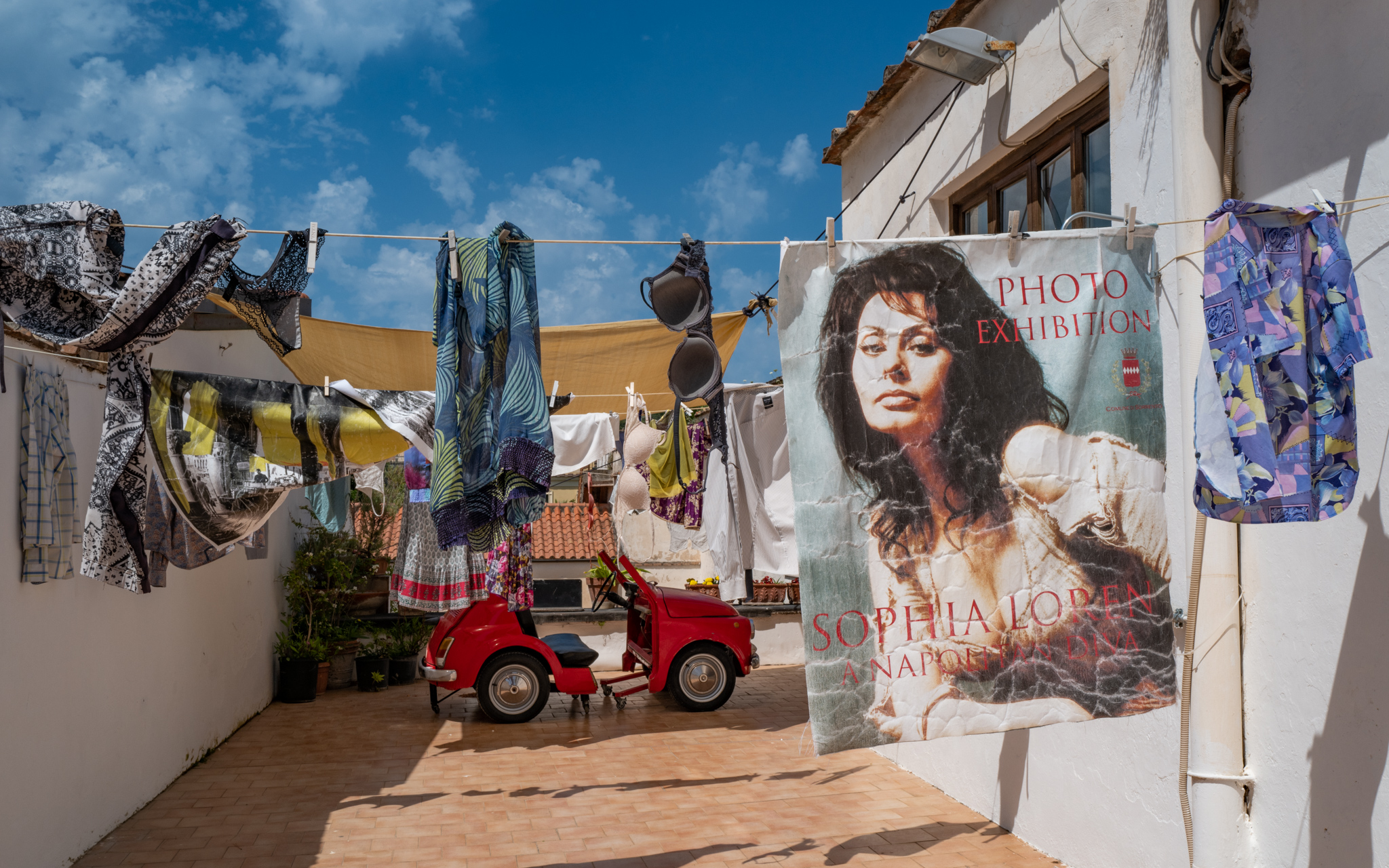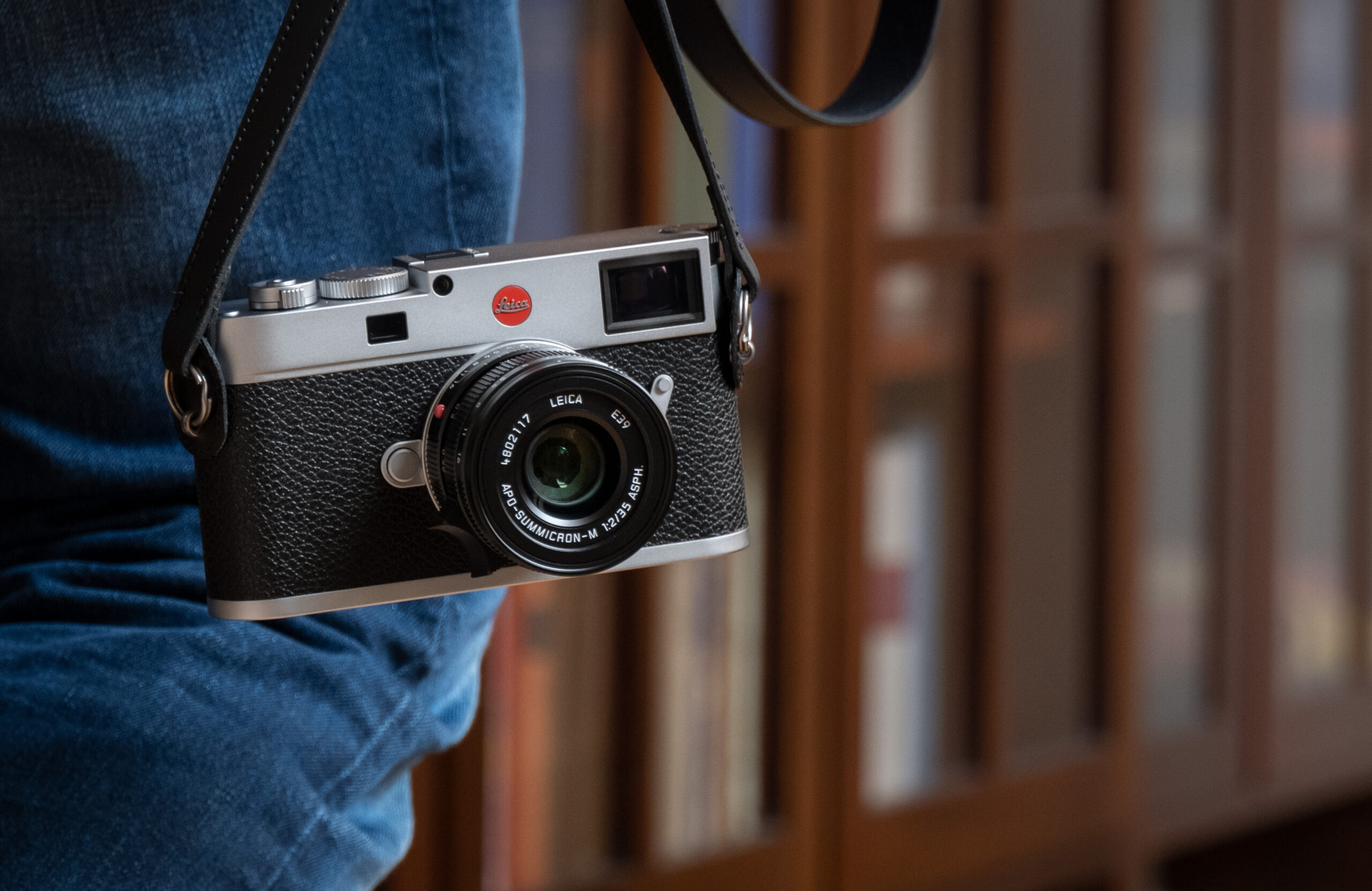 ---
---
Join our community and play an active part in the future of Macfilos: This site is run by a group of volunteers and dedicated authors around the world. It is supported by donations from readers who appreciate a calm, stress-free experience, with courteous comments and an absence of advertising or commercialisation. Why not subscribe to the thrice-weekly newsletter by joining our mailing list? Comment on this article or, even, write your own. And if you have enjoyed the ride so far, please consider making a small donation to our ever-increasing running costs.
---